A North Dakota bill would mandate schools to display a video on fetal development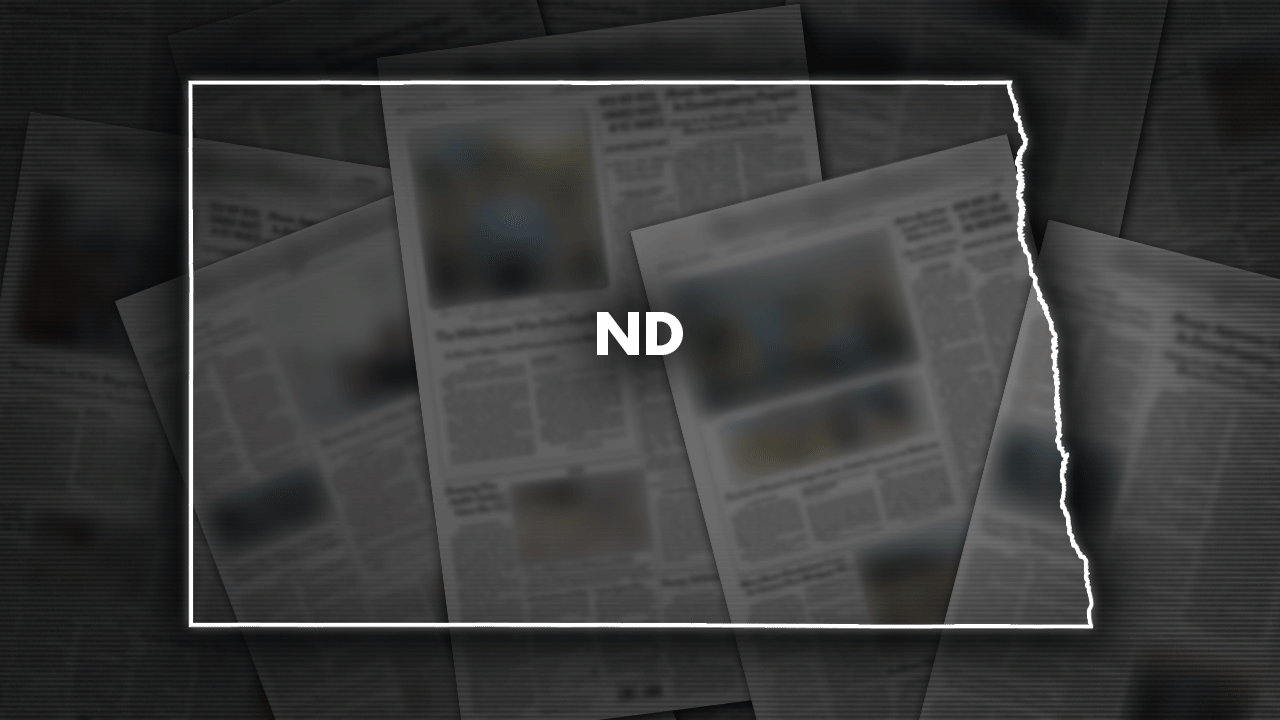 The North Dakota House on Monday approved a bill that would require school districts to show a video on fetal development as part of the life science curriculum.
The bill, which now goes to the Senate, was passed by a vote of 60-34. He did not specify what grade levels would see the movies, the Bismarck Tribune reported.
It requires an ultrasound video presentation, at least 3 minutes long, that details the early fetal development of the brain, heart, genitals and other vital organs. The film would be shown during discussions of human growth and development and the direction of human sexuality.
NORTH DAKOTA Considers Banning Sexist, LGBT-centric Library Books
Republican Senator Janne Myrdal of Edinburg, one of the staunchest anti-abortion members, showed a sample video last month to a House committee from Live Action, an anti-abortion group.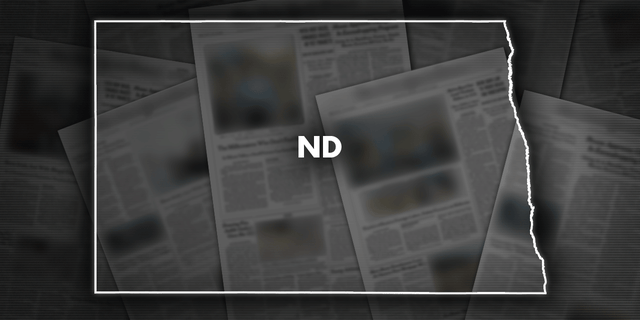 She said the group is willing to give up its rights to the video and give it to the state Department of Public Instruction for free.
Myrdal said she chose the video because it was the shortest and most scientific of its kind that she had seen, not because it was from Live Action.
NORTH DAKOTA SCHOOL BOARD REVIEWS Pledge of Allegiance at Meetings
"If that becomes controversial … the media would make it controversial or the abortion industry would make it controversial because of where the video came from," she told the Tribune.
DPI spokesman Dale Wetzel said the agency did not testify on the bill and had no comment on the video.
Rep. David Richter, R-Williston, opposed the bill because it set academic standards outside of DPI and school board regulations.
Click here to get the FOX NEWS app
And Rep. LaurieBeth Hager, D-Fargo, said she opposed the bill because the House Education Committee did not review it.