Annabel Giles death: British TV presenter and radio star Annabel Giles dies aged 64 after 'very aggressive' diagnosis
British television presenter and radio actress Annabel Giles has died. She was 64.
Giles' children announced the news in a statement shared with her official X account (formerly Twitter), in which they revealed that a tumor was found in her brain in July.
"It is with heavy hearts that we inform you of the death of our wonderful mother, Annabel Giles, who passed away peacefully yesterday afternoon at Martlets Hospice in Hove," wrote Giles' children Molly McQueen, 36, and Ted Giles, 25. , in a statement shared this morning.
READ MORE: Matildas star Sam Kerr shares photos from secret proposal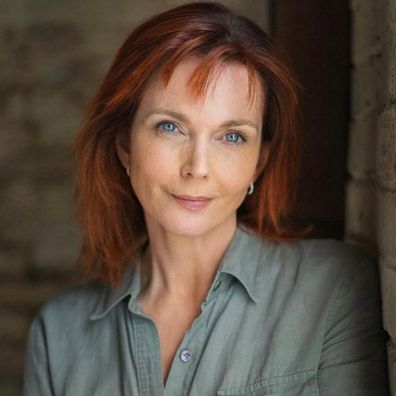 READ MORE: Jackie 'O' rushed to hospital center with 'burning pains'
"In July, Mom was diagnosed with stage 4 Glioblastoma, a rapidly growing and very aggressive malignant brain tumor," the statement continued.
"In the four months that followed, she showed remarkable resilience and strength, despite undergoing countless brain surgeries and radiotherapies. "
Giles' children said that in her final weeks, Giles was "committed to raising awareness of Glioblastoma," something that reflected Giles' "lifelong commitment to helping others."
For a daily dose of 9 mil, subscribe to our newsletter here.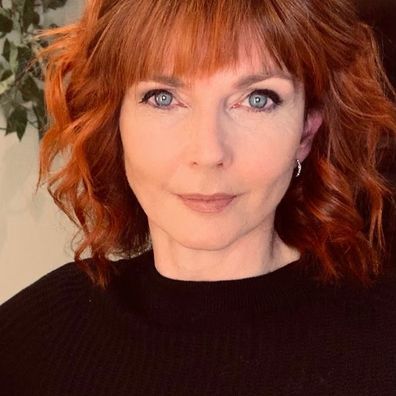 "Mom was truly one of a kind, an enigma to those who had the privilege of sharing her life," their statement continued.
"True nature, she kept a high spirit and kept up her quick knowledge until the end. Her sense of humor and laughter leave us inspired to live life to the fullest, just like she did in the -residence."
Giles' children thanked her fans for their "love and support" and asked for "privacy during this challenging time".
READ MORE: 'World class a–hole': Pax Jolie-Pitt's shock message to famous dad
READ MORE:Two words from the crowd shouted 'confirmation' of Adele's big rumour
Giles is best known for co-presenting ITV's Posh Frocks and New Pantsas well as competing in ITV's I'm a celebrity… Get me out of here in 2013.
She entered the jungle on the fifth day of the show and finished in 12th place