Australia's 'biggest drug bust' nets $700m worth of cocaine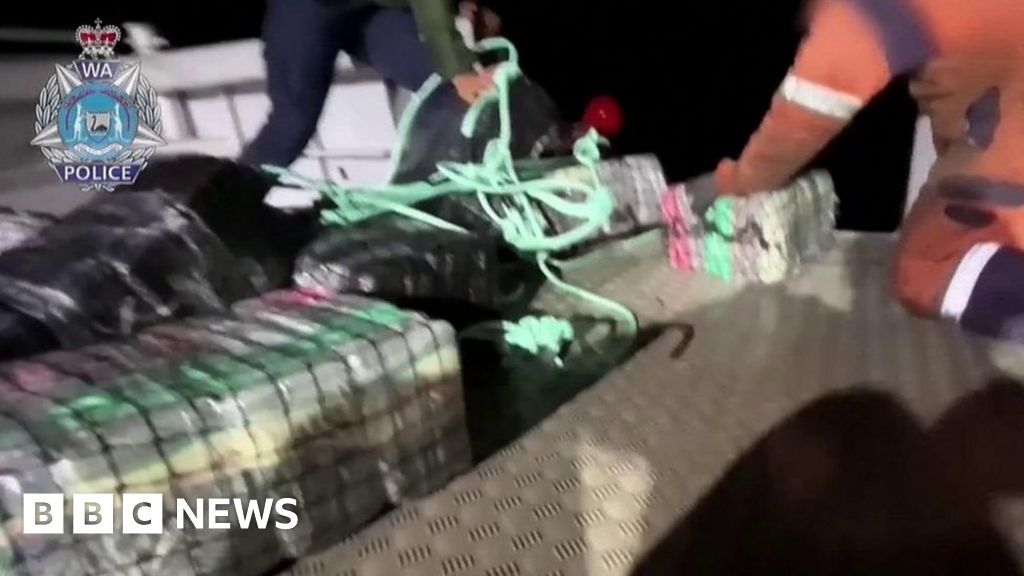 Police in Australia have released details of an undercover operation that stopped nearly $700m worth of cocaine linked to a Mexican drug cartel from reaching the country.
It is reported to be the biggest drug bust in Australian history.
Operation Beech began in November when narcotics officers seized 2.4 tonnes of the drug off the coast of South America.