Biden proposes sweeping $1.6B crackdown on pandemic aid fraudsters: 'You can't hide'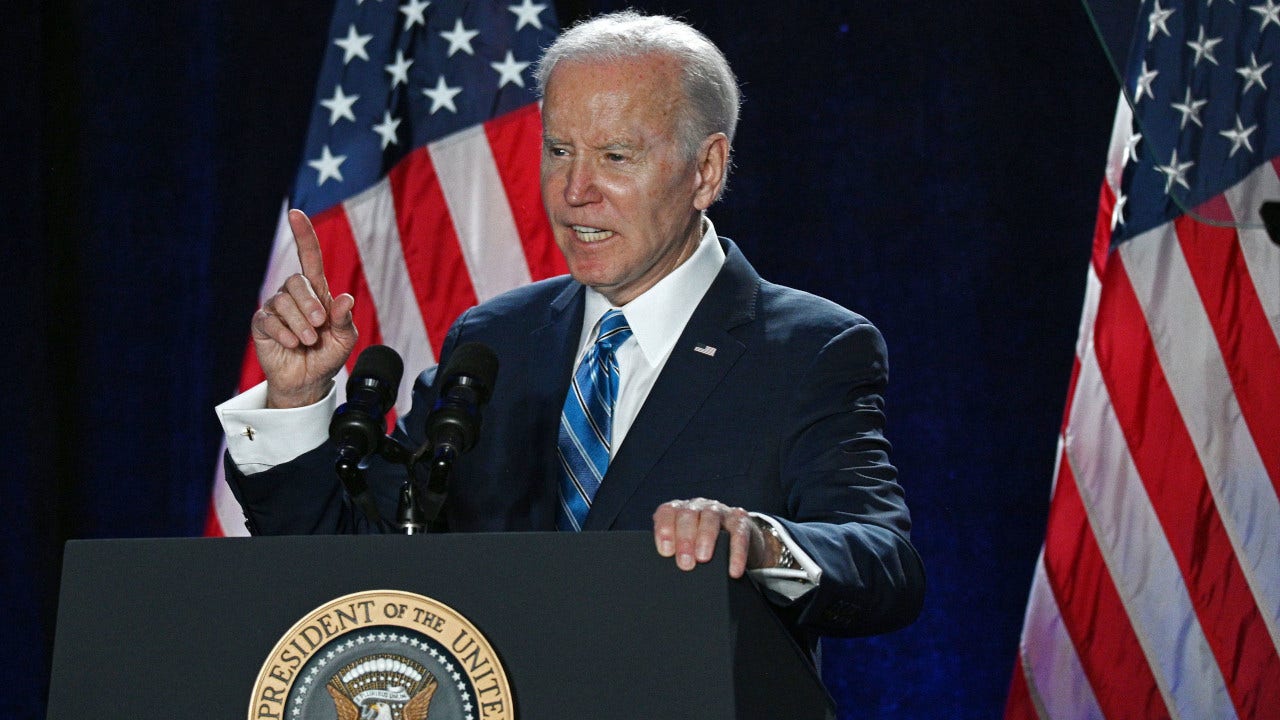 President Biden on Thursday unveiled a "sweepstakes" plan to go after COVID-19 pandemic aid fraudsters who stole billions of taxpayer dollars, and to protect victims who lost their benefits to identity thieves help
The White House proposes spending $1.6 billion on a three-pronged crackdown investigating and prosecuting systemic pandemic fraud, developing new tools to prevent identity theft, and providing resources to victims who lost not only the support they needed, but could have gained credit as well. scores decline or face tax liabilities through no fault of their own.
"There is no question that when the Biden administration walked in the door, we inherited a historic level of fraud as a result of the pandemic programs that were designed and administered at the beginning of the pandemic," said Gene Sperling, senior – advisor to the president who is coordinating the implementation of the Biden's COVID-19 relief law.
Sperling told reporters on a conference call that the White House was coordinating with Department of Justice (DOJ) watchdogs and key members of the leadership community to determine how much funding ' requires law enforcement to prosecute the "fraud explosion" that occurred during the pandemic.
RAND PAUL, ERNST INVESTIGATE 'INVESTIGATE' $5.4B in Pandemic Fraud as BIDEN Moves to End COVID Crisis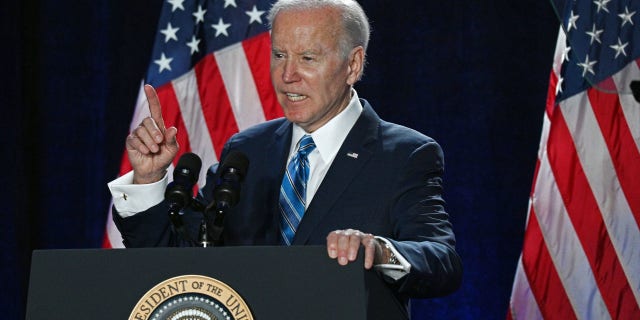 "We want to not only catch them, get their assets, we want to send them a signal that you can run, but you can't hide," Sperling said.
To that end, Biden is proposing to spend $600 million creating 10 new DOJ "strike force teams" made up of US attorneys and other federal law enforcement officials to prosecute pandemic fraud. These teams were built on the work of three "strike forces" that Biden announced in his State of the Union Address that have seized and recovered $286 million in stolen pandemic relief funds.
The president is also proposing that Congress increase the statute of limitations to 10 years for fraud related to the pandemic Unemployment Insurance program, which would give prosecutors more time to investigate and prosecute criminals. bring to justice. Included in Mr. Biden's request is $300 million to hire new investigators at the Small Business Administration office and the Department of Labor Inspector General to recover fraudulent payments from COVID-19 benefit programs.
The second part of Biden's plan includes another $600 million to strengthen fraud prevention and identify theft prevention for federal benefits programs. Biden would expand existing anti-fraud programs and update federal agencies' verification systems to prevent identity theft. In the president's upcoming budget request, to be released on March 9, 2023, Biden will ask Congress to pass reform legislation to prevent, detect and recover improper payments made through ​​​​​​​Unemployment Insurance program.
WATCHDOG Finds Up To $45B Spent On Fake COVID Unemployment Claims: 'SUBSTANTIAL LEVEL OF FRAUD'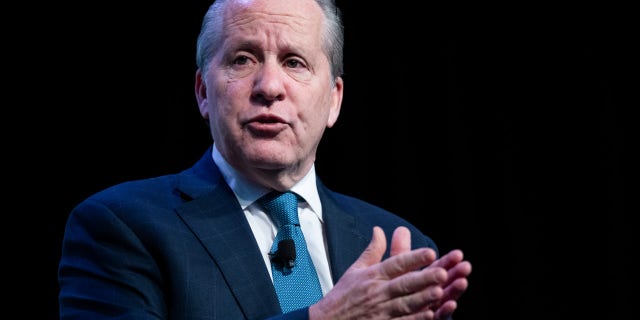 Biden will also make $1.6 million in America's Rescue Plan funding available to states to modernize their Unemployment Insurance systems and prevent fraud, identity theft and payment errors.
Finally, the president is proposing $400 million in new spending to help victims of identity fraud. This would include developing an "Early Warning System" to alert individuals when their identity information is being used to access public benefit programs and give them the option to opt out. potentially fraudulent transactions. Biden wants to develop IdentityTheft.gov into a "one-stop shop" for both reporting identity crimes and recovering money — with the federal government coordinating, as appropriate, with state and local nonprofit legal services and community-based organizations to do so.
Additional funding would be available to non-profit organizations to provide direct services to victims under Mr. Biden's proposal.
The federal government paid more than $4.6 trillion in COVID-19 pandemic relief under programs enacted by Biden and President Donald Trump. Congress rushed to approve trillions in spending, allowing sophisticated crime syndicates and everyday criminals to take advantage of government generosity and steal benefits meant for people who lost their jobs or The businesses had to close during the COVID-19 lockdown. There were also "improper payments" that should not have been made or were made in the wrong amount.
FRAUDSTER'S GOLD MINE: HIDDEN COVID UNEMPLOYMENT PROGRAMS DEFEATED MORE THAN $60 BILLION: GAO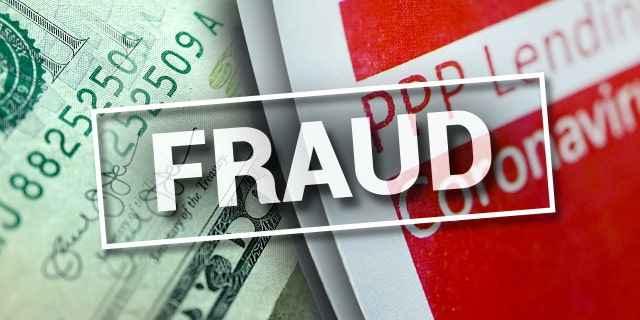 The Government Accountability Office (GAO) reported last month that the extent of fraud in the COVID-19 relief programs is still unknown, but estimated that there were more than $60 billion in fraudulent payments in the Unemployment Insurance program only.
From March 2020 to January 13, 2023, at least 1,044 people pleaded guilty to, or were convicted at trial on federal charges of defrauding COVID-19 relief programs, GAO said. This included the Small Business Administration's (SBA) Paycheck Protection Program (PPP) and the COVID-19 Economic Injury Disaster Loan (COVID-19 EIDL) program, the Department of Labor's (DOL) Unemployment Insurance (UI) programs and issue economic impact payments. Department of Finance and the Internal Revenue Service.
Click here to get the FOX NEWS app
There are also pending federal charges against 609 individuals and entities for attempting to defraud COVID-19 relief programs, GAO said.
If Mr. Biden's proposals to increase funding to prosecute these crimes move forward, that number is likely to rise.