Bill Maher praises Bernie Sanders' honest response to equality question: 'You're not alone'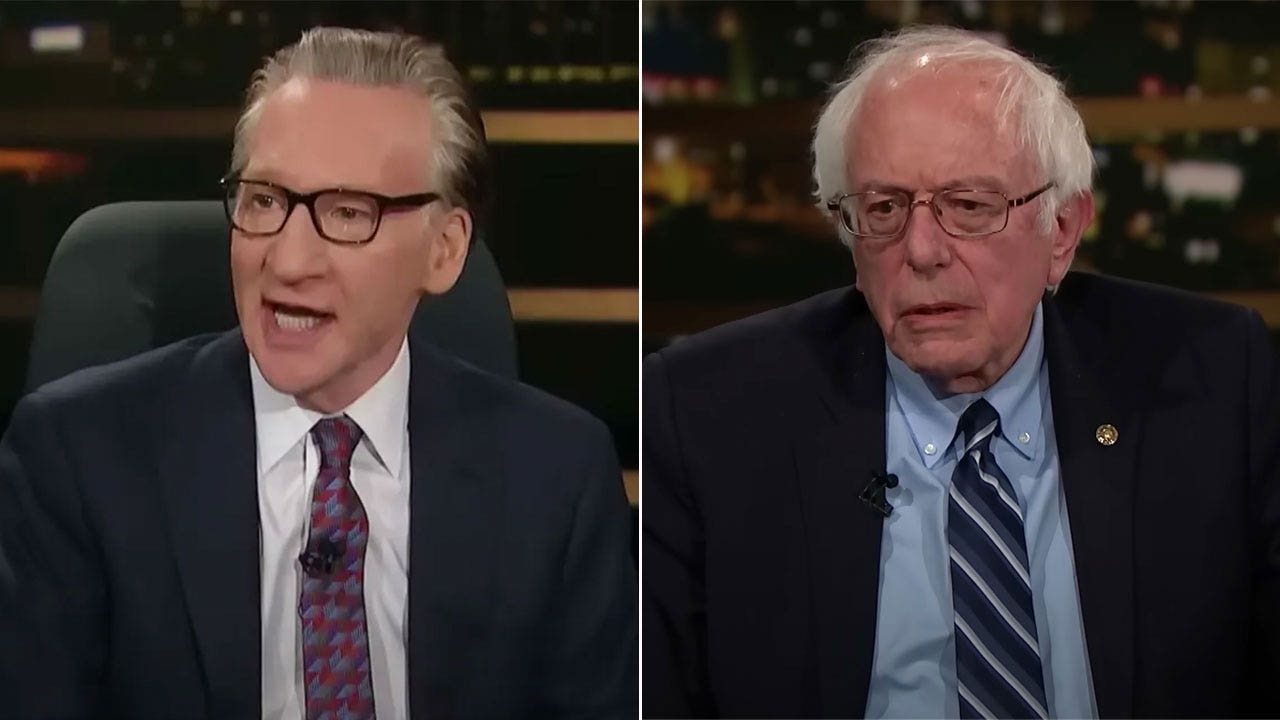 "Real Time" host Bill Maher took a moment Friday night to tip his hat to Sen. Bernie Sanders, I-Vt., who gave a clear answer to a question about the difference between fairness and co – equality.
In last week's "Overtime" segment, Maher read a viewer's question, "Are we confusing equal opportunity by trying to?" guarantee fairness in outcomes?"
"I think this word 'fairness' has entered the language in the last few years and before that we didn't hear it much, and I think a lot of people hear 'equity' and they hear 'equality' as it is. the same word, but it's not the same word and the same concept," Maher said.
BILL MAHER QUESTIONS BERNIE SANDERS ON 'Equity' Language Woke, Senator Confused About Explanation: "I Don't Know"
He asked Sanders if he knew the difference between the two terms.
"Well equality, we talk about – uh, I don't know what the answer is," Sanders replied.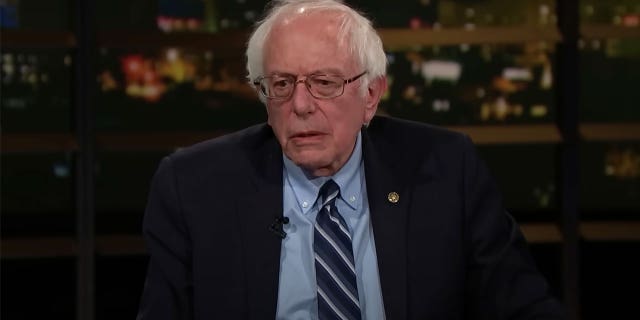 Maher revisited that moment during Friday's panel discussion.
"He gave some news … I said what a difference. And God bless him, he said, '[Honestly], I'm not sure I know.' And Bernie, you're not alone," Maher told the progressive lawmaker.
"I can't find anyone who has real experience or people — they have a different perspective on it," Maher said.
BILL MAHER says 'dissenters' COVID 'looks pretty good' after lab theory developments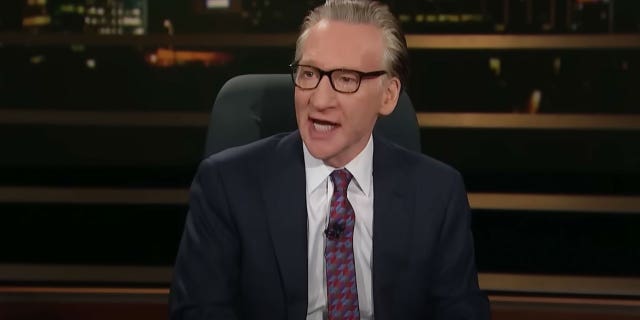 The author and linguist John McWhorter defined equity as a "sinister" term, which he described as "being equal by forcing the issue" as "relegating people to positions they do not deserve" still so everything looks 'like America.'".
"They are trying to slip in without telling you that equality is going to be achieved in a way that you might not like," said McWhorter. "And the people who do this think it's the right thing because they're on the side of the angels."
"This DEI [Diversity, Equity and Inclusion], it is no accident that the first three letters of deity are 'DE-I'. These people think of themselves as gods. This is no accident at all," McWhorter said of the "weasel word."
BILL MAHER Rails against provocation warnings in colleges, entertainment: "how weak my country has become"
Maher said that CBS's writers' room requirements now seek at least 50% BIPOC (Black, Aboriginal and people of color) writers for the network's shows, indicating that he believes that is an example of fairness.
"They say, like, 'Well, these aren't the best people to write the show' — what if it's a show about a polka band in a ski town?" Maher joked.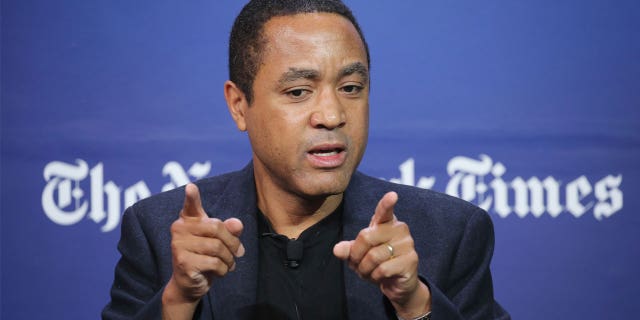 Meanwhile, journalist Josh Tyrangiel offered "some defense" of equity efforts in government and corporate America.
"I don't agree with a lot of what you're saying. At the same time, if you're one of those people who's been trying to crack down on the writers' room, it's tough. It's awful sorry because historically in this town, writers' rooms, I say this as a Jew, it's like diversity is like one member of each of the 12 tribes, right?" Tyrangiel scoffed. "There are a lot of Jews in those rooms, and that's good."
"Jews are funny!" Maher shouted.
Click here to get the FOX NEWS app
Tyrangiel continued, "While I wouldn't say it has to be 50%, it has to be tomorrow, I think the energy here isn't something we should scoff at even while we ' mocking the ways in which it could be. be enforced because in the end, without an enforcement mechanism, change doesn't happen much.
Fox News' Jeffrey Clark contributed to this report.