Billie Eilish pays tribute to the late Angus Cloud at Lollapalooza with Euphoria
The world is still mourning the loss of Euphoria star Angus Cloud, who played the role of Fez in the show. Many of his co-stars have come forward to express their grief and pain at his loss. Last night, Billie Eilish used her stage at Lollapalooza to honor the memory of the actor. During her main set at the festival, she decided to play Never Felt So Alone, for Angus. This is the single that appeared in one of the episodes of Euphoria. Here are the performance details.
Billie Eilish performs 'Never Felt So Alone' for Angus Cloud
The show started as usual with Billie singing some of the songs she performed on. Bad Guy was a crowd pleaser. By the end of the show, the lighting and display took an emotional turn as it was time to pay tribute to the late actor Angus Cloud. Billie Eilish chose the song that appeared in Euphoria. As the closing piece ended. The crowd was in disbelief as they all missed the young actor.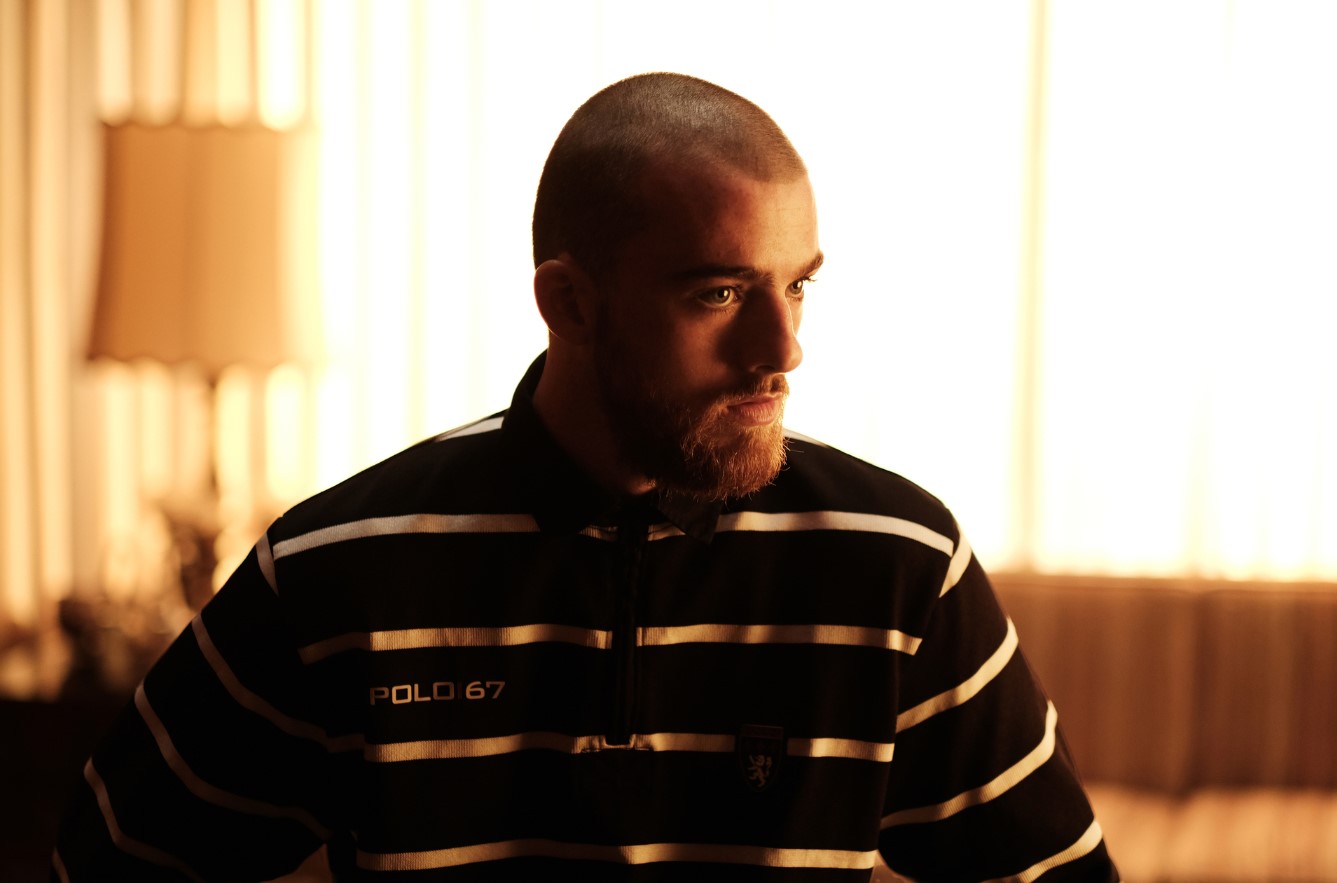 Actors open up when Angus disappeared
Many of his co-stars have come forward to express their grief over the loss of your star. In addition, giving full peace to the actor in her lollapalooza set, Billie Eilish had also expressed her thoughts about the death of the actor. Co-stars Zendaya and Sydney Sweeney posted special memorials to him on their Instagram. The actress said that she wanted to share more flies with him. Although the cause of the decline has not been revealed, many of the fans believe that it was the death of his father that caused him to go into depression.
As the fans will still miss the young actor, the world still has a chance to see his last piece of work come to screens. According to reports, Angus had finished filming an action thriller weeks before returning home to meet his father. It is only a matter of time until the film is ready to be shown.