Brittany Hockley, Laura Byrne, and Mitch Churi announced as the new hosts of The Pickup
In the main radio shakers, Bachelor alums and Uncut life podcast featuring Brittany Hockley and Laura Byrne hosts KIIS FM's The Construction, after he was suddenly removed last year, along with former hosts Kate Langbroek, Yumi Stynes ​​and Monty Dimond.
Taking to social media, both Hockley and Byrne announced their new roles on the radio show, which airs 3-4pm every weekday from Monday, January 30.
"I thought my building days were over… on Instagram, referring to her new co-hosts Hockley and Churi.
READ MORE: Kylie Jenner is finally revealing her son's real name after months of speculation
"Being out here trying to build for a while.. so it seemed like a natural progression. Well, this is a pinch moment if ever I had one! So happy to say that three of us will be in your ears Nation wide, Monday to Friday from 3-4pm!" wrote Hockley on her Instagram profile.
"This is truly my dream team and there is no one else I would rather have a very deep, meaningful and very public conversation with," she wrote of Byrne and Churi.
Speculation about the new roles began circulating in October last year, well before the previous iteration of the show The Construction 3 p.m it was even formally removed.
READ MORE: Jeremy Renner reveals he broke more than 30 bones in a freak snow accident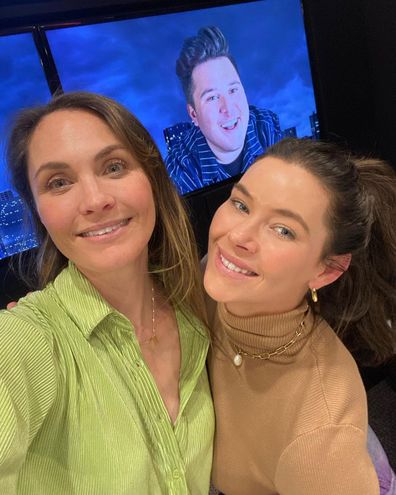 "There was all the speculation before anything was even locked in. It was almost like the cat was out of the bag before we even knew," Hockley told The Herald Sun.
"I think that's why it's been a very easy transition for us and there's been no worries or concerns about whether we can do it or how we're going to do it.
"We're all really good friends and we know the chemistry is there. We know we just have the best times. So it was just a no-brainer."
READ MORE: The infamous kiss on stage between Michael Jackson and Lisa Marie Presley
The Construction 3 p.mhosted by Langbroek, Stynes ​​and Dimond, suddenly by KIIS FM's parent company ARN last October.
In a statement at the time, ARN Chief Content Officer Duncan Campbell thanked Langbroek, Stynes ​​and Dimond for their commitment to the show.
"I saw their infectious sense of humor and their relatable stories 3PM pickup enjoy successive levels of success. We are truly sad to see them end."
"Their departure is in no way a reflection on the skills of these distinguished presenters or the success of the show," he said.
However, Langbroek slammed KIIS for prioritizing Kyle and Jackie O's radio show.
"What they do with their radio station is their business and it's no secret that KIIS is very focused on Kyle and Jackie," she told the podcast. I have News for you last November.
"Kyle and Jackie are amazing, I understand that completely, but if you want other stars in your stable you have to be prepared to treat them like stars and if you don't want to do that, that's all right.
For a daily dose of 9 mil, subscribe to our newsletter here.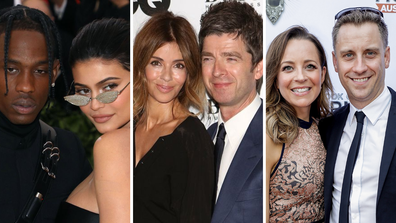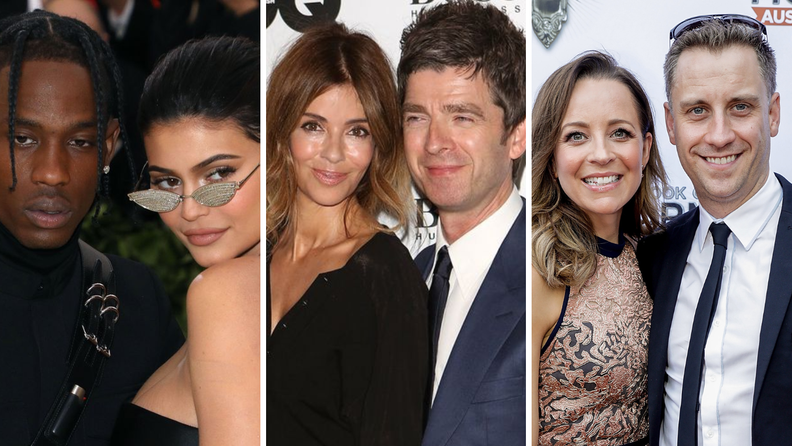 Celebrity breakups, splits and divorces in 2023