Calf bassist Steve Mackey dies aged 56 after mysterious 'fight with all his might' in hospital
Steve Mackey, the long-time bassist of the British band Pulp, has died aged 56.
The musician's wife, designer Katie Grand, shared the sad news on social media, revealing in an emotional tribute that he had passed away months after secretly battling his health.
"After three months in the hospital, fighting with all our strength and determination, we are shocked and horrified to say goodbye to my wonderful, beautiful husband, Steve Mackey," wrote Grand in a message shared on Mackey's Instagram page.
READ MORE: Ed Sheeran dedicates a song to Shane Warne at the MCG concert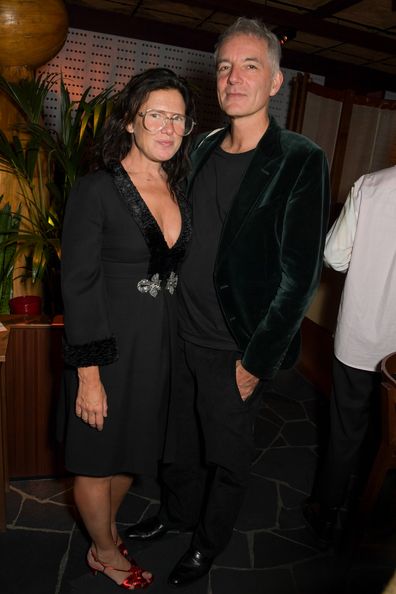 "Steve died today, a loss that left me, his son Marley, his parents Kath and Paul, his sister Michelle and many friends all heartbroken.
"Steve was the most talented man I knew, an outstanding musician, producer, photographer and filmmaker. As in his life, everyone he crossed the creative paths he crossed loved him.
"I would like to express my sincere thanks to all the NHS staff who worked so hard for Steve. We will miss him beyond words."
Pulp also paid tribute to the star by sharing a fond memory of them walking in South America more than ten years ago.
"This picture of Steve goes back to when Pulp was on tour in South America in 2012. We had a day off and Steve suggested we go climbing in the Andes. So we did and it was an absolutely magical experience," they recalled.
"Far more magical than staring at the hotel room wall all day (which is probably what we would have done otherwise).
READ MORE: A receiver made the Downton actress find out about her husband
"Steve made things happen. In his life & in the band & we'd like to think he's back in those mountains now, on the next leg of his adventure. Safe travels, Steve . We hope to catch you one day. All our love xx."
Mackey joined Pulp in 1989 and first appeared on their third album, separations. He would appear again in their follow-up albums, among them A different class and His 'n' Hers.
The band went on hiatus in 2002 but reunited for live performances in 2011 and 2012.
READ MORE: Jillian Michaels reveals she hid a freak injury from social media fans
Just five months ago, the band – made up of Jarvis Cocker, Candida Doyle, Nick Banks and Mark Webber – planned to reform for a second time from May this year, playing sets across the UK and Ireland.
However, Mackey said he would not be participating in the reunion tour.
"I have decided to continue with the work I am involved in – music projects, filmmaking and photography, and will not be joining them for the aforementioned UK shows," he wrote on Instagram, not to mention his poor health.
"Wishing Candy, Nick, Mark and Jarvis the best of luck with their upcoming UK gigs and also a huge thank you to Pulp's amazing fans, many of whom have sent me lovely messages today.
For a daily dose of 9 mil, subscribe to our newsletter here.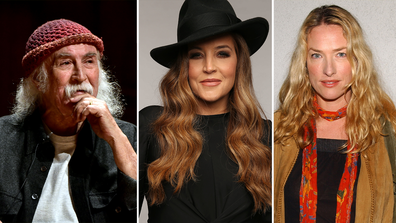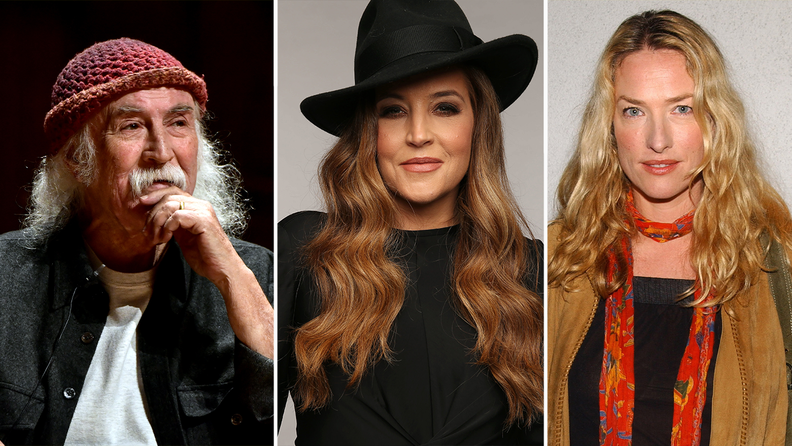 Remembering the stars we lost in 2023