California Governor Gavin Newsom tests positive for COVID-19 days after returning from 'personal trip'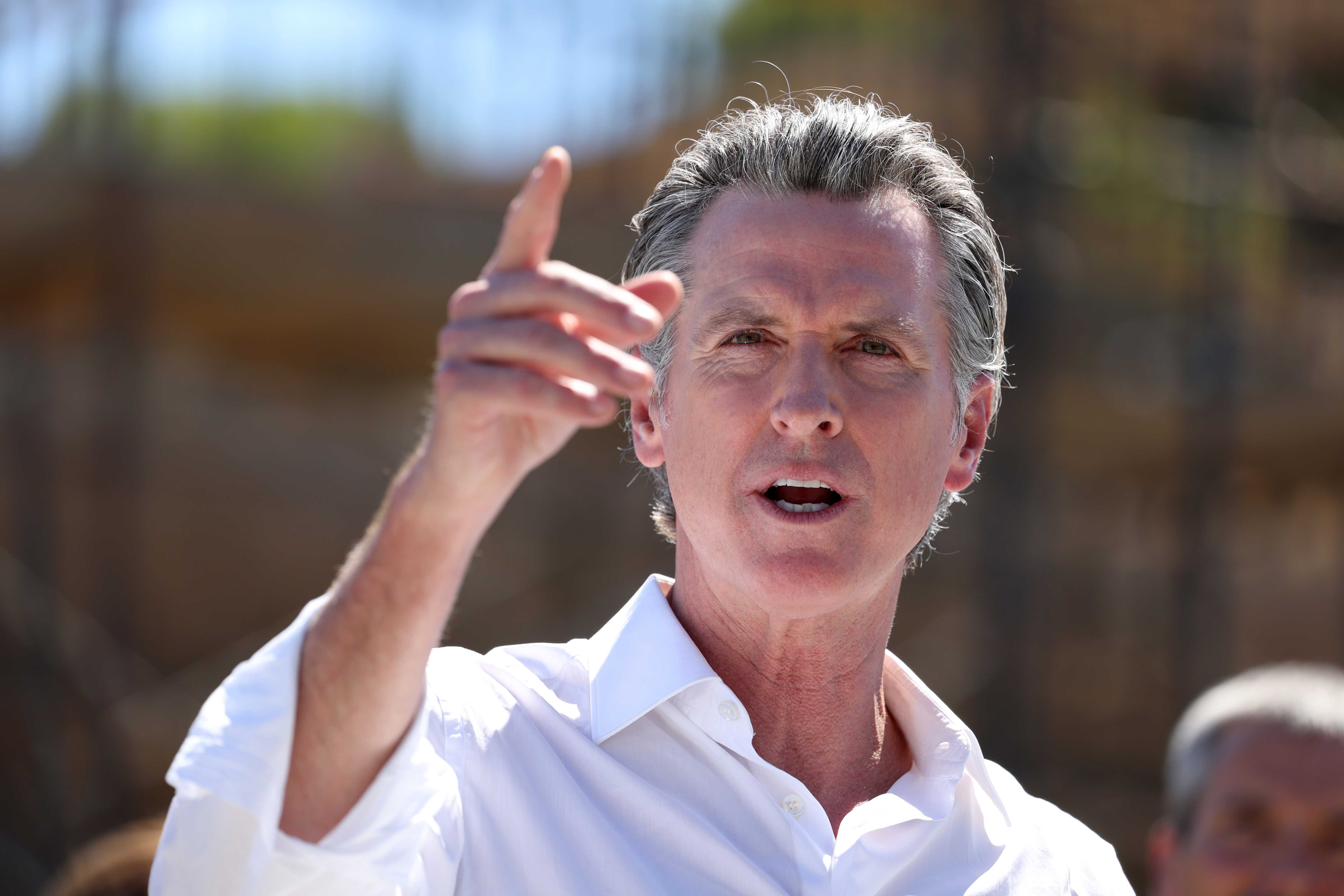 The office of California Gov. Gavin Newsom that he tested positive for COVID-19 on Wednesday night.
Newsom is experiencing mild symptoms, according to FOX 2 Oakland. Further details on his condition were not immediately available, but it was noted that his wife had tested negative.
The governor will be working remotely, FOX 2 reported, and will be self-isolating according to current California Department of Public Health guidelines, which recommend at least five days.
CDPH says isolation can end after the fifth day with a combination of a negative test and no symptoms, although masks are required in indoor settings for 10 days.
GAVIN NEWSOM ROASTED FOR LEAVING CALIFORNIA ON 'PERSONAL TRAVEL' AMONG WINTER STORMS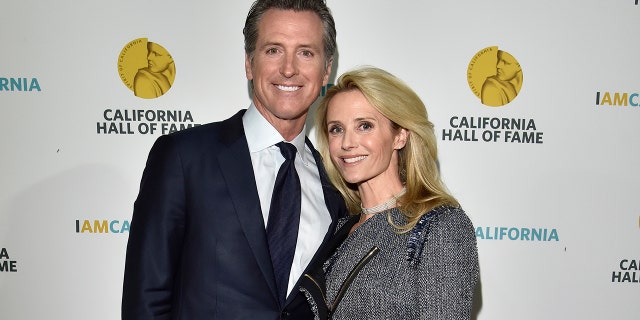 This is the second time the governor has tested positive for the disease since he tested positive last May.
Newsom's verdict comes just days after he returned to the state Sunday night after a "personal trip" to Mexico's Baja California – a decision that drew criticism as historic winter storms affected much of California. first arrived on 21 February.
As of Thursday morning, more than 12,000 residents were still without power, according to PowerOutage.us. Those affected are mostly in Nevada County.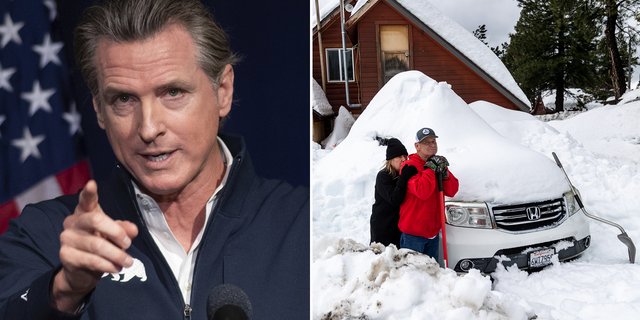 CALIFORNIA GOV. NEWSOM officially ends the state of emergency of COVID almost three years later
The Democratic governor is expected to begin his State of the State tour on Monday. As of Wednesday night, the trip is still going on, California media said.
The Los Angeles Times reported that Newsom still plans to participate in a virtual news conference Thursday with California Atty. Gen. Rob Bonta.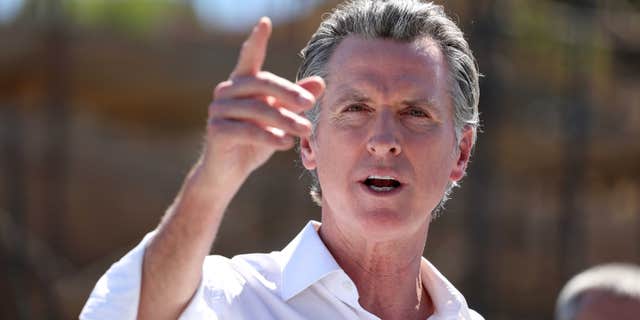 Click here to get the FOX NEWS app
Newsom ended California's state of COVID-19 emergency on Feb. 28 nearly three years after the proclamation was issued.
Fox News Digital reached out to Newsom's office, but did not hear back.