California man sentenced to 1 year probation for groping women on cross-country flight
A Modesto, California man who pleaded guilty to federal charges in March for assaulting two women on a cross-country flight in 2022 was sentenced to a year of probation late last week.
Jairaj Singh Dhillon, 43, was sentenced to one year of probation on June 15 by US District Court Judge Paul G. Levenson, with a requirement that the first six months be served in home confinement.
Dhillon pleaded guilty to two counts of assault in the United States' special aviation jurisdiction on March 20.
On May 31, 2022, Dhillon was aboard an overnight flight between Los Angeles and Boston when he engaged in "unsolicited sexual contact" with two female passengers, according to a press release from the Attorney General's Office. USA, District of Massachusetts.
CALIFORNIA man allegedly took women on a cross-country flight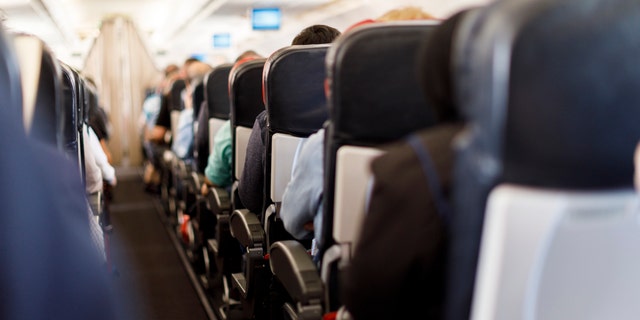 Dhillon was sitting next to a woman who was taking care of her child when he reached over and touched her thigh and groin.
The victim called for help, and said in a loud voice, "This guy just got me," the DA news release said.
AMERICAN airline passengers plead guilty to assaulting flight attendant over menu choices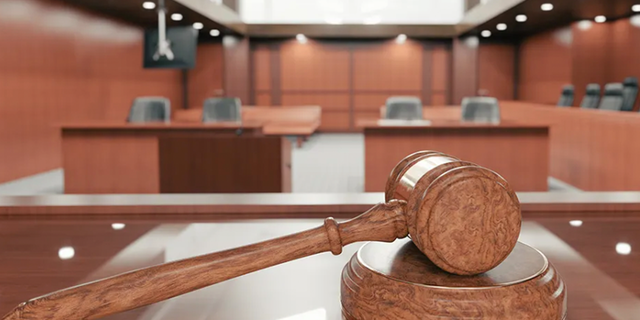 The second victim was sitting in the aisle seat across from Dhillon and he accused her of grabbing her groin and buttocks while she was standing next to her seat.
Flight attendants tended to the situation and moved Dhillon to another area of ​​the plane for the remainder of the flight.
When the plane arrived in Boston, he was immediately arrested.
Click here to get the FOX NEWS app
Before his plea, Dhillon faced up to three years in prison and one year of supervised release.