Call Lightfoot celebrated by fellow Chicago Democrat: 'There can be common sense'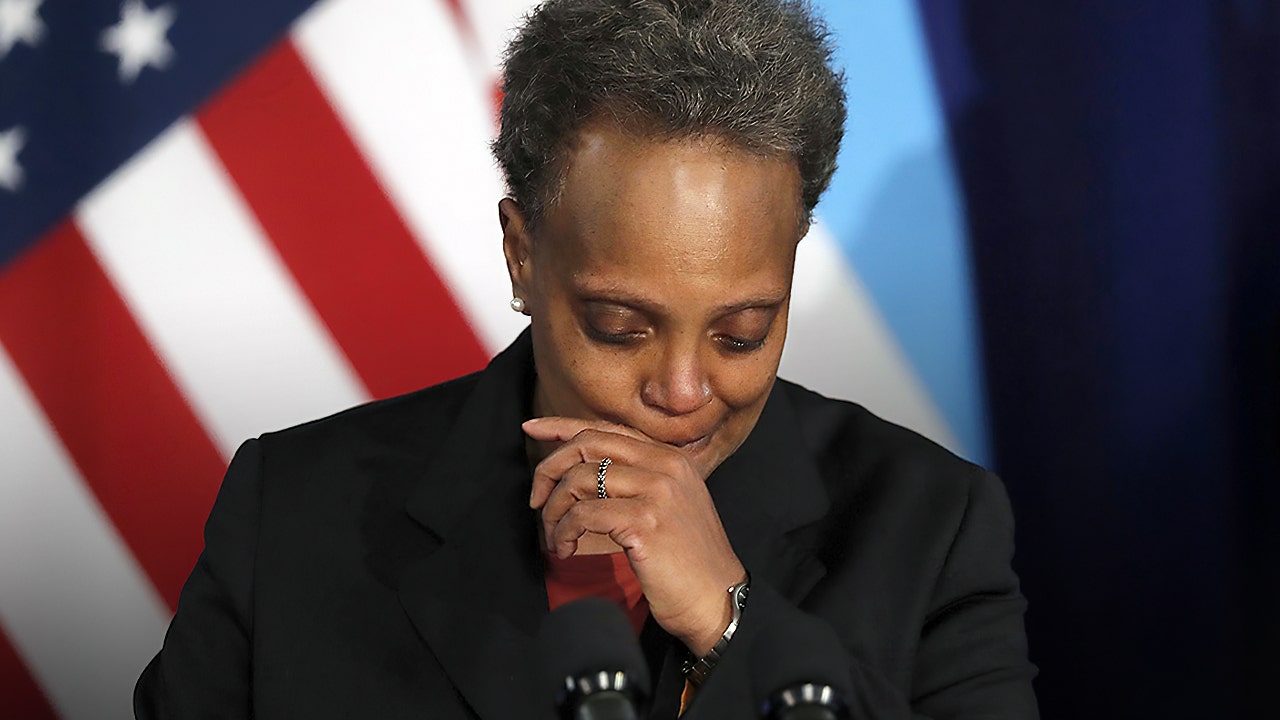 A Chicago Democratic alderman pointed out that Mayor Lori Lightfoot has been kicked out of the mayoral race after she finished third in Tuesday's unpopular jungle election.
Aill. Raymond Lopez told "Tucker Carlson Tonight" that the mayor's loss shows that Chicagoans "can allow common sense [to] Separately, Carlson reported that Lightfoot's loss also marks the first time in decades that a first-term incumbent has failed to seek re-election or a runoff in decades.
After offering prayers for another Chicago police officer shot in the line of duty, Lopez — who filed for mayor himself before endorsing candidate Willie Wilson — said that Tuesday's results show that "democracy worked. "
"And the pendulum, I believe, is starting to swing in the right direction – back to the center, back towards common sense, where the terrible policies are in statements and records -wake business ending. "
DEADLY CHICAGO WORLD RULES EVENT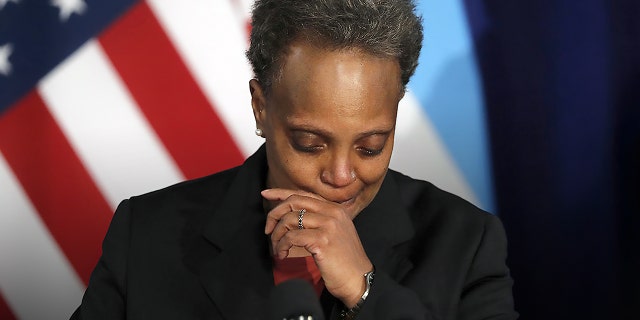 He called the upcoming April 4 walkout in Chicago "one more obstacle" to putting Lightfoot-esque policies to rest.
Former Chicago Public Schools official Paul Vallas led the field with 33% support, while Cook County Commissioner Brandon Johnson came in second with 20%.
Lightfoot followed with 17% and Rep. Jesus Garcia, D-Ill., rounded out the top four with 13%.
Lopez described Vallas as having a background in law enforcement and fiscal responsibility, while painting Johnson as a "super left" progressive tax-and-spend candidate.
"I think we have very clear options in Chicago. It is up to the voters not to fall for the statements, not to fall for race baiting and gaslighting, but to focus on what we need to do to make the city put us back together," he said.
MAYOR TORCHES LIGHTFOOT RIVAL: Nobody does anything about murder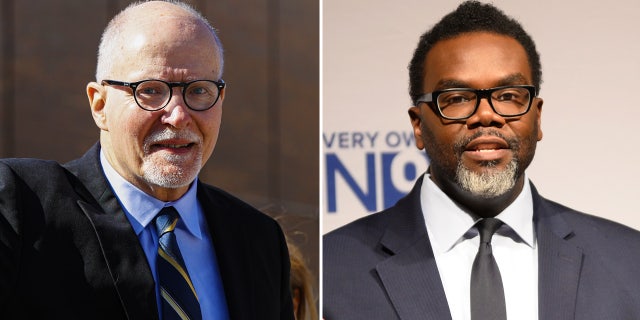 In his post-election speech, Vallas called public safety a "civil right," called for the city's Police Chief David Brown to be fired, and promised that the city would crime-ridden Illinois as the safest city in the US.
Johnson, who local affiliate NBC described as a first-time teacher union organizer, pledged investments in mental health services and "building a Chicago that really invests in its people" — along with to increase the city's hotel tax and cut "wasteful consumption." "
Lopez was also particularly anti-Lightfoot during a 2020 city council conference call where he implored the mayor to respond meaningfully to the looting and violence following George-Floyd.
Click to get the FOX NEWS app
"I've got gang-bangers with AK-47s walking around right now, just waiting to settle some scores. What are we going to do, and what are we going to say to residents. .." he asked, according to CBS News.
Lightfoot initially refused to entertain Lopez's question, and when the elder persisted, she responded, "I think you're 100% full of s–t," — prompting Lopez responded with another four-letter retort, reiterating his concerns about the violence.