'Close Encounters of the Third Kind' and 'A Christmas Story' star Melinda Dillon dies at 83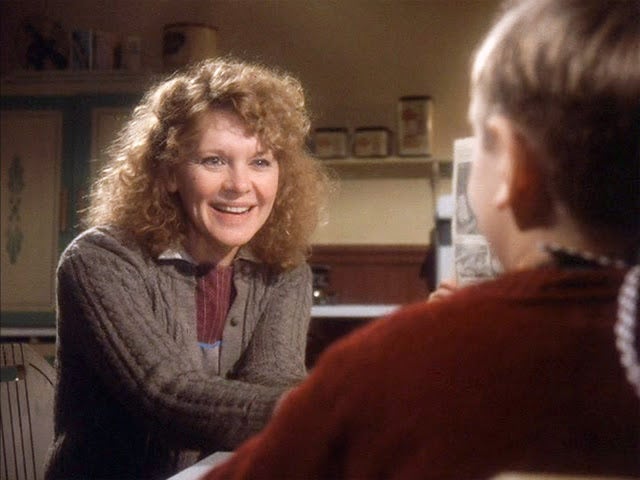 Melinda Dillon, a two-time Academy Award nominee who starred in "Close Encounters of the Third Kind" and "A Christmas Story," died on January 9. She was 83.
The actress' obituary noted that "kind memories and condolences" for the Dillon family could be shared on the website for the Long Beach location of the Neptune Society.
A representative for the Dillon family did not immediately respond to Fox News Digital's request for comment.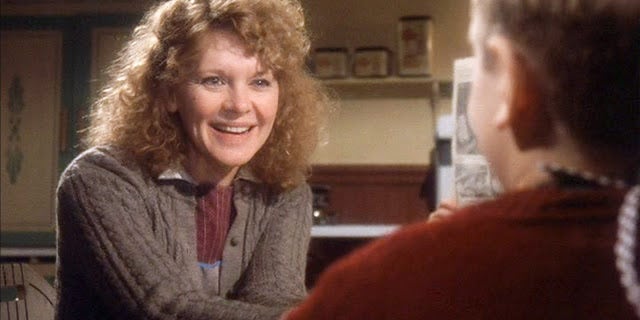 Dillon earned an Oscar nomination for best supporting actress for her role in Steven Spielberg's 1977 science fiction classic "Close Encounters of the Third Kind." She played Jillian Guiler, a single mother desperately searching for her son after he was kidnapped by aliens.
PETER BILLINGSLEY'S CHRISTMAS STORIES SERIES RETURNS AS RALPHIE
"Melinda was generous of spirit and brought such kindness to the character she played in 'Close Encounters of the Third Kind'… We will all miss her," Spielberg said in a statement to Variety.
The Arkansas native also received a best supporting actress Oscar nomination for playing Teresa Perrone in Sydney Pollack's 1981 neo-noir thriller "Absence of Malice." Her character Teresa Perrone, a lifelong friend of director Michael Gallagher (Paul Newman), becomes distressed after an abortion is published in a newspaper.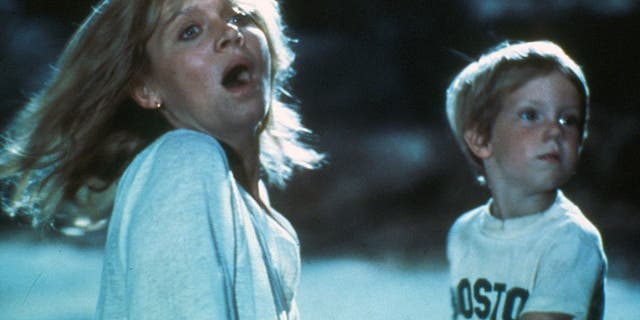 Dillon was nominated for the New Star of the Year award at the Golden Globes after making her acting debut in Hal Asby's 1976 film "Bound for Glory".
In one of her most famous roles, Dillon played Ralphie's mother Mrs. Parker in the classic 1983 holiday film, "A Christmas Story."
When it debuted in 1983, the film earned only $20 million at the box office, and was neither a runaway hit nor a complete flop. But reruns on cable over the past 40 years have turned "A Christmas Story" into a holiday staple, making watching the cast, including Dillon, a holiday tradition.
RICHARD DREYFUSS SAYS HE WOULDN'T CHANGE THE END TO 'THIRD TYPE CLOSE COUNTERS': 'IMPOSSIBLE'
Peter Billingsley, who played Ralphie in the produced movie and starred in the 2022 series, "A Christmas Story Christmas" on HBO Max, spoke to Steve Doocy on "Fox & Friends" about how long ' as was the original, saying it's "like comfort food for us. We just connect and we love them. So, it's just nice."
Dillon also starred in "Slap Shot," "Harry and the Hendersons," "Captain America," "Nightbreaker," "The Prince of Tides" and "Magnolia,"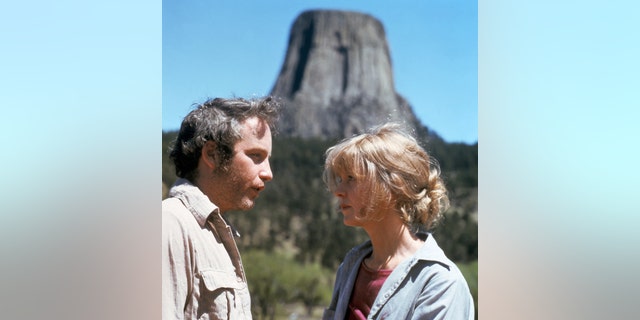 Her television credits include roles in "The Twilight Zone," "CHiPS," "Tracey Takes On…," "Judging Amy," "Law and Order: Special Victims Unit" and "Heartland."
Dillon began her career as a comedian and stage actress. She starred as Honey in the original 1962 Broadway production of Edward Albee's "Who's Afraid of Virginia Woolf," earning a Tony Award nomination for Best Performance by a Featured Actor in a Play.
Following news of Dillon's death, celebrities took to social media to pay tribute to the late actress.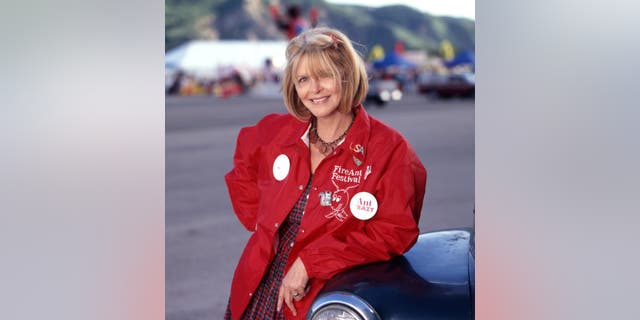 "Melinda Dillon was such a great actress, with such an amazing joy about her. She was delighted to direct Prince of Tides. May she rest in peace," Barbra Streisand tweeted.
"Very, very sad to hear of the passing of Melinda Dillon," wrote Lou Diamond Phillips.
USE HERE TO REGISTER FOR THE HELP VISIT
Click here to get the FOX NEWS app
He continued, "She played my adoptive mother in Sioux City, my second directorial effort. Say Light and Blessings. So diligent in her work that it was easy to overlook how brilliant she was. I feel so lucky to have known her. RIP."
"I was so impressed by Melinda Dillon's work," Jon Cryer tweeted. "Every minute of her performance in Close Encounters was perfect. I am so grateful that she decided to bring her art to the world."