DC Council Speaker withdraws controversial crime bill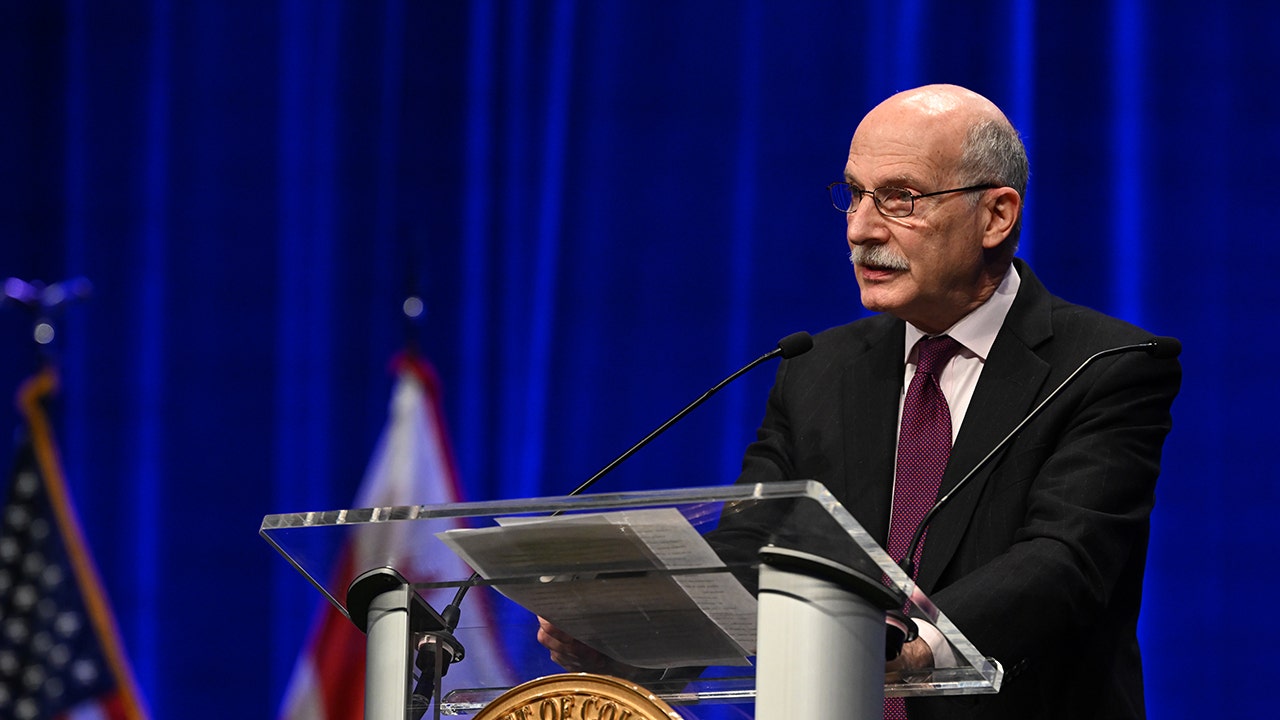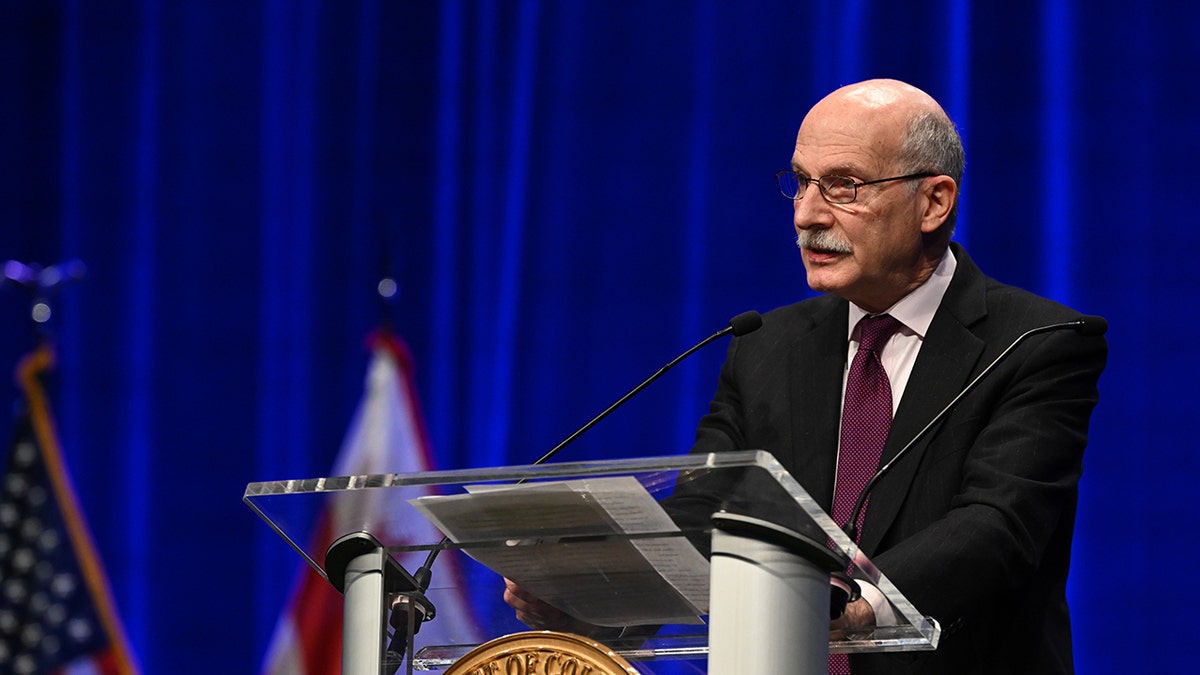 Washington, DC Council Chairman Phil Mendelson announced Monday that he has pulled a controversial criminal code bill out of the Senate to stop a vote against it.
At a press conference, Mendelson said the bill would be reworked and resubmitted to the House and Senate sometime in the future.
This comes after President Biden told Senate Democrats in a closed-door meeting Thursday that he would not veto legislation to block the DC Council's move to loosen crime laws.
After the meeting, the Senate Majority Leader said Chuck Schumer, DN.Y., he confirmed the president's plans to sign the bill once it reaches his desk.
Click here to get the FOX NEWS app
Biden also tweeted upon his return to the White House: "I support DC Statehood and home rule – but I don't support some of the changes put forward by the DC Council over the objections of the Mayor – such as reducing penalties for carjackings. to reverse what the DC Council did – I will sign it."
This is a news story. Please check back for updates.