DC shouldn't have ignored the classic rival Shazam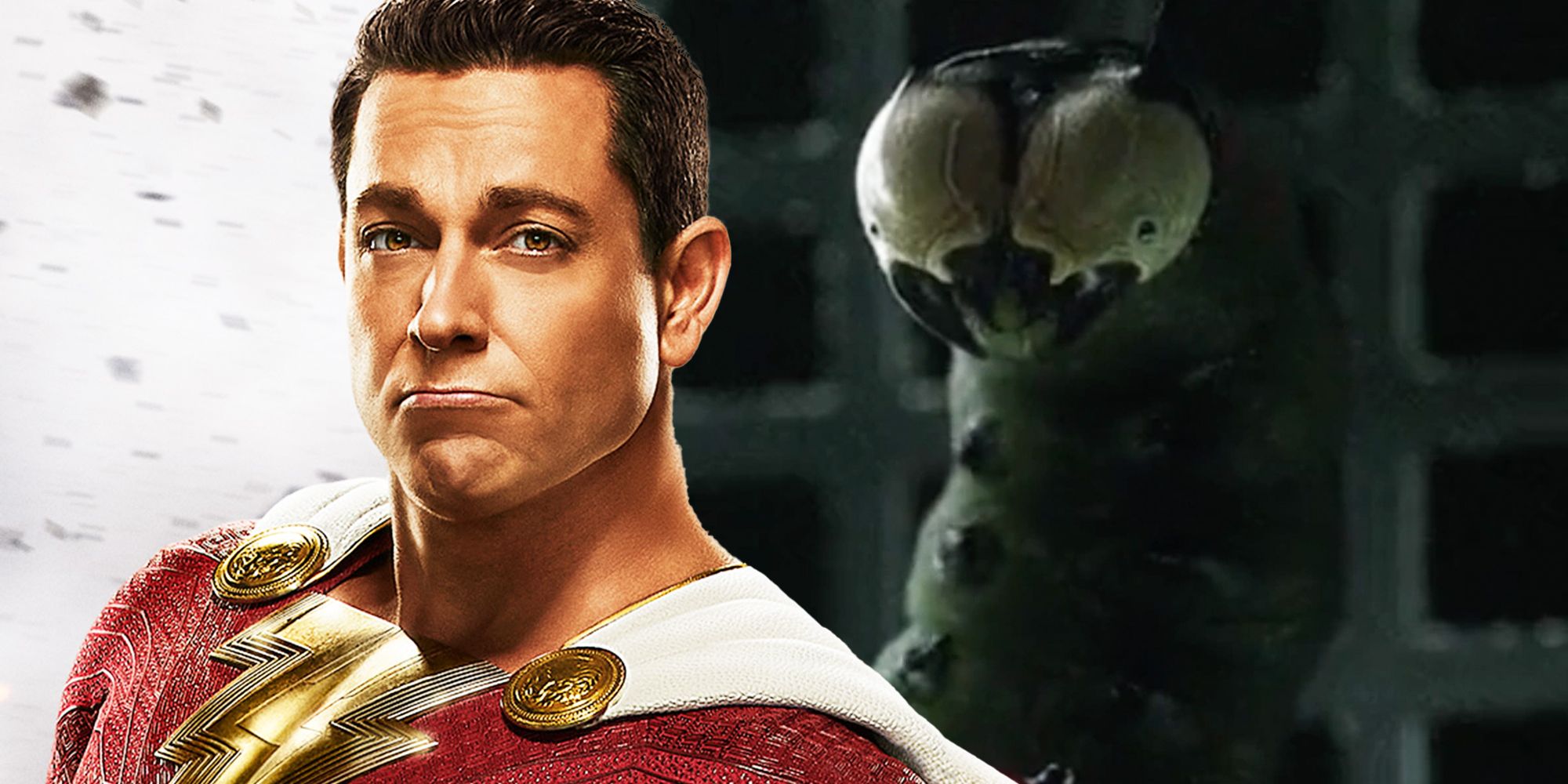 Shazam's post-credits scene introduced one of DC's weirdest and oldest villains, but the franchise seems to have forgotten about him.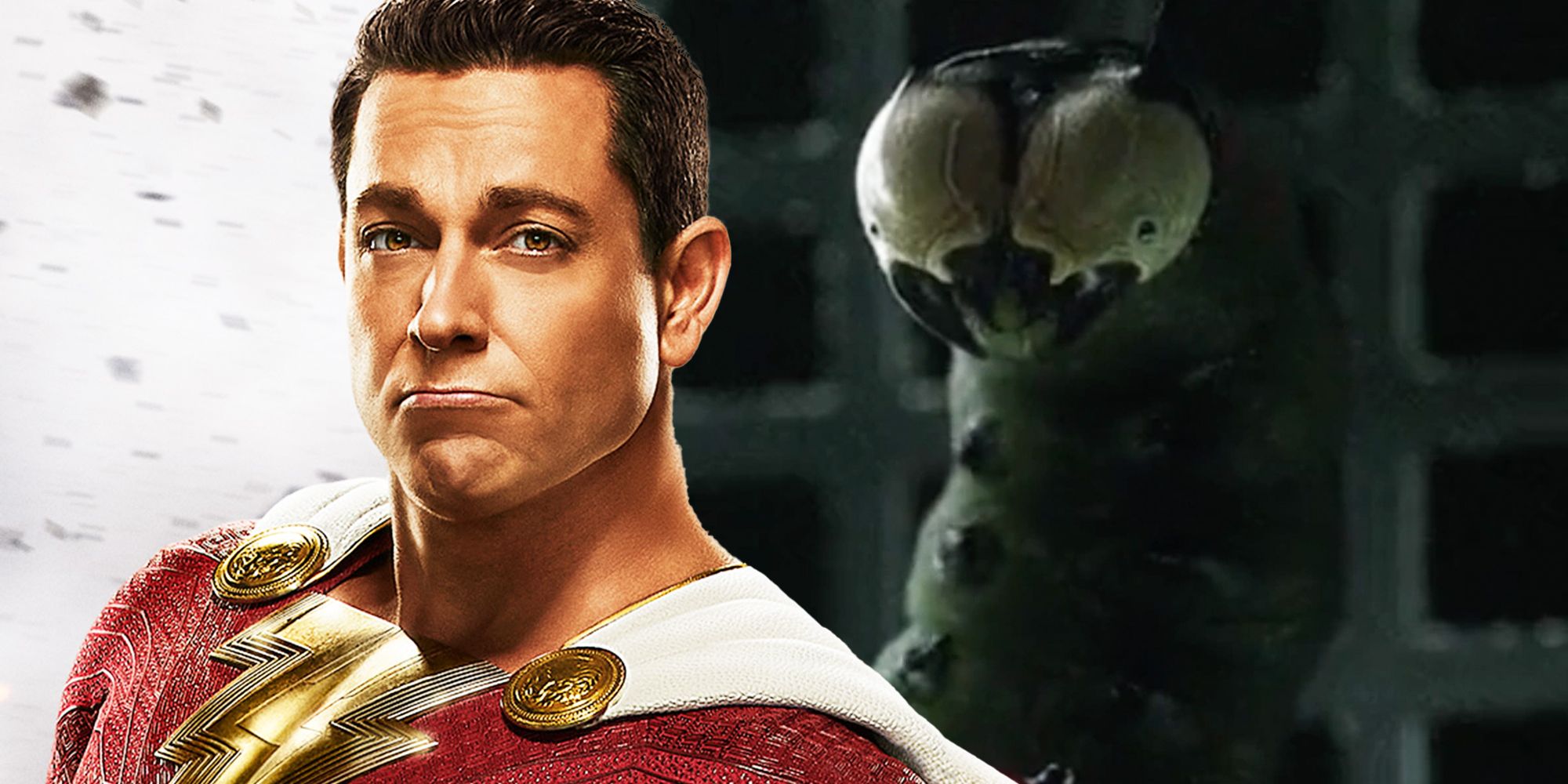 Shazam! It was one of the DCU's biggest hits, with the relatively small film surprising many viewers, but it had one major flaw: it killed Shazam's classic rival. Although Dr. Sivana was the main character in the film, Shazam! he introduced another main character, one who has been his enemy Shazam! from the very beginning. However, this classic character has not received much screen time since the original Shazam!and with the inevitable reboot of the DCU on the horizon, it feels like the movie is being wasted.
Although the DCU originally started with 2013 Man of Steel, a series of critical and commercial failures has brought the franchise to a state of disarray. Recently, however, James Gunn and Peter Safran became the heads of DC Studios, and they are preparing to introduce a new plan. Unlike previous leadership changes, Gunn and Safran's DC slate appears to be more of a reboot, recasting Henry Cavill's Superman, introducing new heroes like Mister Terrific, and possibly establishing the Justice League completely new. Amidst all this, Shazam! This is one of the properties where it is unclear if there will be a DCU future for them, and if the series is truly rebooted, Shazam's greatest villain will be completely lost.
Related: Why Black Adam Says "Shazam!" (How they are connected)
Shazam! Established one of the oldest and strangest slayers of the hero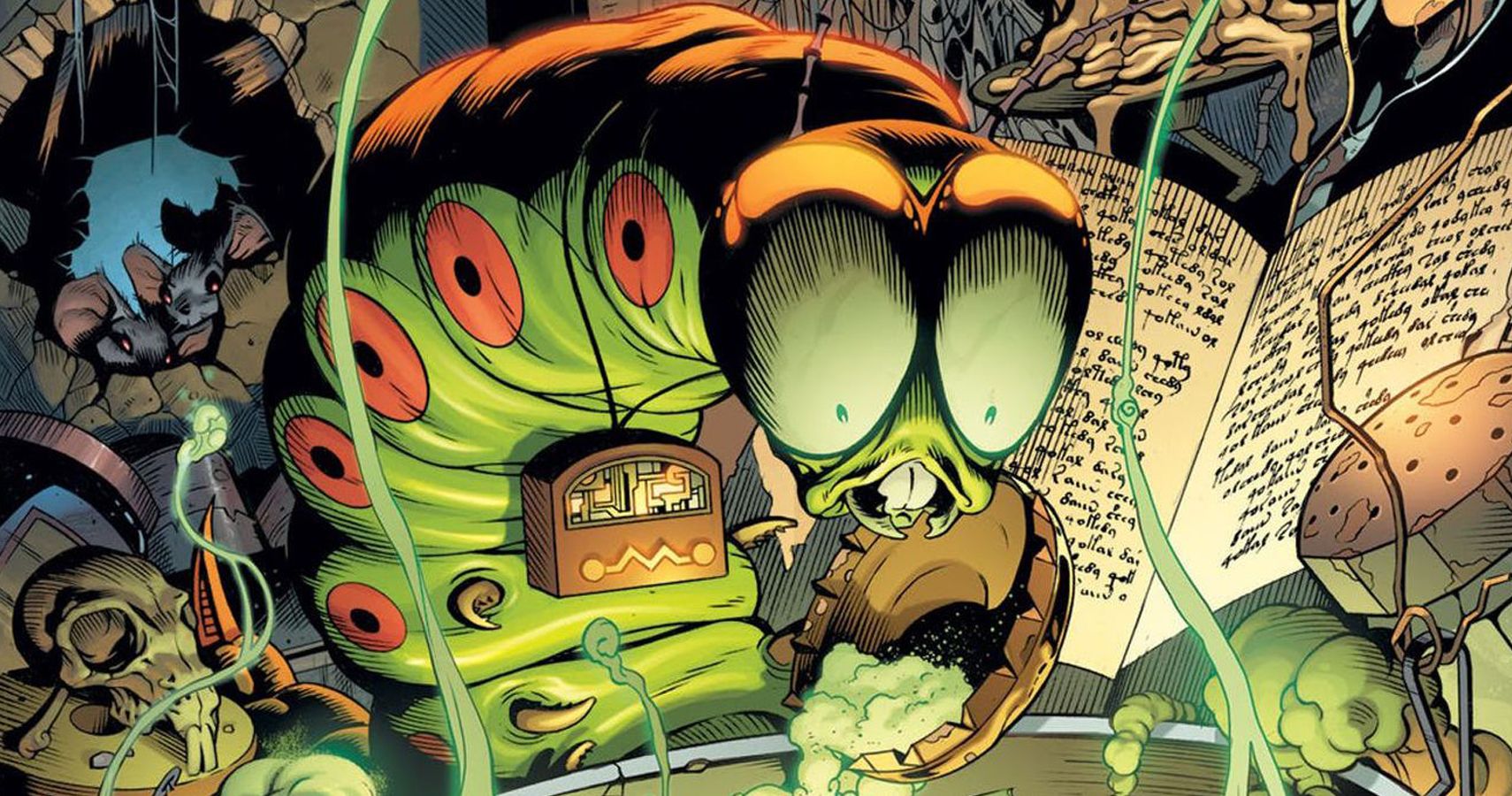 While the first Shazam! In the film there was a rather generic villain, with Sivana being a rich man who was diligent in finding and stealing the source of Shazam's powers, the film set up another more interesting villain. In the post-credits scene, Sivana is seen in a prison cell talking to a telepathic worm named Mister Mind. The villain has been at odds with Shazam since 1943, with the mind-controlling worm from Venus using his advanced intelligence to launch a full-blown worm attack on Earth. Mister Mind is one of DC's weirdest villains, and that makes him a perfect fit for the Shazam! series.
In a time when the DCU was full of dark movies like Suicide Squad and Batman v Superman: Dawn of Justice, Shazam! he was loved for his playful, light voice. Shazam! he wasn't afraid to be silly and weird, and Mister Mind would have doubled down on this tone in the sequel. Instead of becoming a generic magic user again, Mister Mind would have done it Shazam 2 stand out from the crowd, because he is a character that could only be used in a film with that tone.
Saving Mr. Mind can pay off in the long run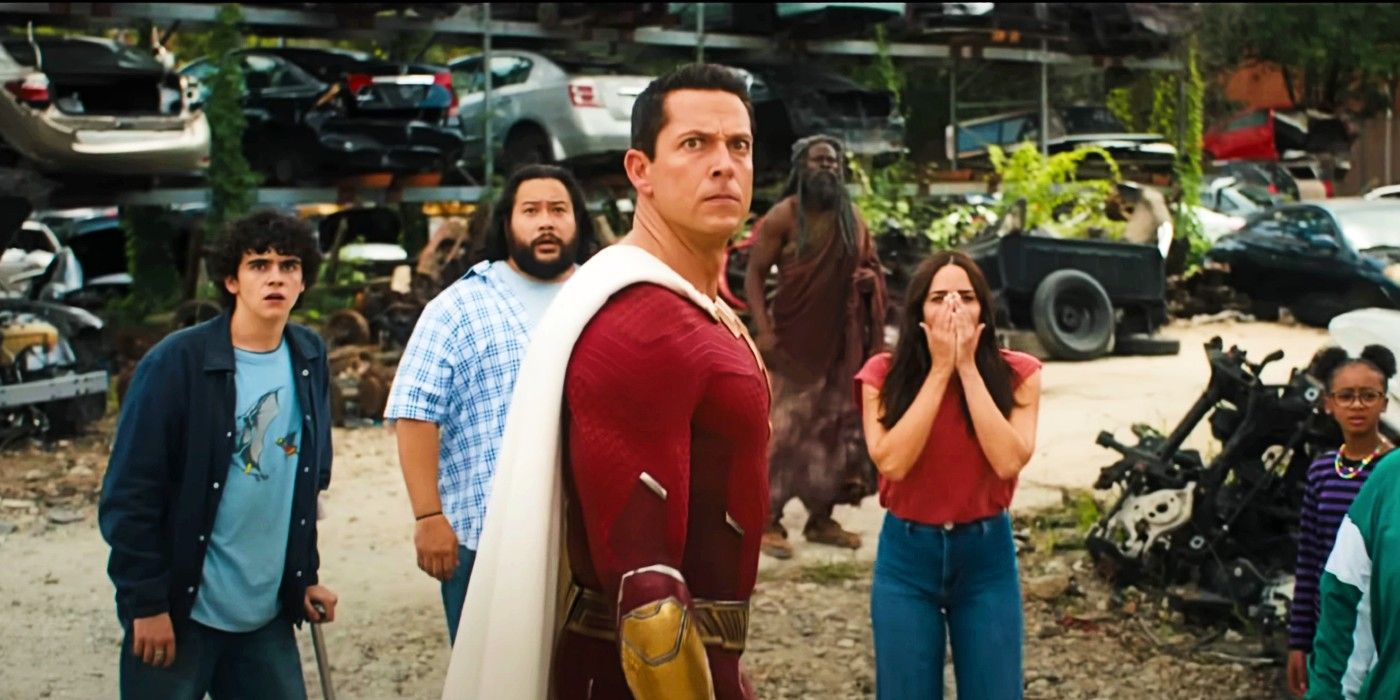 Mister Mind will not be inside Shazam! Fury of the Gods, and that's probably a good thing. The long-awaited series is on the horizon, and although many are excited to see it, Shazam! it could be rebooted in the DCU. This would mean that the sequel would have no effect on the franchise in general, and probably nothing would be seen outside of the film.
Saving Mister Mind for another movie is a much better plan, because any major elements introduced in the next few DCU movies will be submerged in all sorts of DCU drama and speculation. It's much better not to feature Mister Mind in this lame movie, because even though the character is goofy, he's very important to the DC story. Shazam! Fury of the Gods in fact they feature non-comic villains called the Daughters of Atlas, which is much better for the series right before the upcoming reboot.
Next: Shazam 2: Why the same actress is now playing both versions of Mary