Fashion designer says ex-Biden official Sam Brinton may have stolen her clothes: 'Justice is what I need'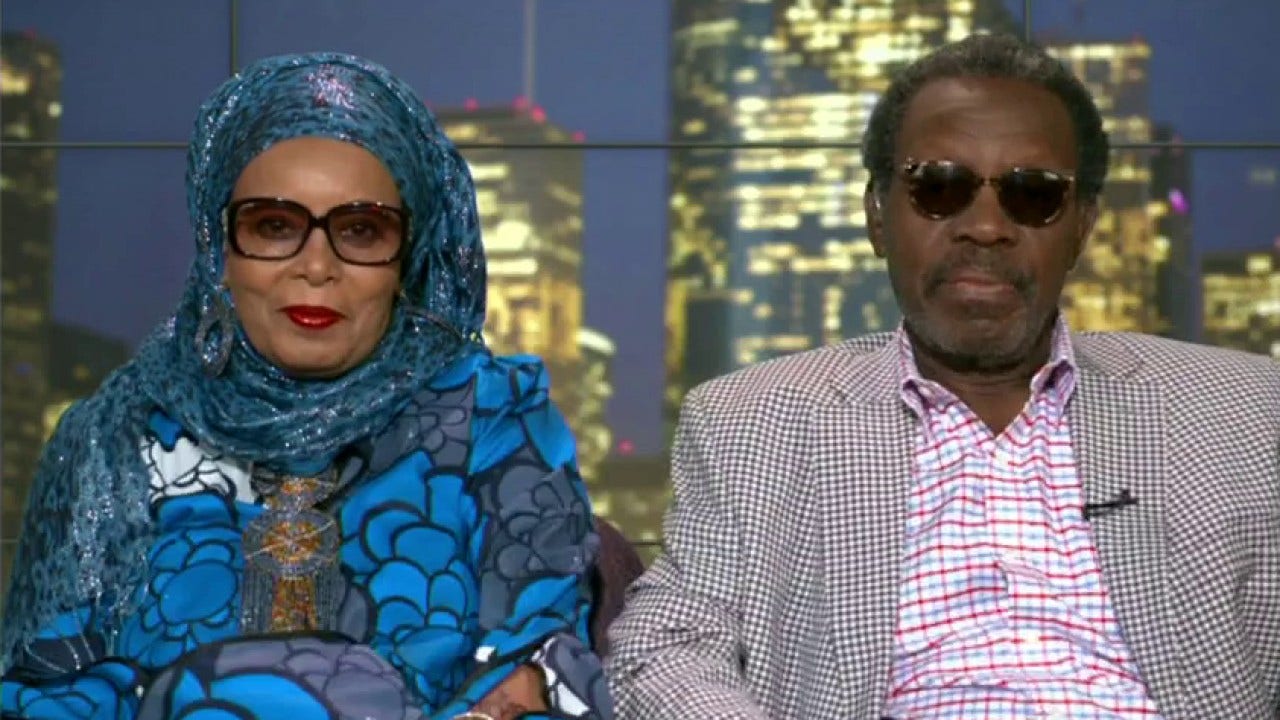 A Tanzanian fashion designer who lost her luggage at Ronald Reagan Washington National Airport (DCA) in 2018 said she was shocked to see photos of former Biden staffer Sam Brinton wearing what appeared to be to stolen clothes.
Asya Idarous Khamsin, a fashion designer based in Houston, Texas, said she saw reports that Brinton, a former Department of Energy official, had been charged with stealing several pieces of luggage across the country and noticed that he seems to be wearing her clothes in several pictures.
"Oh, my God. I was surprised," she said Monday on "Tucker Carlson Tonight." "For more than 40 years, I have been working hard at my job. It is very painful [sic]."
HOUSTON POLICE REPORT INVESTIGATION OF EX-EMPLOYEE ALLEGED TO STOLE AIRPORT BAGGAGE Sam Brinton TO FBI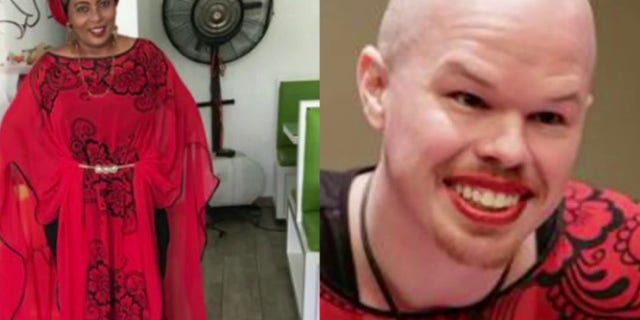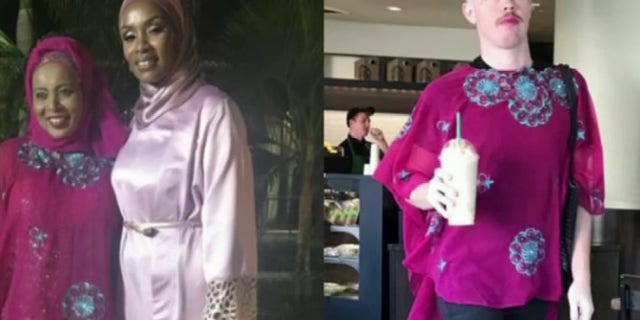 Khamsin recalled filing a police report about the missing bag at the DCA but said she never heard anything back. Once she heard about Brinton's allegations in December 2022, she explained that she filed another police report in Houston.
"In January, someone called me and introduced himself. And he told me that he is working on my case. But still today, I [have] nothing I was asking myself how this guy got my custom made designs as it is one-of-a-kind and wearable[sic] no fear and no public display," she told host Tucker Carlson.
Khamsin said she does not want to accuse Brinton of being a thief but wants some form of "justice" after the pain and suffering she has endured. "What I need now is justice. And I believe there is justice," she said.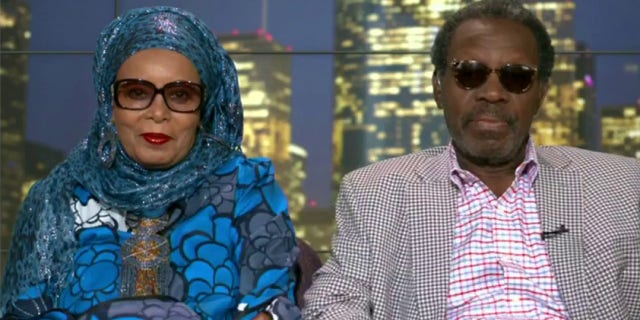 Carlson asked her husband Khamsin Alkhag how he felt about his wife's clothes being stolen.
"It's painful [sic]" he replied. " This is her passion. She had been doing this for 40 years, and suddenly, someone [is] running around with [her] a piece of art. It hurts."
He said he tried to help his wife find out more about the investigation into the stolen luggage, but the process has been slow and there has been little communication from officials. "Maybe someone outside [here] can [help]…" Alkhag said.
Click here to get the FOX NEWS app
Brinton faces theft charges for allegedly stealing a suitcase valued at $2,325 from a baggage carousel at Minneapolis-Saint Paul International Airport in September. He also faces felony charges for allegedly stealing a suitcase with a total value of $3,670 on July 6 at Harry Reid International Airport in Las Vegas.
Fox News' Thomas Catenacci contributed to this report.