Florida boy drowns in pond after passing out during nap time
A 4-year-old boy in Florida drowned last Thursday after he woke up from a nap and wandered away from his sleeping father.
Kash Waylan Hodges was found in a retention pond in Gainesville, Florida. He walked out of Celeste Pet Spa and Grooming Mobile, the pet spa where his mom works.
The father and son took a nap together at the business, but when the father woke up, Kash was gone.
Taychianna Figueroa's mother told WGFL that Kash's father "rushed out" the door to find her. After the parents called the child's name, Kash's father found him in the holding pond and pulled him out.
CHICAGO firefighter, children hospitalized after house fire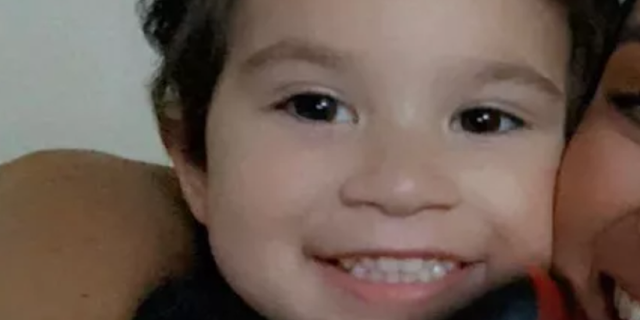 According to the Gainesville Police Department, the boy was missing for several minutes. Officials believe he fell into the pond.
"Police responded at 5:25 p.m. and upon arrival found the child unresponsive," the Gainesville Police Department said in a Facebook post.
Emergency responders performed CPR on the child before he was transported to a local hospital. Kash died 45 minutes later.
Mother, stepfather charged with torturing children in haunted house because missing child feared dead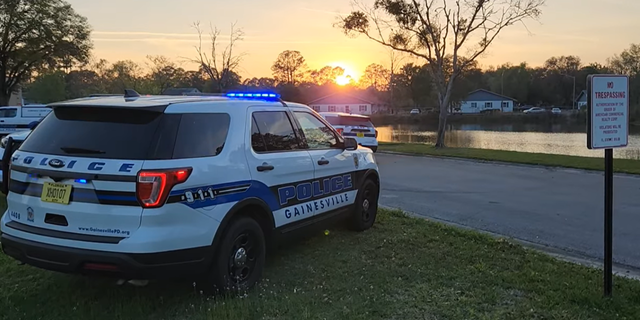 The grieving mother said her slightly autistic son had celebrated his 4th birthday on Valentine's Day.
"They said he couldn't restart his heart, his heart didn't restart. They did everything they could and I lost him," Figueroa told WGFL. "I regret that day. I screamed at the top of my lungs, 'Why me?'"
The owner of Celeste's Pet Spa and Mobile Grooming started a GoFundMe to help the heartbroken family with funeral expenses.
Click here to get the FOX NEWS app
"[Figueroa] just started working for me two months ago, and her son stole my heart," the GoFundMe reads. "This is her only child, and this is devastating."