Florida detectives link known gang member to 2006 cold case murder: detectives
Florida investigators have linked a known gang member to a cold-case murder dating back to 2006, after he allegedly shot another inmate and killed the man, according to investigators.
On Tuesday, Manatee County Sheriff's Office investigators arrested Pedro Garcia, 40, for the July 2006 murder of 37-year-old Guadalupe Vela.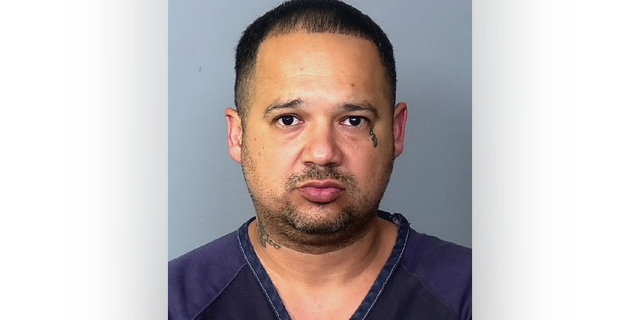 Fox station WTVT reported that investigators issued a news release about the arrest that said Vela and Bradenton, members of the rival gang, were at the Santa Fe Bar when they started arguing.
Florida man arrested after trying to break into second gun store in 3 days: police
The two men ended the argument before going their separate ways. Vela, police said, went to a relative's home in Bradenton, Florida. While he was there, he saw Garcia again, and the two began to argue.
Police said that's when Garcia shot Vela twice in the back, just as he was trying to leave.
Investigators found Vela dead in the home's backyard, along with a bullet casing and an uncooperative witness.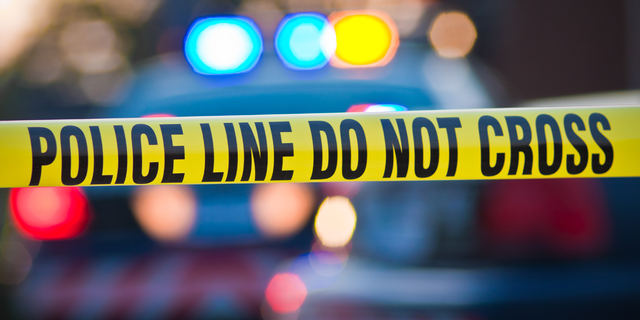 Deputies stopped Garcia for a traffic violation nearly three months later and found a 9mm handgun in his vehicle. Garcia was arrested for being a felon in possession of a firearm.
A Florida man is reportedly shooting at a landlord trying to evict him, police say
The remains were tested by the Florida Department of Law Enforcement, which ultimately linked the gun to the crime scene. But the rounds Vela was shot with came from a different weapon, investigators found.
Detectives continued to investigate the fatal shooting, speaking with various witnesses who said Garcia talked about killing Vela. In 2015, Garcia confessed to another inmate at the Manatee County Jail, even providing details about what happened that night, according to investigators.
But investigators were not told about the conversation last summer. Other witnesses interviewed in July 2021 said they saw Garcia shoot Vela.
A woman is facing manslaughter charges in the death of a Florida couple murdered in a retirement community
On Monday, detectives obtained an arrest warrant for Garcia, who was located at a home on 30th Avenue West and was arrested, WTVT reported. He was out on bond for an unrelated matter.
In June 2021, investigators said, another arrest warrant was issued for Garcia in connection with the 2014 murder of Samuel Conde.
Click here to get the FOX NEWS app
Investigators said it's possible Garcia was connected to other unsolved violent crimes dating back to the mid-2000s, and are asking anyone with information to contact the Manatee County Sheriff's Office at 941-747-3011 or Manatee Crime Stoppers at 866-634-8477.