Greef Karga Evolution from The Mandalorian Season 3 enchanted by a star
Carl Weathers from The Mandalorian Season 3 teases Prime Minister Greef Karga going on big about how his planet of Nevarro is thriving.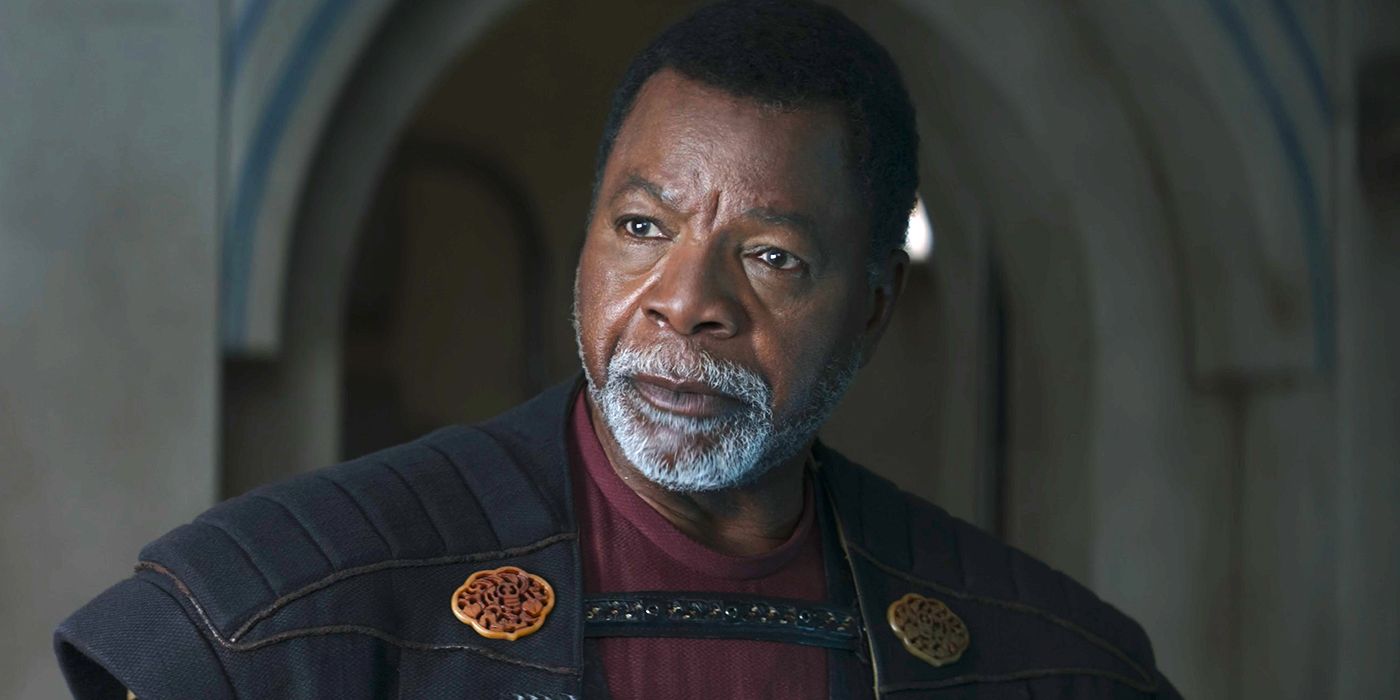 Star wars Actor Carl Weathers has watched the continuous evolution of his character, Greef Karga, throughout The Mandalorian season 3. Karga was originally intended to be portrayed as Weequay, an agent of the Bounty Hunter's Guild based on the Outer Rim world of Nevarro, originally as Weequay, of the same species as Star Wars: The Clone Wars Fan favorite Hondo Ohnaka, but Jon Favreau didn't want to hide Weather's performance behind a mask. After an Imperial Remnant threw out Moff Gideon during events at The Mandalorian season 2, Karga became Chief Judge and turned his attention to cleaning up Nevarro's criminal presence and transforming the city into a more respectable place for its citizens.
With The Mandalorian season 3 is currently slated to arrive on Disney+ in March, Weathers spoke to Gambit ahead of the show's highly anticipated return. Fans will find promising new "aspects of Greef's character", the veteran actor has also teased his character adopting a more flamboyant attitude as Nevarro continues to thrive under his leadership. Check out his comments below:
There are aspects of Greef's character that you see in the third season that you didn't see in the other two seasons. And he – I will say this – he has become a magistrate. So his clothes are really kind of out there now. He has all the decorations and beautiful colors and wears crazy stuff and tries to keep Nevarro a safe place and a place you might want to call home.
Related: Star Wars Teases Dark Imperial Secret For Mandalorian Season 3
Why has Nevarro been so important to the Mandalorian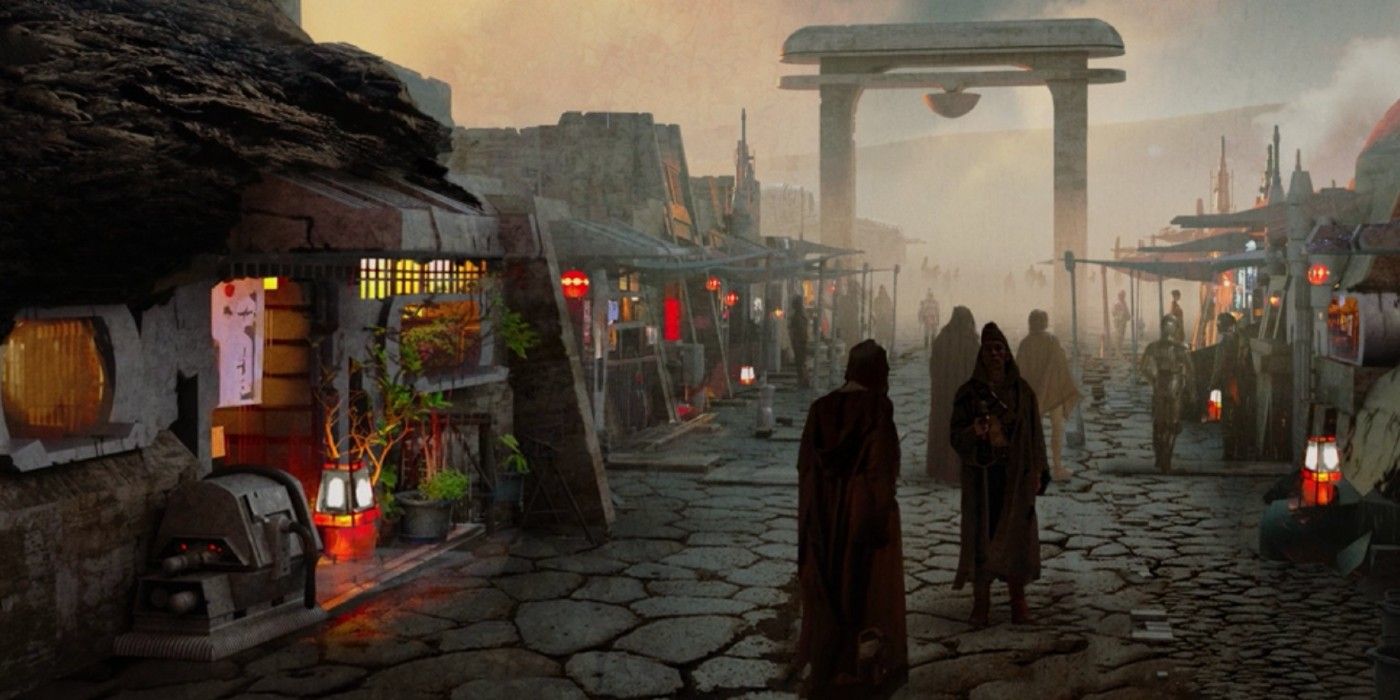 Over the years, the Star wars franchise has spawned many iconic locations that have each gone on to become almost as famous as the characters themselves. While Favreau and Dave Filoni would introduce some already established worlds throughout The Mandalorian seasons 1 and 2, such as Luke Skywalker's homeworld of Tatooine, Nevarro was a completely new location not previously mentioned in Star wars folklore. A volcanic planet formed off the lava flows of Kailua-Kona in Hawaii, Nevarro would become an important place that would appear again and again in the ongoing story of Din Djarin's travels.
Initially serving as an indicator for the wider, disorganized state of the galaxy after the fall of the Galactic Empire, Nevarro's first painting was a portrait of a dirty and dysfunctional society plagued by crime and corruption. As The Mandalorian has progressed, however, Nevarro has slowly prospered under the leadership of Greef Karga, and each subsequent return to the planet has seen him grow further. In a way, Nevarro's evolution mirrored Din Djarin's own inner journey, as his guardian who was once an inspiration to Grogu turned into a true admirer. As Din Djarin became a more rounded character, so Nevarro became a more hospitable place for its citizens.
What we know about The Mandalorian Season 3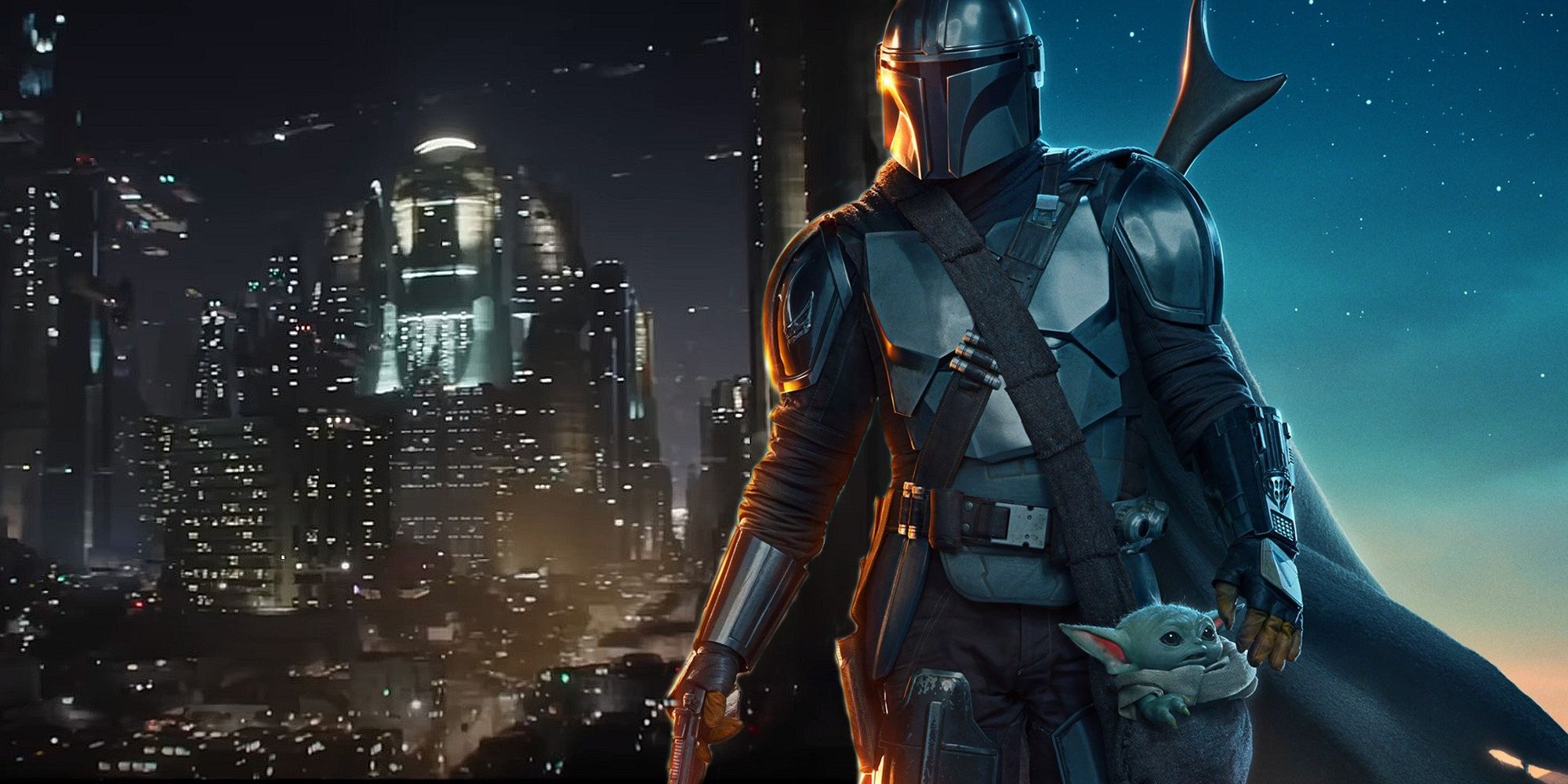 Thanks to the recent release The Mandalorian season 3 trailer, it is now known that Nevarro is not the only familiar character who is set to return in the next chapter of the show. After being seen in flashbacks during the Obi-Wan Kenobi series, it seems that the series also plans to return to the old Imperial capital of Coruscant. Meanwhile, Djarin makes it clear that he plans to visit the Mandalorian homeworld of Mandalore to exact revenge for the crime of removing his helmet. As for Grogu, it also looks like more Order 66 flashbacks are on the way to give even more of his backstory. With plenty of worlds to visit, The Mandalorian season 3 promises to be an action-packed return to center Star wars world when it arrives on March 1.
Next: The Mandalorian S3 trailer confirms Star Wars learned from AndorSource: Gambit