Houston-based nail salon accused of locking woman, 4-year-old son inside over bill dispute
A Houston-area nail salon is in hot water after a customer claimed the salon owner locked her and her 4-year-old son inside for nearly 30 minutes after she disputed her bill.
According to FOX 26 Houston, the woman, who wanted to remain anonymous, says she went in on Sunday for a basic pedicure, which was priced at $55.
The woman said she was charged $110 for several extras, including a $15 credit card fee and $10 for a bottle of water for her baby.
When the woman said she would only pay $55, she says the owner locked her and her son inside the salon because she called the police.
TEXAS PEPPER woman robs ride-share driver, steals wallet for refusing to go through drive-through​​​​​​​​​​​​​​​​​​​​​​​​​​​​​​​​​​​​​​​​​​​​​​​​​​​​​​​​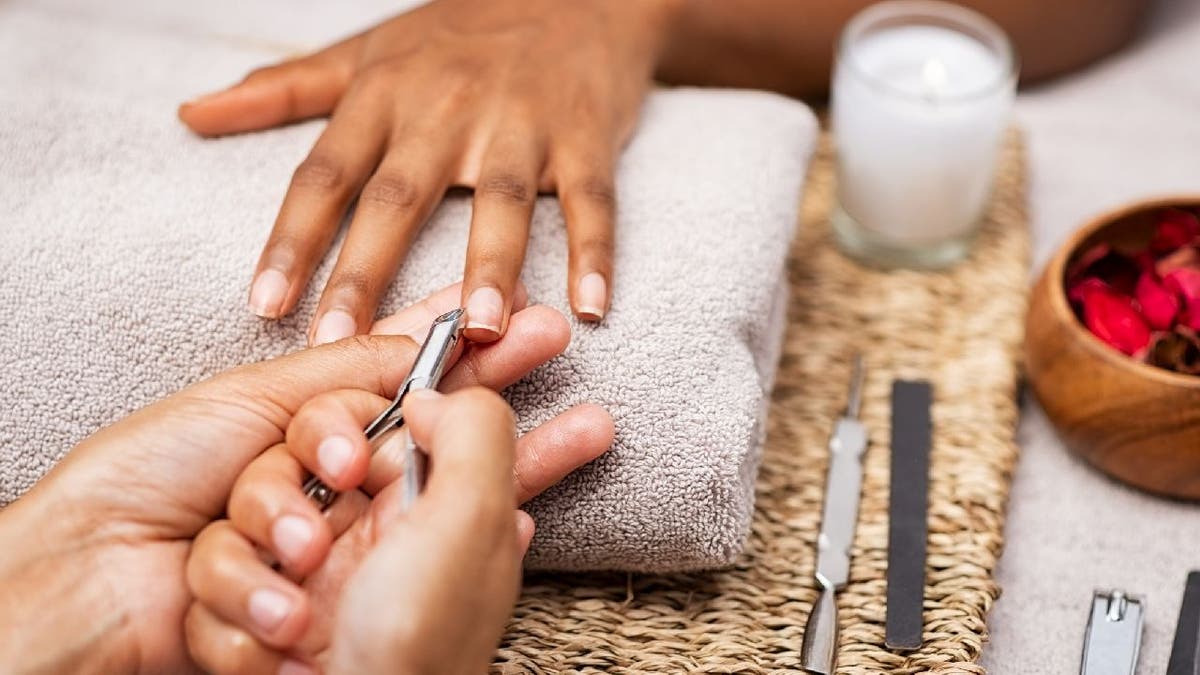 When a sheriff's deputy arrived at the salon, the woman said the owner of the salon told the deputy she owed $335, including a $200 fee for calling the police.
FOX 26 Houston reported that the nail salon, located in Friendswood, has also been the subject of three previous allegations.
ISRAELI TEXAS RESTAURANT DAMAGED BY BURGLAR WHO DRILED HOLE THROUGH CONCRETE CEILING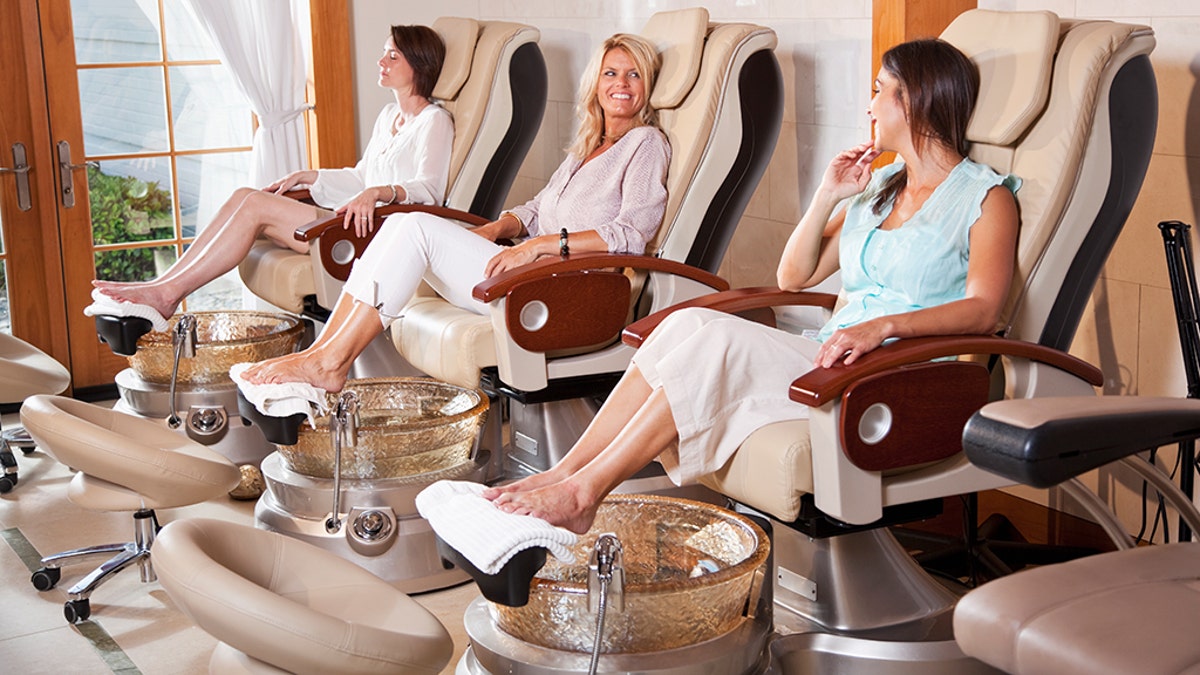 A customer recently told FOX 26 she had to call the cops to get her out of Epic Nails, also known as Helen's Nails located at 2110 El Dorado Blvd. She says after her call, the owner tried to charge her $200 to call the police.
In April 2022, another customer, a single mother, came forward to say she was charged nearly $700 to have her toes painted.
The cancer survivor dealt a new blow after Texas police destroyed her house, but lawyers say the city still has to pay.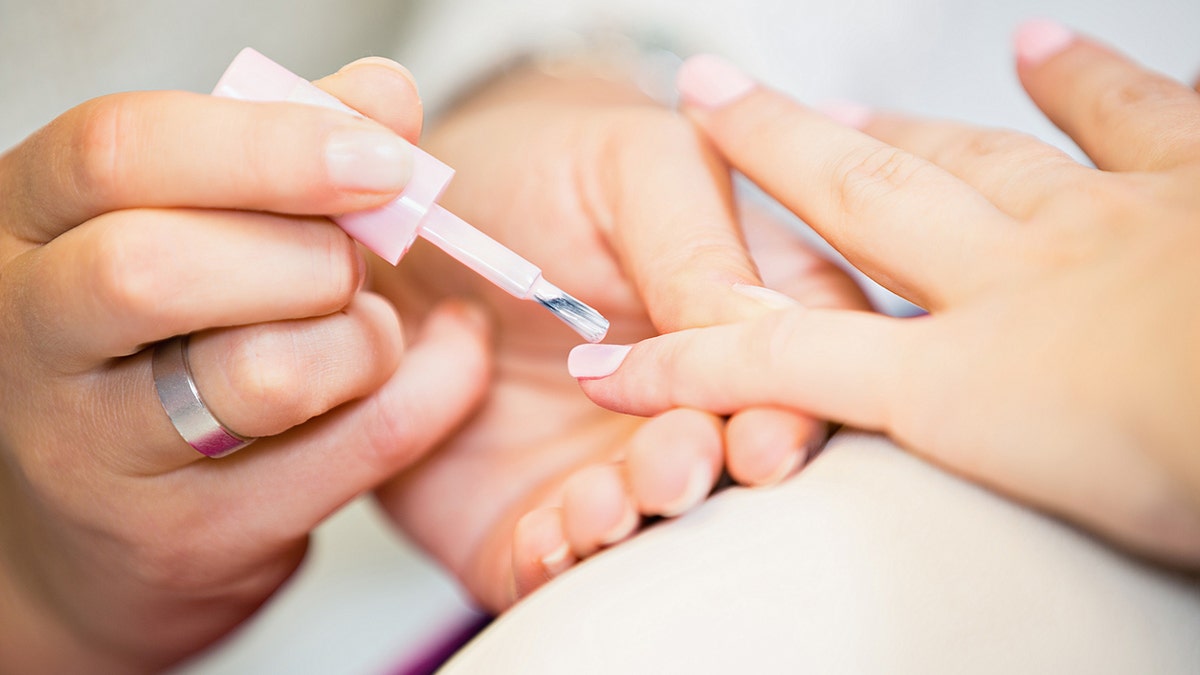 After that customer, another came forward in July to report that the owner of the salon threatened to sue her after she posted a bad review about the nail salon.
Click here to get the FOX NEWS app
FOX 26 Houston Reporter Randy Wallace contributed to this story.