Iceland volcanic eruption watch: Official says authorities could get as little as '30 minutes' notice'
A senior emergency management official in Iceland revealed to Fox News on Monday that authorities there would receive as little as "30 minutes' notice" before a volcanic eruption in the southwest of the country.
Vídir Reynisson, head of the Civil Protection and Emergency Management agency, made the comment as the Icelandic Meteorological Office continues to report hundreds of small earthquakes around the town of Grindavik, which could be evacuated for months. .
"Our challenge is that we don't see strong evidence that the magma is coming up, we see small earthquakes and we see how they could form in one place rather than another," Reynisson told Fox News' national correspondent Bryan Llenas. "We might get a call 30 minutes before the eruption starts. That's what we're working with."
"All the big signs are already there, so we're looking for the little signs, the signs that say, even if we're looking closely, it could be 30 minutes or less from now until the eruption begins, but that could go. on for days or weeks," he said.
Icelandic town could be evacuated for months as VOLCANIC RUMBLE continues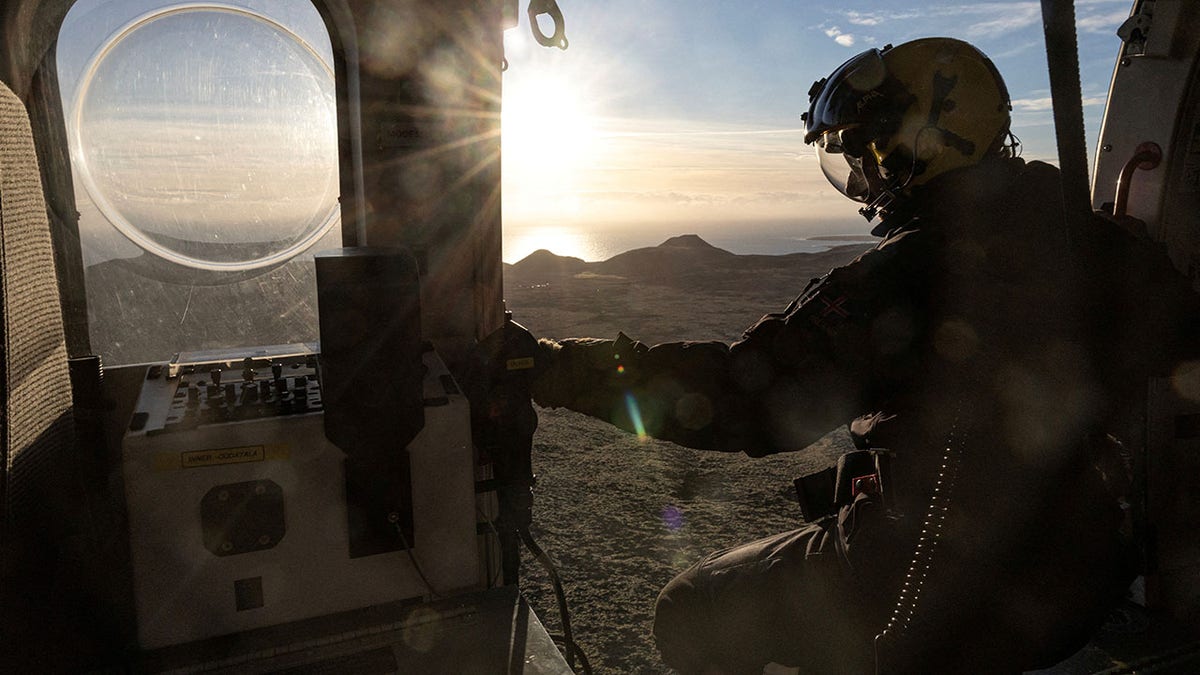 The Icelandic Meteorological Office said on Monday that "more than 700 earthquakes have been detected in the region of the magma intrusion since midnight."
The most affected was a 2.7 magnitude earthquake in the mountainous area of ​​Hagafell, which is just north of Grindavik, according to the office.
"In the past few days, between 1,500 and 1,800 daily earthquakes have been measured in the region, with the largest event registering a magnitude of 3.0 last Friday," they continued.
ICELAND OFFICIALS REVEAL 'Most Likely' Site of Possible Volcanic Eruption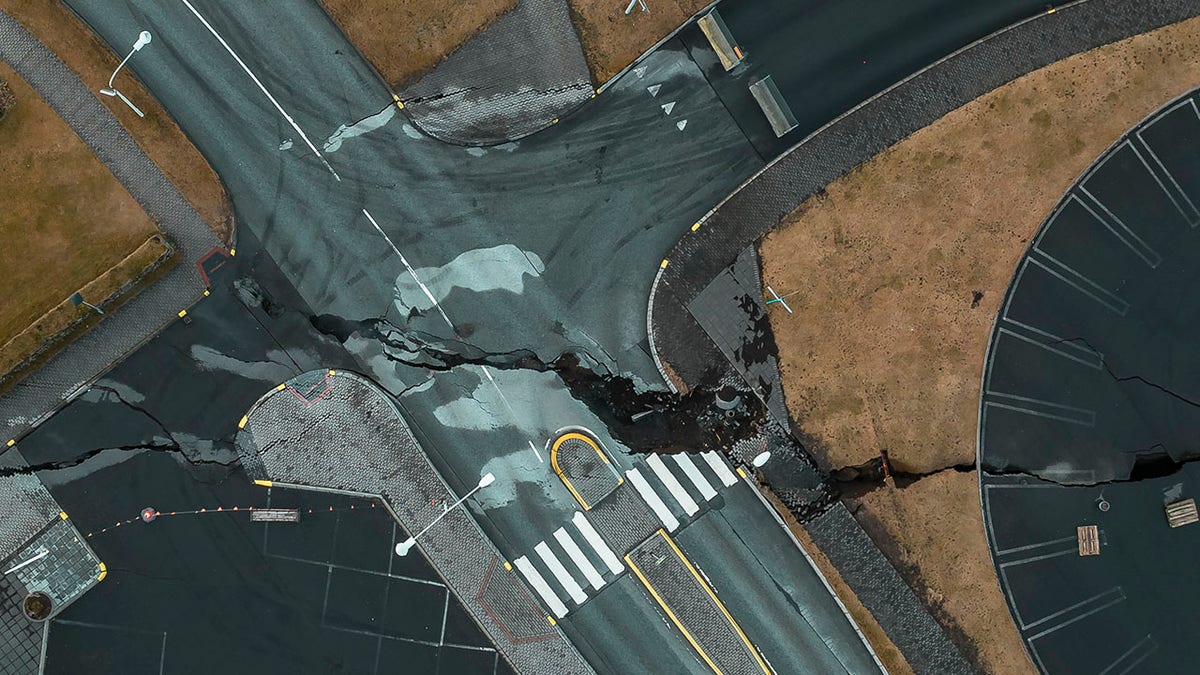 "Our investigative preparation and risk assessment are still based on the assumption that the situation could change suddenly without much warning," the office said.
Authorities are warning residents of Grindavik that it may be months before they can return to their homes.
Grindavik, which was evacuated by the Icelandic government last week after seismic activity and air content analysis indicated a possible eruption, has been closed to traffic for the foreseeable future.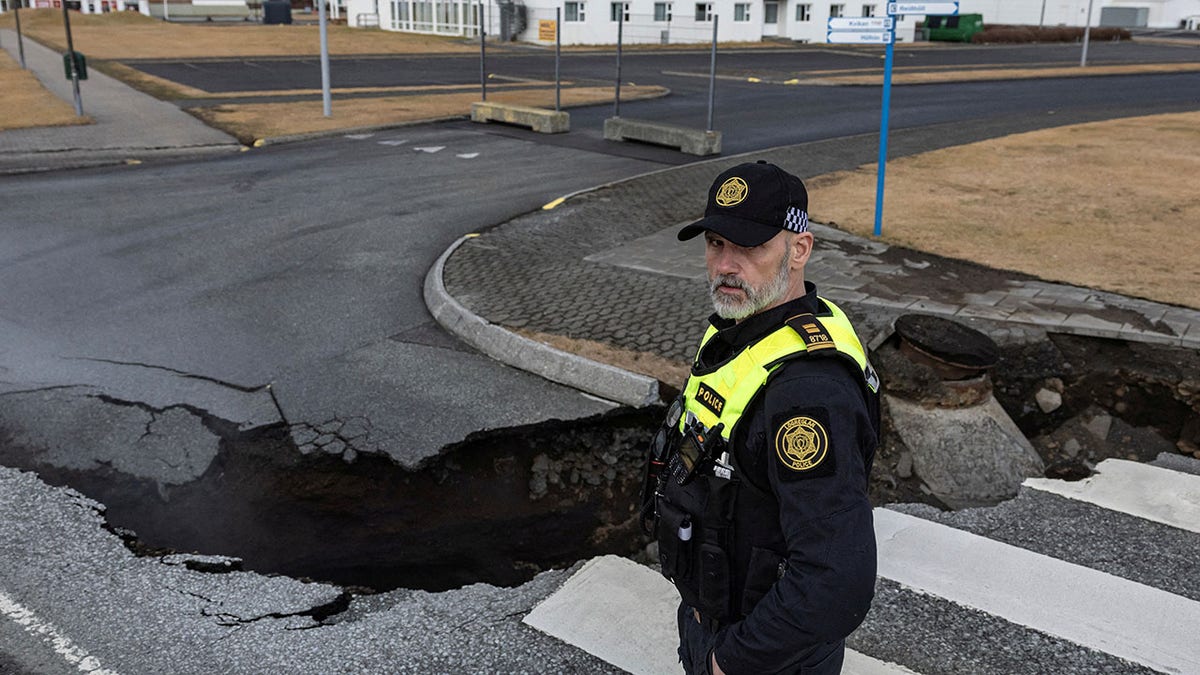 Click here to get the FOX NEWS app
Residents were only given short windows of time to gather their belongings and flee the town, which is believed to now sit on a magma corridor that flows beneath the area.
Fox News' Bryan Llenas and Timothy HJ Nerozzi contributed to this report.