Illegal immigrant bites police sergeant's finger after DUI violation: sources
WARNING: GRAPHIC USE
A 28-year-old man reportedly drove into an NYPD squad car and three other vehicles before being arrested on charges Wednesday — then chopped off a police sergeant's finger while in a holding cell.
The suspect is an illegal immigrant and emotionally disturbed, according to law enforcement sources.
Police said they brought 10 charges against Lenni Rodriguez-Cruz, who lives in Brooklyn, New York.
CALIFORNIA killer who killed deputy, killed chaplain at 24-year-old paroled 'juvenile delinquent'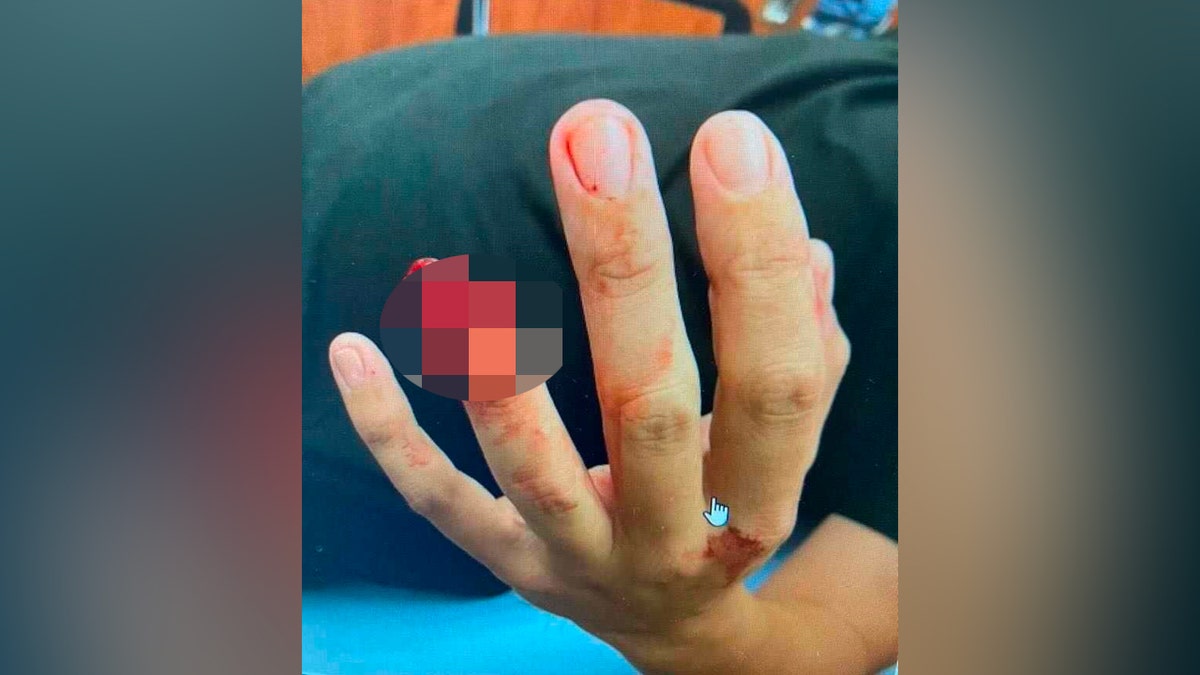 Just before midnight Wednesday, police attempted to pull over a blue 2009 Nissan Altima that had expired out of state license plates registered to another vehicle.
The driver sped off, then drove through Rufus King Park on Liberty Avenue "causing civilians to jump out of the way," an NYPD spokesman said.
Rodriguez-Cruz reportedly swerved into oncoming traffic on Hillside Avenue before smashing into four vehicles, including a police car on the Grand Central Parkway service road near Parsons Blvd.
Teenager kicked out of home by father kidnapped on streets, forced into sex slavery: prosecutor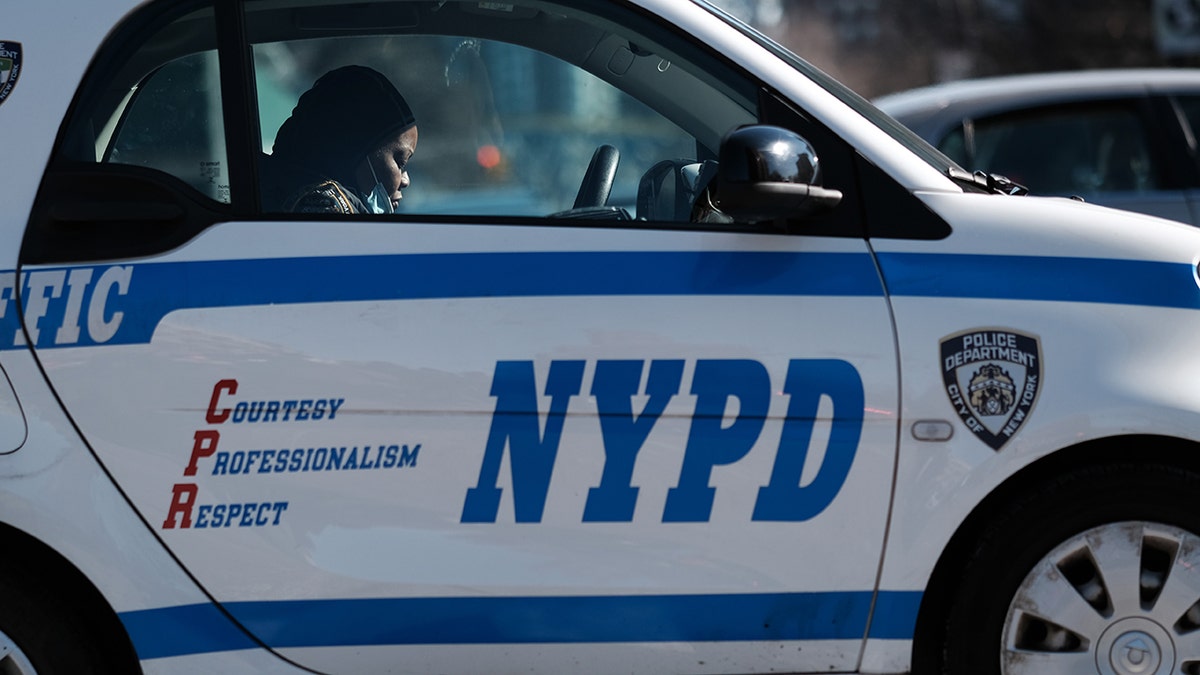 Police arrested him after the crash and took him to the 103rd Precinct building for processing, where he was accused of being "disorderly" and then assaulting an NYPD sergeant and bite off a piece of his finger.
Click here to get the FOX NEWS app
The charges include assault with intent to cause damage, assault on a police officer, injury to an officer on duty, reckless endangerment, fleeing a traffic stop, driving while intoxicated , reckless driving, operating an unregistered vehicle, driving while appearing impaired and refusing to yield. breath test.
Rodriguez-Cruz pleaded not guilty at his arraignment Friday, the Daily News reported. He was held on $250,000.