India: Harmeet Dhillon gets support from top GOP donors to try to oust McDaniel as RNC chair
A group of Republican donors say the party is "on the brink of permanent irrelevance" if it doesn't come together and support a change in leadership.
In a public letter sent to the Republican National Committee, the donors threw their support behind Harmeet Dhillon, a civil rights attorney and national committeeman for the RNC, to replace the current chairman, Ron McDaniel.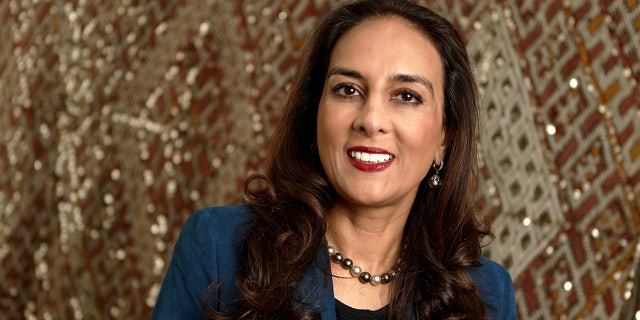 The donors said that the party cannot continue on its current path if it continues to see such losses as it did in the last three election cycles.
"The Republican Party is currently facing the most organized, radical, and militarized Democratic Party the country has ever seen," the contributors said. "Despite this clear and obvious threat to our freedom, the upper echelons of the Republican National Committee seem to focus more on blaming others for their lack of leadership and lining the pockets of elected officials than on elections to win."
ROnna MCDANIEL is backed by mega-republican donors in fourth-term RNC bid
They noted a growing perception among party donors and activists that the RNC needs "new leadership to make the necessary changes to win elections."
"We are asking the members of the RNC to thank Ronna McDaniel for her service and to support the one RNC member who wants to succeed her, Harmeet Dhillon – a bold visionary with the energy and experience to lead the party relearn for success in 2024 and beyond," the donors said.
"The RNC is in a difficult position," Dhillon told Fox News Digital. "It's because our leadership refuses to take responsibility for failures, whether it's one person's fault or not. no…leadership has to take responsibility."
168 members of the RNC will vote in a secret ballot for leadership later this month.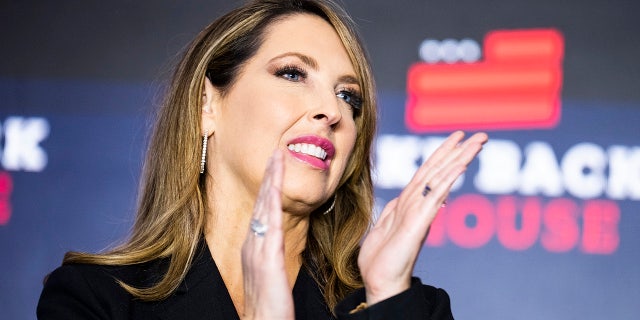 McDaniel would become one of the longest-serving RNC chairs in more than 100 years if she is elected to a fourth term. Since his nomination, about 73% of GOP voters want the RNC to move on from McDaniel, according to a December poll by the Executive Convention of States.
Despite calls for changes in the RNC's leadership, McDaniel says she has instituted several changes that have expanded the party's reach.
Click here to get the FOX NEWS app
"I think I've provided a lot of change under my leadership," McDaniel told Fox Business' Stuart Varney in December. "I'm always open to new ideas and ways to move forward."
Fox News Digital has reached out to the RNC for comment.
Fox News' Lacey Christ contributed to this report.