Infant, young child exposure to increased screen time associated with developmental delay: A study
"iPad kids," or infants and young children who have access to more screen time, are more likely to have developmental delays, according to a new study published in The Journal of the American Medical Association of Pediatrics (JAMA).
The cohort study, led by Taku Obara, PhD, of the Tohoku Medical Megabank Project's Birth and Trigeneration Study, included 7,097 mother-child pairs, and looked at how long the children had . spent on tablets, phones, watching TV, or using other technology and how it related to their cognitive and physical abilities as they developed.
Of the 7,097 children included in the study, 3,674 were boys (51.8%) and 3,423 were girls (48.2%).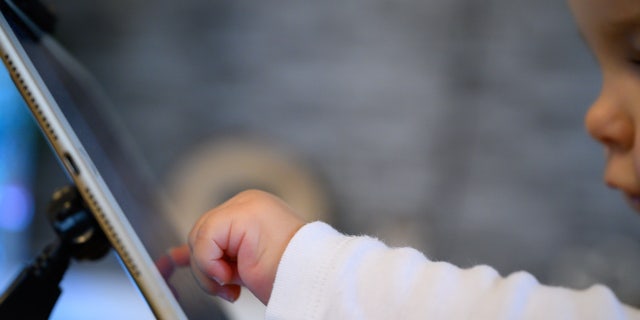 While most of the children watched less than two hours a day, 18 percent watched from two to less than four hours a day, and 4 percent watched more than four hours a day. The association between screen time and developmental delay was greater in the infants who had the most screen time.
The study found that by the age of two, babies who spent up to four hours a day in front of a screen were three times more likely to experience communication and problem-solving delays, while those who spent four hours or more on their devices 5.78 times more likely to experience the same delay as they got older. They were also 1.74 times more likely to have insufficiently developed fine motor skills and twice as likely to have underdeveloped their personal and social skills.
THE BIGGEST THING PARENTS CAN DO FOR YOUR BACK TO SCHOOL
The study reported that four-year-olds who had more screen time as infants had developmental delays in communication, gross and fine motor skills, problem-solving skills, and personal and social skills.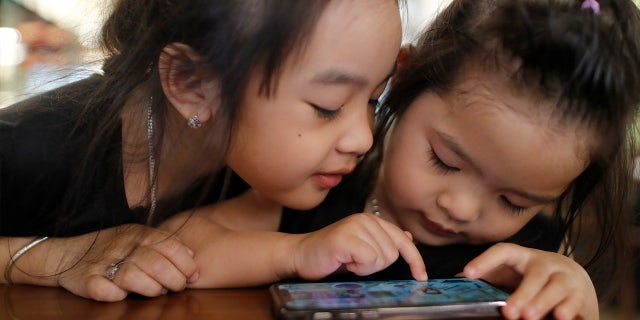 The researchers noted that the delay was not caused by the screens but rather that the babies were missing out on face-to-face interaction with their parents and other people.
CONSIDERING THE PROS AND CONS OF INTERPRETING SOCIAL WRITING TIME
They also noted that their study did not distinguish between screen time that was meant to be educational and shows that were purely for entertainment.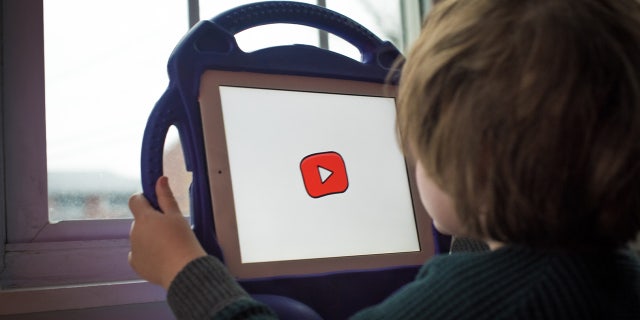 Click here to sign up for our health newsletter
The World Health Organization and the American Academy of Pediatrics (AAP) recommend a limit of 1 hour of screen time per day for children aged 2 to 5 years to ensure they are involved in physical activity and get adequate rest.
Click here to get the FOX NEWS app
AAP guidelines also call for no screen time before 18 months of age.