Jenny Han breaks down The Adventures of Anna Cathcart
The youngest Covey sister gets her last chance in the spotlight as Netflix prepares for its debut XO, Kitty. The version of To all the Boys I've loved beforethe show is based on Kitty Covey (Anne Cathcart), who decides to go to a new school in South Korea to reunite with Dae (Minyeong Choi) and learn more about her mother's history. With just a few weeks to go, Netflix released a new featurette with Cathcart and the series' creator and author Jenny Han dive a little more into what to expect.
Cathcart begins the video by giving a preview of the series, with footage from the films included as a small update on where the Kitty franchise left off. In the movies, viewers especially saw Kitty in the context of being the sister of Lara Jean and Margot. Han says that while the latter two will still be integral parts of Kitty's life, XO, Kitty stresses Kitty striking out on her own.
The video continues as Han and Cathcart explain how Kitty's move to South Korea will affect her in different areas. As viewers already know, one of the main reasons for Kitty is to reconnect with Dae. However, the trailer already teased that this will be more difficult than Kitty first thought, as it seems that Dae has moved on to someone new. In addition to romance, Kitty gets a chance to learn more about her late mother. Cathcart revealed that Kitty finds ways to "unpack" her mother's story and her past – whether it's just by going to the same school or crossing town. Han says the new environment will bring new challenges.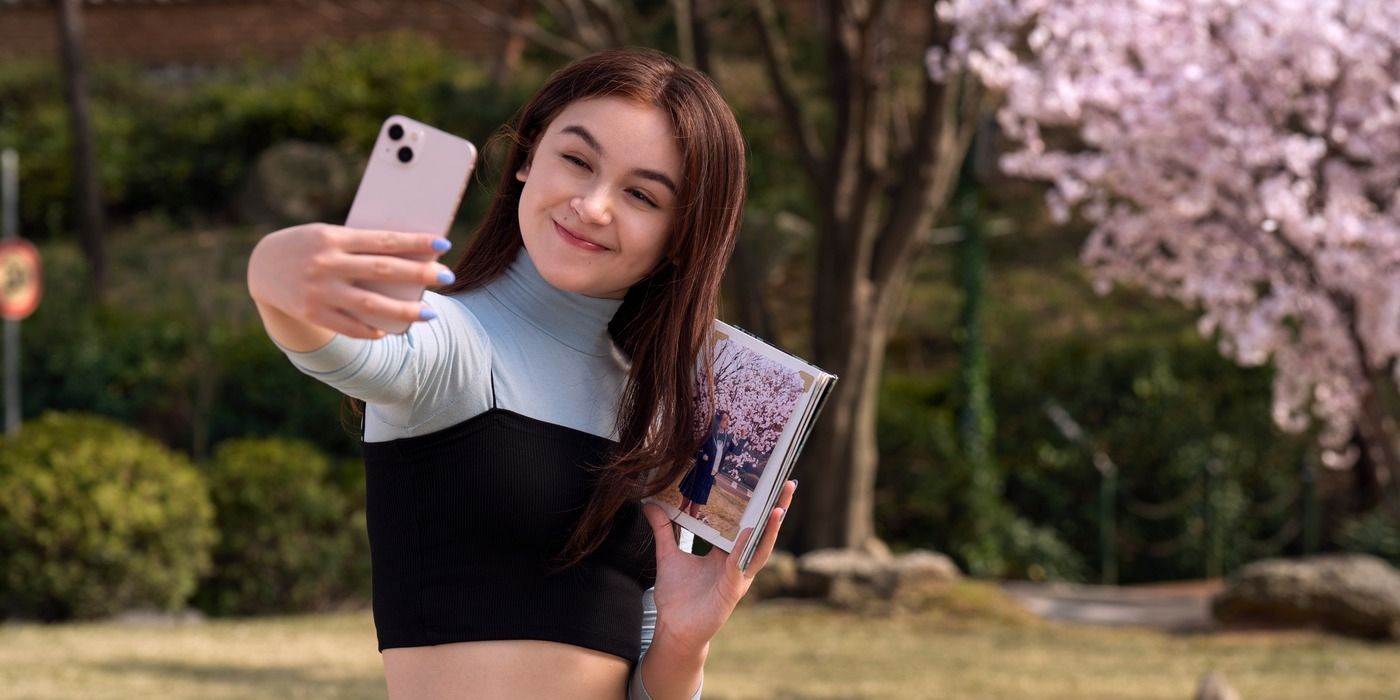 RELATED: 'XO, Kitty': Release Date, Cast, Plot, and Everything We Know So Far About 'To All the Boys' Spin-Off Series
XO, Kitty Introducing a variety of new dynamics
Naturally, the series introduces several new characters to the franchise, all of whom have different relationships with Kitty. Two characters who have some touch with her are Yuri (Gia Kim) and Min Ho (Heon Lee sang). Yuri is a high profile student with equally impressive parents. When Kitty starts school, Yuri's world is slightly shaken by Kitty's arrival. Meanwhile, almost immediately Min Ho fights with Kitty, and she doesn't like it, either. Despite this, Kitty soon finds a best friend, Q (Anthony Keyvan), who will soon become a trusted confidant. Cathcart says her favorite is the relationship between Kitty and Q.
Han and Cathcart conclude by reflecting on Kitty's journey from the films to the series. Cathcart says it has been surreal to direct a show based on Kitty. Han says she feels "lucky" to have been able to watch Cathcart grow up on and off screen. They end by touching on some of the messages spun throughout the show, including how it shows that there are different ways to love, and sometimes, things don't always work out, but that's okay.
XO, Kitty premieres May 18 on Netflix. Check out the new feature below: