Kelly Osbourne gives first look at baby son in photo with 'Uncle Jack'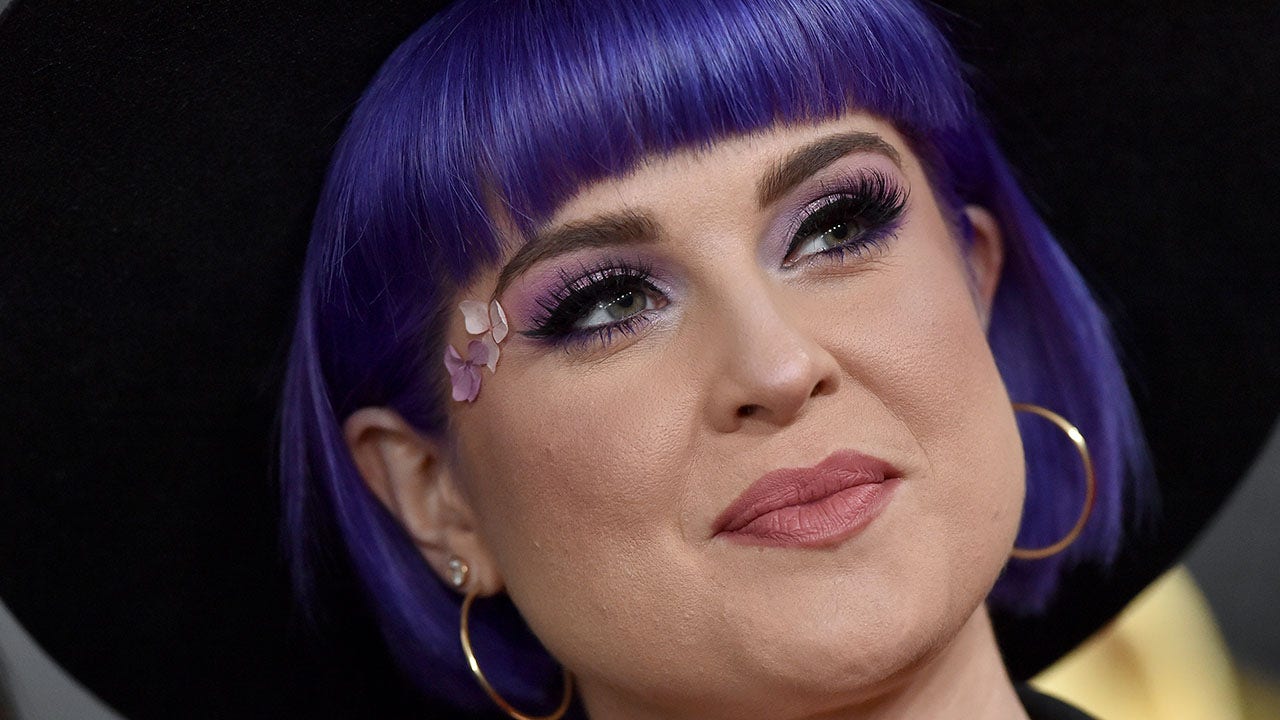 New mom Kelly Osbourne shared the first glimpse of her baby boy on Friday, showing off the top of his head in a photo with her brother, "Uncle Jack."
In the selfie posted to her Instagram, Kelly gets an amazing look as Jack points to the little head of his nephew Sidney.
"Uncle is a blessing," the reality star said in the caption. "He means so many things. Words could not express how happy my uncle is. An uncle is a bond of faith that even time cannot give, a gift that lasts a lifetime. An uncle is forever. – Irene Banks."
Kelly's mother, Sharon Osbourne, first revealed that the 38-year-old and her musician boyfriend Sid Wilson had welcomed Sidney at the start of the year, saying on 'The Talk UK' that Kelly was doing "so well . She won't let it. Picture disappearing. No, and I'm so proud of her."
OZZY OSBOURNE insists he's not 'F—-G dying' after canceling tour but admits he's in 'constant pain'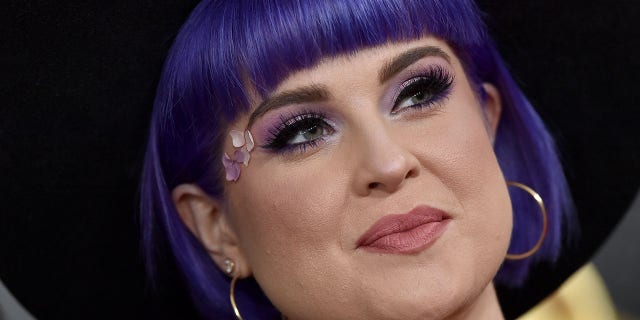 Kelly announced that she was pregnant with her first child in May.
"I know I've been pretty quiet these past few months so I thought I'd share with you all why," she wrote on Instagram alongside a photo of her ultrasound. "I so happy to announce that I am a Mummy. To say that I am happy is not quite cutting it. I'm really happy!"
USE HERE TO REGISTER FOR THE HELP VISIT
Last month, Kelly wrote that she had a "newfound respect for working mothers" after taking on her first job since giving birth.
"Leaving this morning was one of the hardest things I've ever done," she wrote. "Today can't go by fast enough for me. I can't (wait) to bring him back into my arms."
Click here to get the FOX NEWS app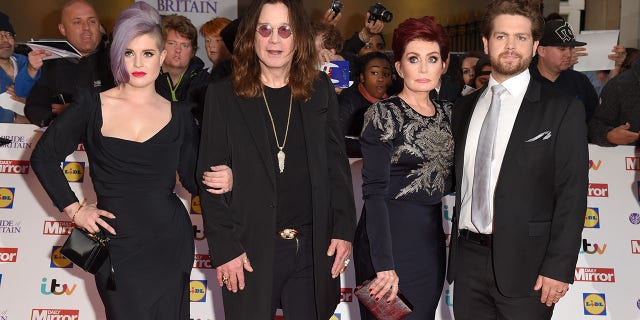 Jack is the father of three daughters: Pearl, 10, Andrew, 6, and Minnie, 4, with ex-wife Lisa Stelly and shares his daughter Maple with girlfriend Aree Gearhart. Maple was born in July.