Las Vegas teens who beat 17-year-old student to death near high school charged with murder
Authorities in Las Vegas announced late Tuesday that arrests have been made, and eight teenagers are facing murder charges in a fatal shooting that left a high school student dead earlier this month.
The eight suspects are between the ages of 13 and 17, according to officials.
Because of the teenagers' ages, their names were not immediately released.
At a press conference on Tuesday, Las Vegas Metropolitan Police Department (LVMPD) Lt. Jason Johannson that everyone involved were students at Rancho High School.
LAS VEGAS teen beaten to death by mob of attackers outside high school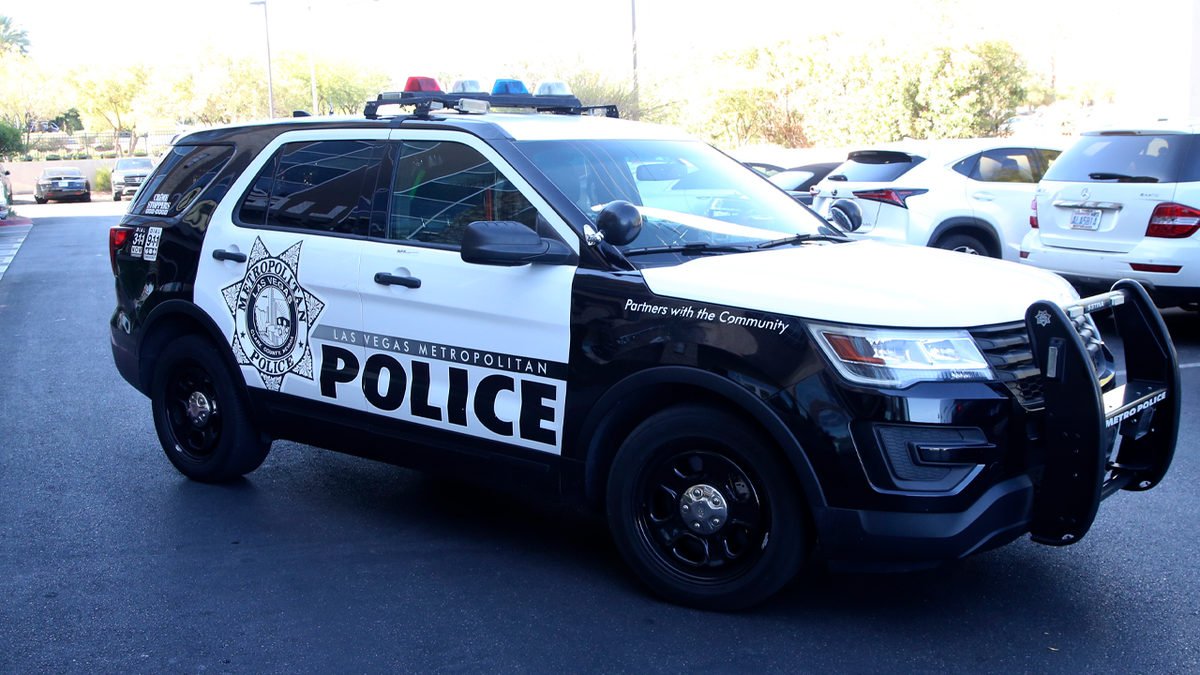 Johannson described the video as a "void of humanity" and said there was no evidence that the incident could be considered a hate crime.
The Clark County coroner's office confirmed that Jonathan Lewis, 17, died after the Nov. 1 attack.
LAS VEGAS sex worker charged with robbery, beating man in strip hotel room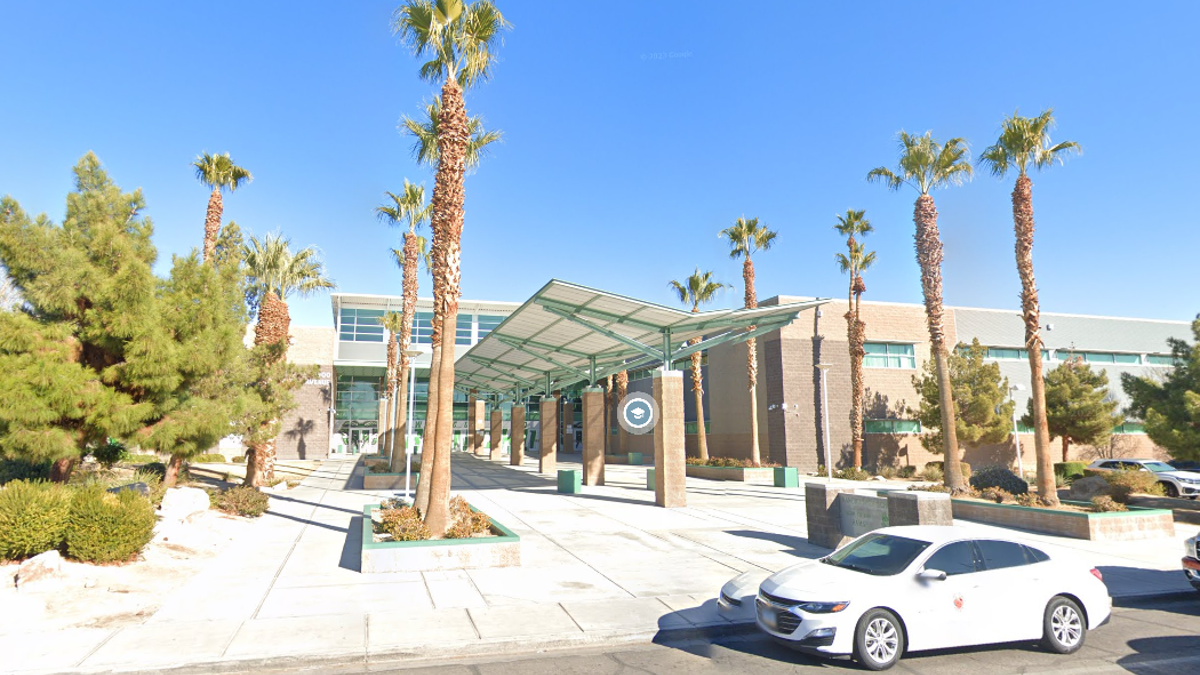 In the video, Lewis was on the ground, not defending himself when he became unconscious, Johannson said. The fight was reportedly over a pair of wireless headphones and possibly a vape pen.
Click here to get the FOX NEWS app
The police said that they believe that 10 people are involved in the murder, and that they are asking for help from the public to identify the other two. Photos of the two suspects had not been released Tuesday afternoon.