Migrant killed by Arizona ranger held on $1M for murder charge has been released several times before: report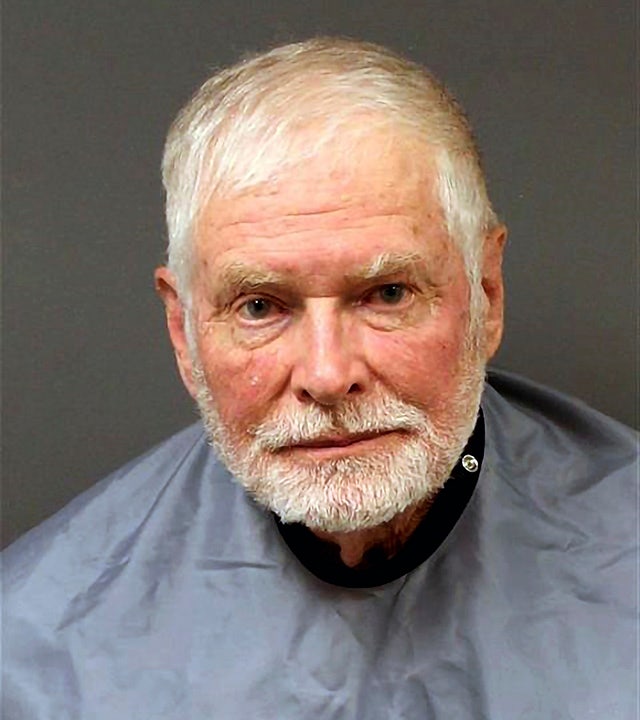 A migrant who was allegedly killed by a former rancher in Arizona has been ordered by a judge to be held on $1 million bail despite claims that his wife is left alone on their property near the US-Mexico border, had been evacuated several times before the deadly incident. , according to records obtained by the Daily Mail.
George Alan Kelly, 73, has been charged with first-degree murder in connection with the shooting of a man authorities believe is 48-year-old Gabriel Cuen-Butimea, based on his voter registration card Mexico carried it. The Santa Cruz County Sheriff's Office in Nogales, Arizona, said Cuen-Butimea's body was found with a single gunshot wound about 100 to 150 yards from Kelly's home on January 30.
The sheriff's office confirmed Monday that Kelly was arrested last week.
The shooting reportedly took place on Kelly's Vermilion Mountain Ranch in Kino Springs, Arizona.
ARIZONA RANCHER HELD ON $1M BOND ON SANTA CRUZ COUNTY MURDER CHARGES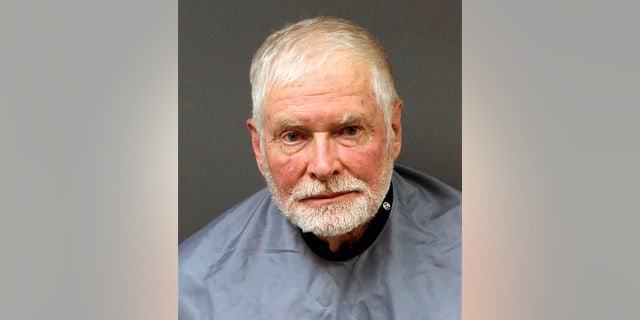 According to Nogales International, Kelly pleaded with a judge to reduce his $1 million bail because his wife is now left to fend for herself on the cattle ranch they share. The judge denied Kelly's request.
"She's on her own," Kelly said at a court hearing. "Nobody wants to take care of her, the stock or the ranch. And I'm not going anywhere. I can't make a million dollars."
The Daily Mail reported, "Federal court records show Cuen-Butimea had a history of illegal border crossings and deportations in and around Nogales, with the most recent recorded case being in 2016. Fox News Digital reached out to the Santa Cruz County Sheriff's Office Thursday to confirm those records but did not immediately hear back before publication.
The Post reported that Santa Cruz Chief Deputy Gerardo Castillo declined to comment on Cuen-Butimea's immigration status, saying it had not yet been determined.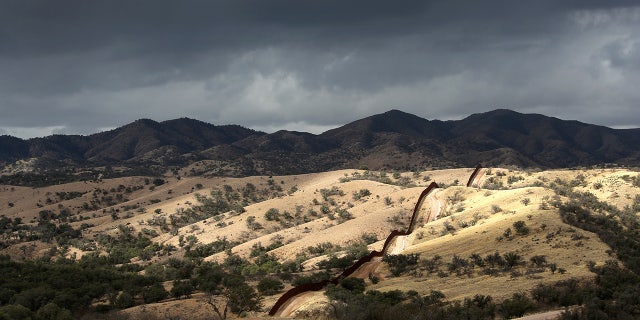 Castillo said investigators were still working to determine the circumstances of the shooting as well as a possible motive, adding that it does not appear Kelly knew the victim.
Citing a dispatch report, Nogales International reported that the Santa Cruz County Sheriff's Office first received a call around 2:40 p.m. on Jan. 30 from U.S. Border Patrol agents disclosing details of a "hunter active" in the Sagebrush Road area. The Border Patrol said someone at the scene, identified as "Allen," reported a "group of people running" and said he was "uncertain if he was shot as well."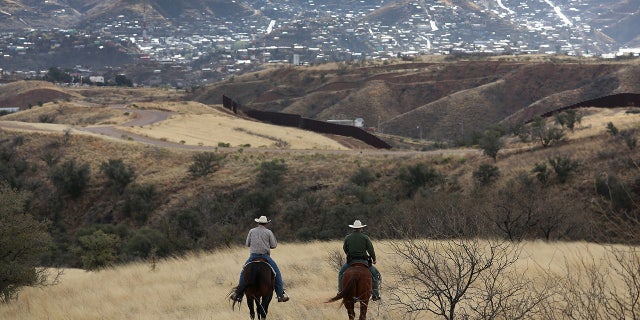 At about 5:50 p.m., sheriff's deputies received another report of shots fired at the building. By 6:42 p.m., authorities recovered the body of a "deceased Hispanic male" and said he had no weapons on him at the time, Castillo told the outlet. Investigators reportedly collected two assault-style rifles from Kelly's property to determine if either was used in the shooting.
Kelly's neighbor, Maria Castillo, told KOLD News 13 that it is not normal to see migrants crossing the border and coming into town. Cuen-Butimea lived just south of the border in Nogales, Mexico.
Click here to get the FOX NEWS app
Kelly, who remained in the Santa Cruz County jail before appearing in court Wednesday, reportedly doubles as a self-published fiction author writing about ranch life in the border region. One book available as an Amazon e-book is titled "Far Beyond the Border Fence" and is described as "bringing the Mexican border/drug conflict into the 21st century," according to the Post.
The Associated Press contributed to this report.