New Hampshire man dies a mysterious multimillionaire, leaving $3.8M to his small town
A sad man who lived in a mobile home in New Hampshire was discovered to be a mysterious millionaire after he died in June.
Geoffrey Holt, who died at the age of 82 this summer, collected nearly $4 million and left it to his local community in Hinsdale.
"I don't think anyone had any idea it was going to be this successful," said Steve Diorio, President of the Hinsdale Board of Elections.
NH court sides with public school districts in education spending case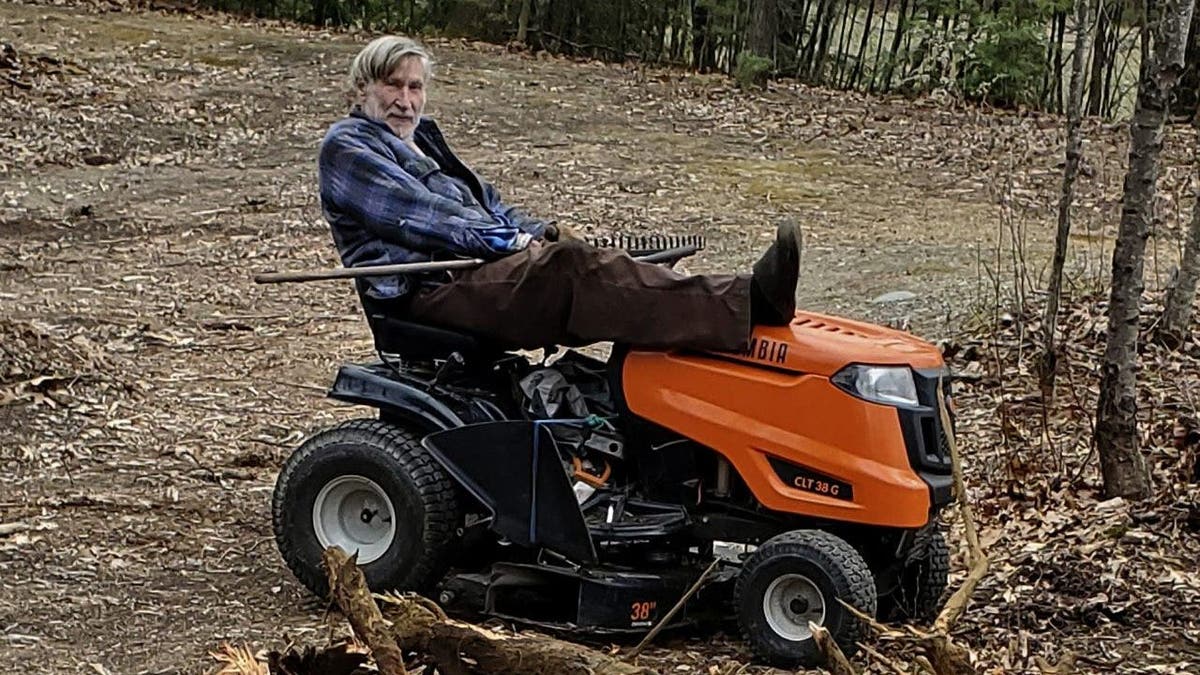 He continued, "I know he didn't have a lot of family, but still, to leave it to the town he lived in… It's a terrible gift."
Locals said Holt was quiet and unassuming, wearing old clothes and driving a lawnmower to get around the car park.
Neighbors say his house was mostly empty and had no television or internet.
NEW HAMPSHIRE Police Arrest 3 Pro-Palestinian Protesters After Vandalism at Israeli-Owned Company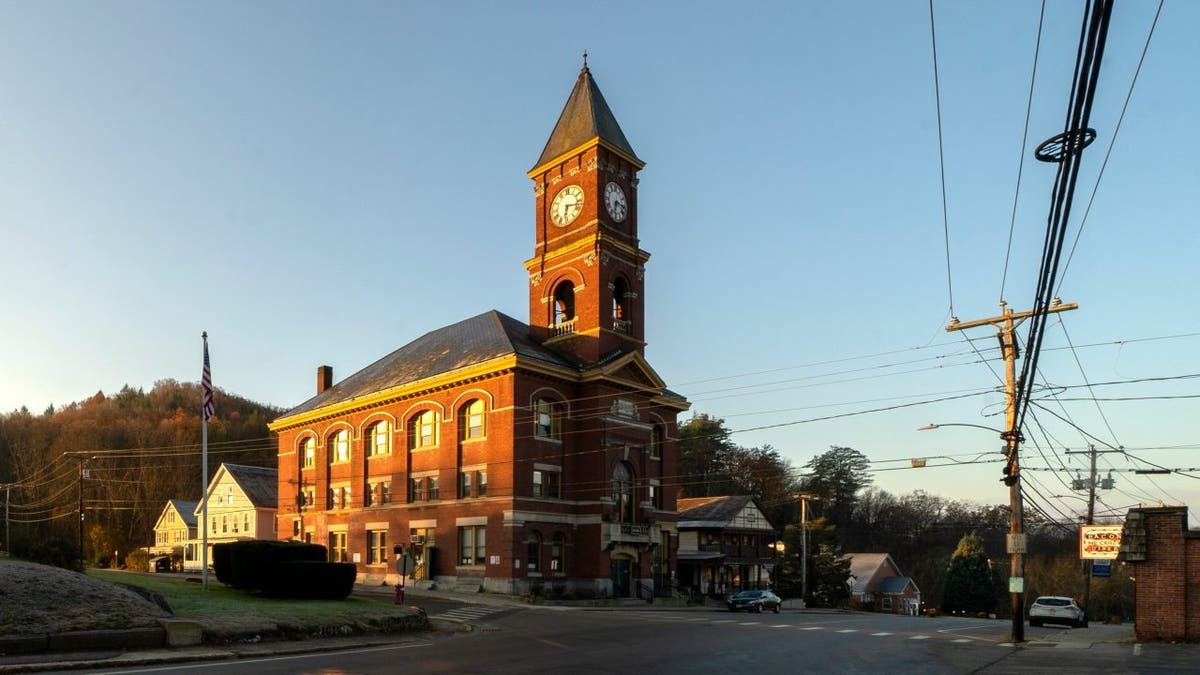 Holt will direct the estate managers to pay the $3.8 million fortune to the town of Hinsdale.
"Geoffrey had a learning disability. He had dyslexia," said Geoffrey Holt's sister, Alison Holt.
She was aware that her brother had seen quiet success in investing but she did not know how much he earned.
Click here to get the FOX NEWS app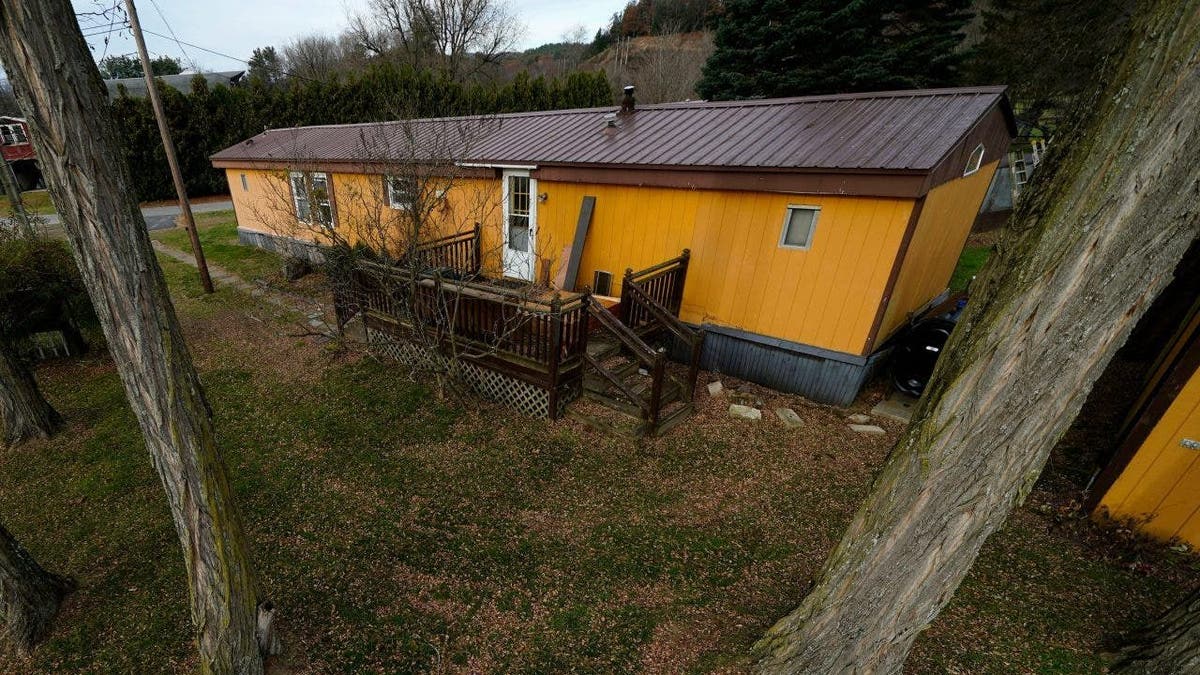 She continued, "He was very smart in certain ways. When it came to writing or spelling, he was a lost cause. And my father was a professor. So, I think Geoff felt it was a disappointment to my father. But maybe socking away all that money was a way to compete."
No concrete plans were made to use Holt's grant, but ideas such as building redevelopment, town hall renovations, and ballot counting machines for local voters were offered.