New Jersey police help get baby seal back to safety after taking 'wrong turn'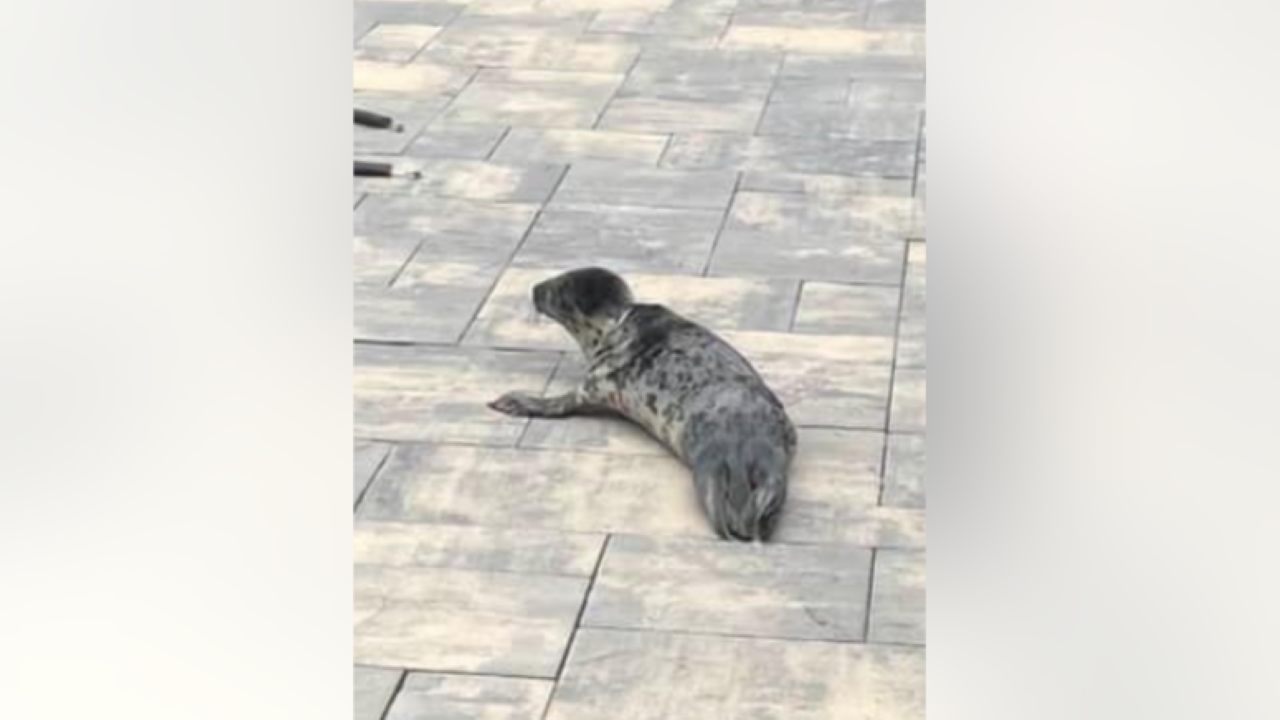 A baby seal found crossing a highway by New Jersey police officers has been released back into the wild.
Brick Township police spotted the gray seal pup while trying to cross a highway on Monday. Authorities quickly stopped traffic to allow the displaced animal to cross the road.
"Stupid seal alert! Earlier in the evening officers found a seal trying to cross Rt. 35 in Brick," the Brick Township Police Department wrote on Facebook. "Officers were able to make a traffic stop and allow him to pass safely [her] to cross the highway."
The seal then went into a backyard, where it was watched until a technician came missing.
Record numbers of elephant seals are descending on California beaches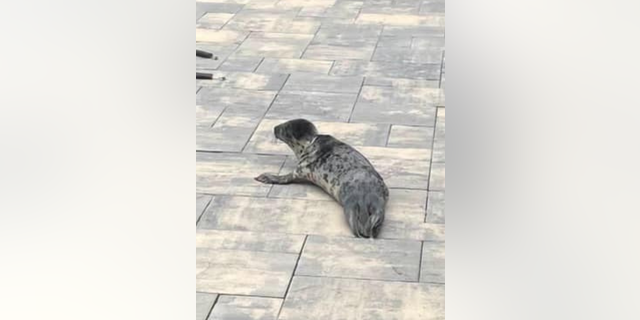 The Marine Mammal Stranding Centre, the rescue group involved in the cub's care, said she had no signs of illness or injury.
With no need for rehabilitation, the 63-pound seal was released back into the wild on Tuesday.
MAINE Coast Sees Alarming Number of Dead Seals Washing Up, Bird Flu to Blame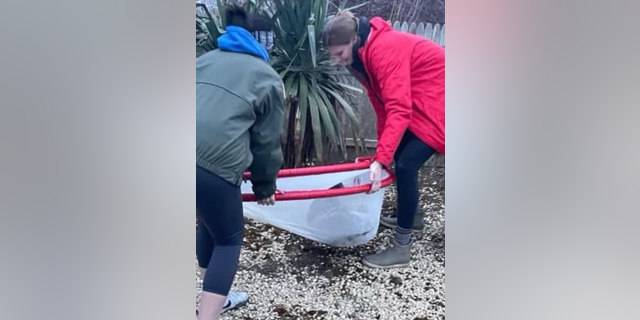 The group said it is not unusual for seals to make a "wrong turn" and end up on a railway.
"Many people have asked about this unusual behaviour. We have had MANY cases over the last 45 years of seals, especially gray seals, taking a wrong turn and walking up tracks beach trail to backyards, parking lots and roads," said the Marine Mammal Stranding Center wrote on Facebook.
Click here to get the FOX NEWS app
"Usually we see at least one case of a stray pup getting lost in an unusual place every seal season. These pups are born on islands, so when they go on lost, their goal is to wander until they find a body of water," a rescue group explained.