Non-adventure singer Sam Smith ignites a body image storm over debut album 'Perfect Magazine'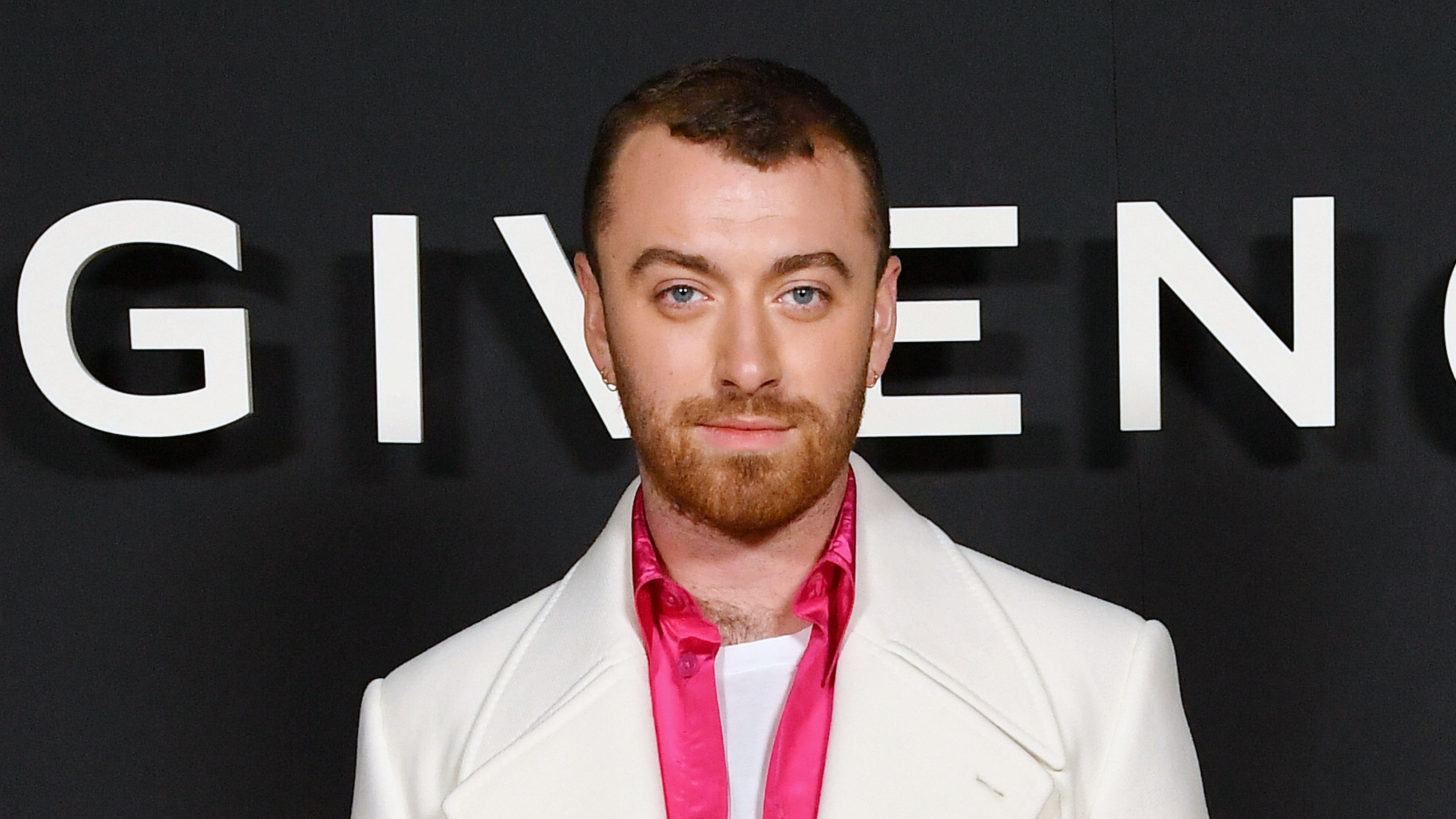 Grammy Award-winning singer-songwriter Sam Smith sparked a firestorm after posing on the cover of Perfect Magazine, sparking a conversation about body image and body positivity.
The non-adventurous British artist appeared on the cover of the magazine a few weeks ago, inspiring many to address what their version of "perfect" looks like.
Pop Culture released a collage of the photos on Twitter, showing Smith wearing a corset with strings, and another photo showing a resemblance to the "Rosie the Riveter" poster from World War II.
'NON-BINARY' singer SAM Smith claims music industry 'doesn't use him to question artists'
"Sam Smith looks amazing for PERFECT Magazine," the tweet read.
But the photos created a mixed bag of reactions on Twitter.
One user wrote, "Terrific is the wrong word. Try grotesque."
Another said, "I won't say amazing, certainly interesting, creative and original, but not amazing love."
"What universe has clothes that don't match the amazing looks?" Like, no," one user said.
Some users created their own satirical images mocking the singer for his photos.
"It looks like a no-brainer," said one user.
Click here to get the FOX NEWS app
The "Unholy" singer also posted a photo from the shoot to his Instagram. He was tied with red ribbons, with high heels, latex gloves, and lying on his stomach on the ground.
The caption read, "HONEY ROASTED SAM."
The singer has also faced criticism in recent weeks for his "Satanic" Grammy Awards performance, in which he was dressed as the devil with red lights and devil horns.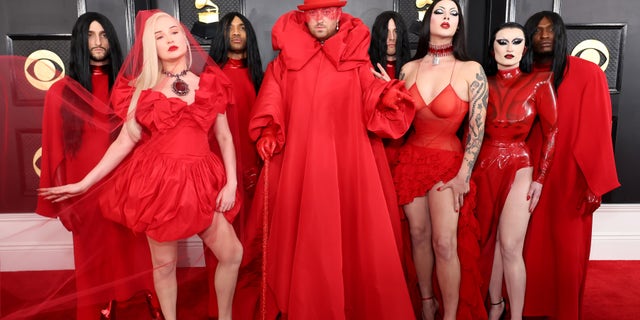 The show sparked outrage from conservatives, who argued that the performance was indicative of the most far-reaching direction Hollywood has been heading in years.