Oregon Sheriff Warns of Fake $100 Bills Thrown Over Multnomah Falls After Hikers Threaten Their Lives
An Oregon sheriff is warning about fake $100 bills being thrown over Multnomah Falls and causing some curious hikers to risk their lives by going off-trail for phone money.
The fake $100 bills were found Friday about 30 feet above the edge of the falls after deputies received a call about hikers trying to retrieve what they thought was real money, the Sheriff's Office said. Multnomah County.
"Because it was causing chaos, and out of fear that someone might make a fatal mistake, the Forest Service posted signs and staffed the lookout platform," the agency said in a statement.
On Saturday, Portland Mountain Rescue (PMR) climbers climbed out of the crest of the falls and collected the remaining 15 bills, officials said.
OREGON Deputy makes 'miraculous' recovery after being shot multiple times in head, chest: 'SECOND CHANCE'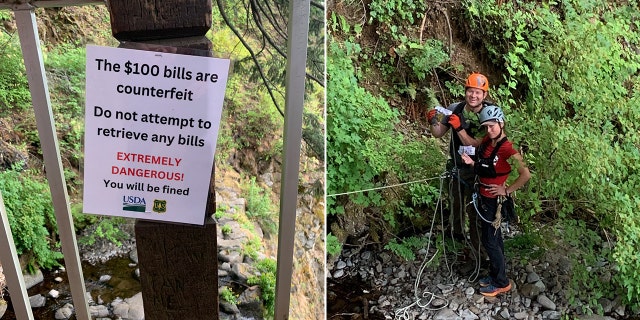 "Some yahoos threw a bunch of fake money off the falls yesterday and then put them in [sic] on social media," PMR said in a Facebook post.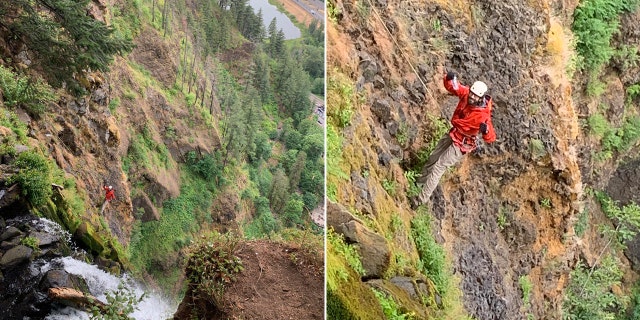 The groups shared pictures showing that the mark "For Motion Picture Purposes" was on all the lips.
LAKE MEAD NATIONAL RECREATION AREA DROWNING PROMOTES OFFICIAL WARNING
The sheriff's office said that while authorities don't know if the film's prop money is related, officials are aware of a potentially dangerous social media trend in which influencers store money or other items somewhere out and leaving hints from their followers to get the soldiers back.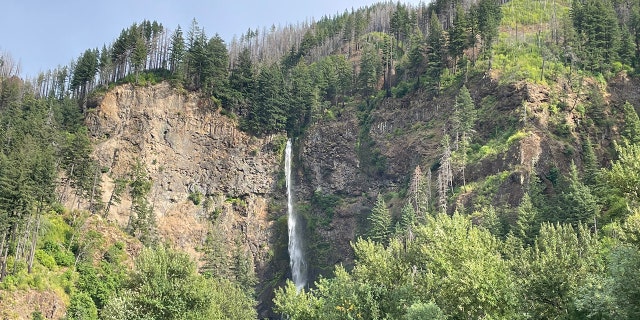 Officials warned that in some cases the money or items are hidden in "highly dangerous" or difficult to access locations.
Click to get the FOX NEWS app
"If you follow this move, remember to use common sense, stay on the road and know that the money or reward may not be valid," the sheriff's office said. life is worth more than two hundred pounds, or even nothing at all."