Philadelphia ax robbery suspect leaves convenience store empty after failing to open ATM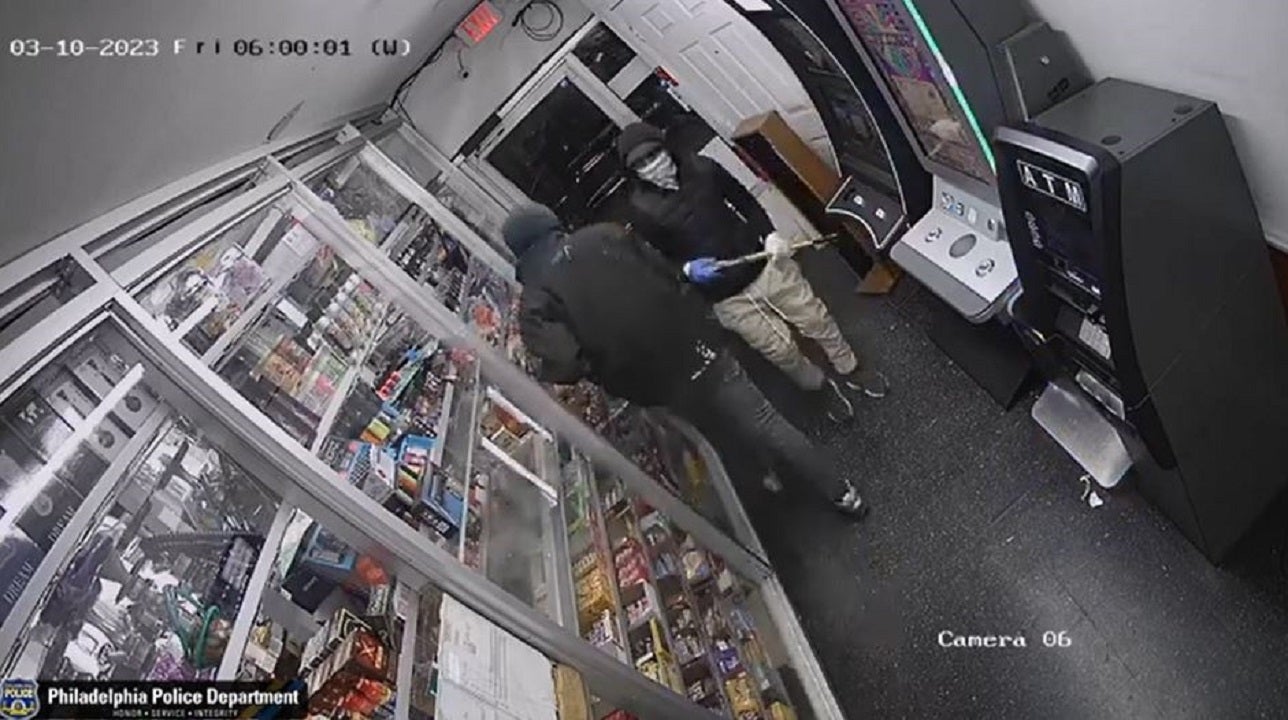 Two masked men were caught on surveillance camera attempting to commit an armed robbery while using an ax to open an ATM inside a Philadelphia convenience store, police said.
The suspects entered the store in the city's Eastwick section Friday just before 6 a.m., the Philadelphia Police Department said. One of them is seen holding a handgun and the other carrying a box with an ax inside.
PHILADELPHIA teenager throws 10 times in broad daylight, as many as 3 shooters, dies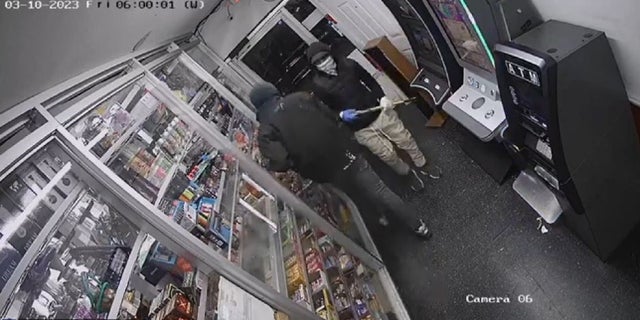 The man with the gun is demanding money from the store clerk and the other man is trying to open an ATM with the ax with a few yards.
The two suspects are seen standing and looking at the cash machine when it does not open.
Click here to get the FOX NEWS app
They eventually fled the store empty-handed, police said. Authorities are trying to identify them.