Pope to meet families of Israeli hosts, Palestinian refugees
Pope Francis will meet the families of Israeli hostages and groups of Palestinians displaced by the ongoing conflict.
The pontiff will meet with the two groups after the General Audience in the Vatican on November 22.
"Pope Francis will meet separately with a group of relatives of Israelis who are held in Gaza and a group of Palestinian families who are suffering from the conflict in Gaza," said the Director of the Holy See Press Office Matteo Bruni.
Archbishop rejects Church of Scotland approval of trial blessings for same-sex unions by 1 vote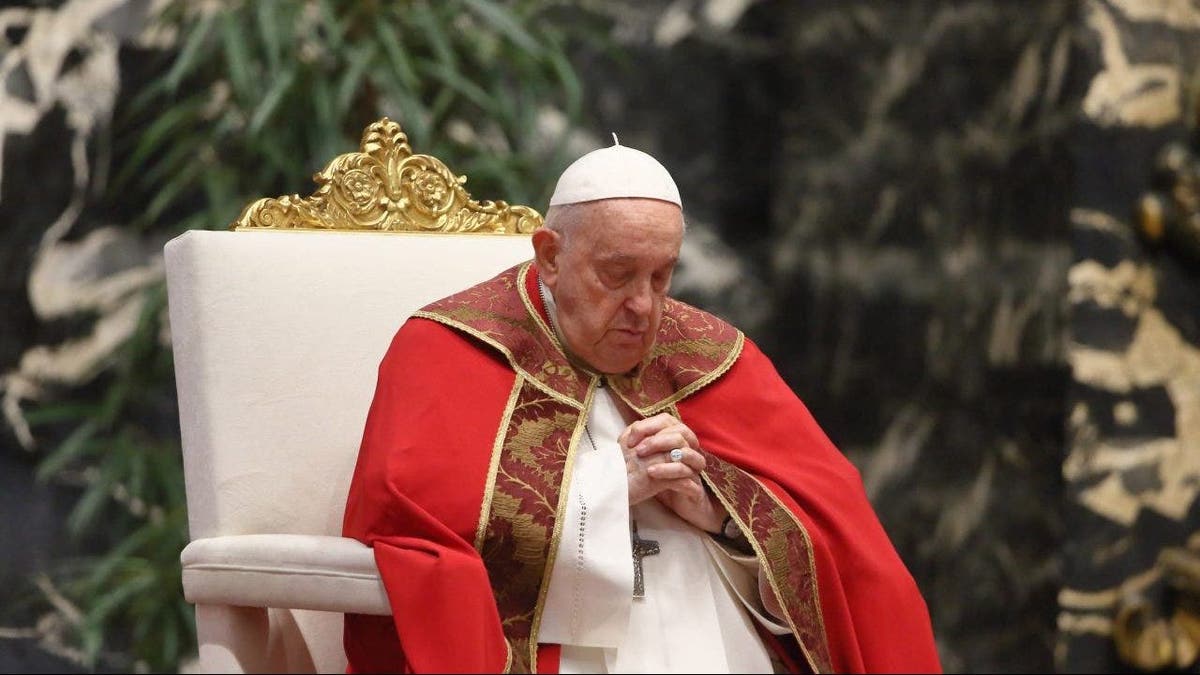 The groups will meet with Pope Francis separately – the Vatican made it clear that the talks were of a "humanitarian nature".
As many as 238 Hamas hostages remain in Gaza, 10 of whom are believed to be Americans. Gaza's health ministry, which is run by Hamas, claims that more than 11,200 Gazans have been killed in the fighting, although they do not distinguish between Palestinian civilians and Hamas terrorists.
Bruni said, "As he said at the end of the Angelus last Sunday, 'Every person, whether Christian, Jew, Muslim, of any people and religion, every holy person, is precious in God's eyes, and he has the right. stay in peace."
JESUS'S BIRTHPLACE BRINGING IN ALL THE CHRISTMAS DECORATIONS 'IN COUNTRY WITH OUR PEOPLE IN GAZA'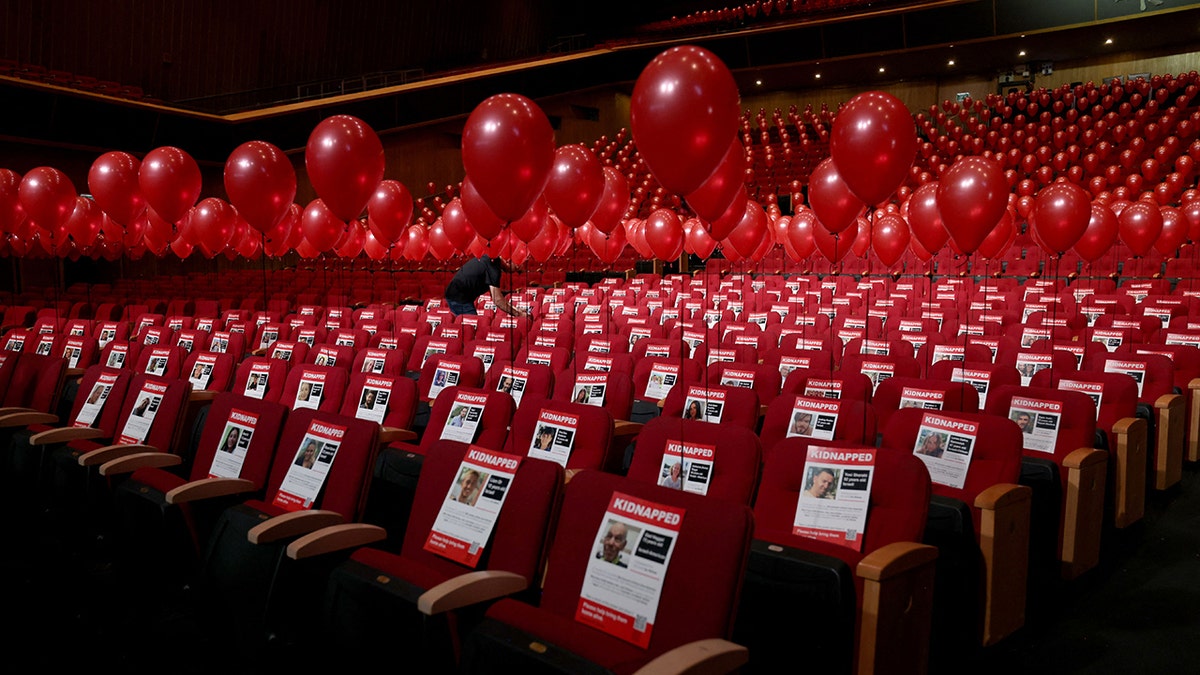 He said that Pope Francis wants to express "a spiritual relationship with the suffering of each person".
The Israeli military continues to target the leadership of Hamas in northern Gaza and has captured several of the terrorist group's main centers in the area.
The Israel Defense Forces said they struck an Islamic Jihad stronghold overnight Thursday during ongoing ground operations in Gaza.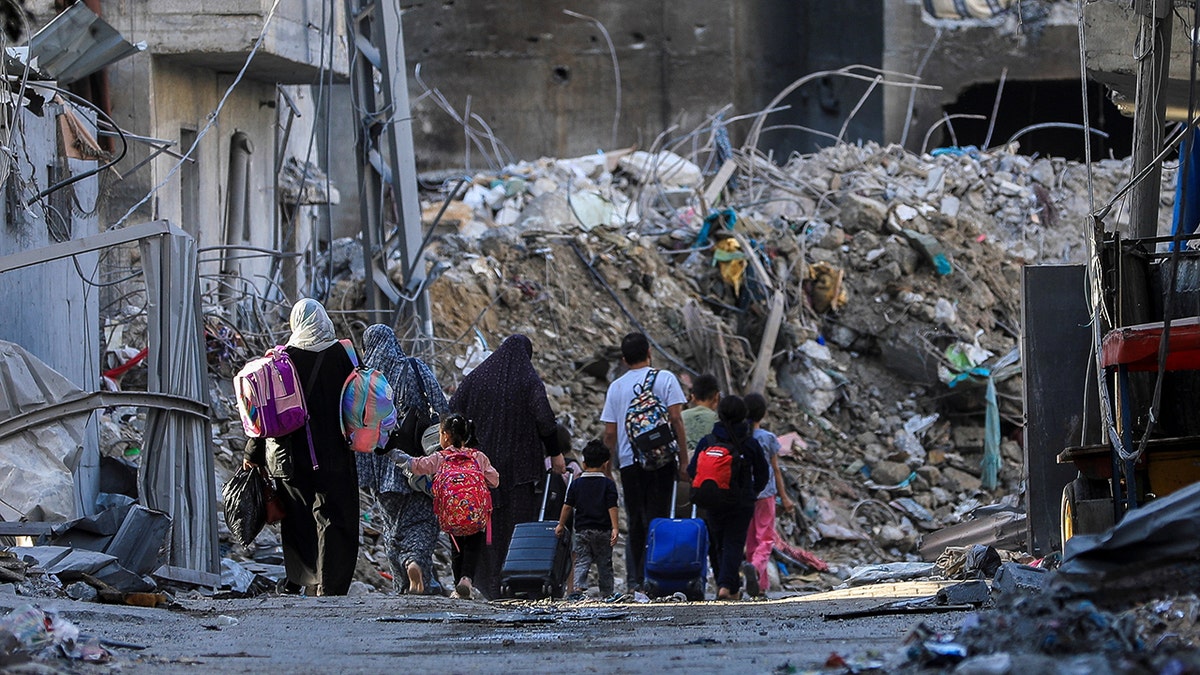 Click here to get the FOX NEWS app
Communications systems are down in the Palestinian territory for a second day as UN aid agencies warn that there is not enough clean food and water in the Gaza Strip.
More than 12,000 people have been killed on both sides in the Israel-Hamas war.
Fox News Digital's Anders Hagstrom, Louis Casiano and Elizabeth Pritchett contributed to this report.