Representative Issa suggests that the House GOP could tie funding to a request for answers about the withdrawal in Afghanistan
Rep. Darrell Issa, R-Calif., says House Republicans may threaten to withhold funding for some programs as part of a broader effort to get answers to families who lost loved ones in the 2021 Abbey Gate terror attack. in Afghanistan.
"I would expect in terms of Appropriations that there will be some language that requires certain things to be done or that certain funds be withheld," Issa told Fox News Digital. "That's a very effective tool. We don't want to use it indiscriminately, but these families deserve answers."
Issa, a member of the House Foreign Affairs Committee, spoke to Fox after the committee heard testimony from Gold Star families about their anger over the administration's decisions related to the August 2021 suicide attack at Port- air Kabul amid disorderly withdrawal. from the country.
GOLD STAR DAD Calls BIDEN a 'disgrace to this country': 'I've done it biting my tongue'
Relatives have accused the administration of mismanaging the withdrawal and not providing them with complete information. The bombing killed 13 US service members, and families were celebrating the second anniversary this week. Issa, who organized events so the families can share their stories, praised those killed in the attack and their relatives to speak at the event.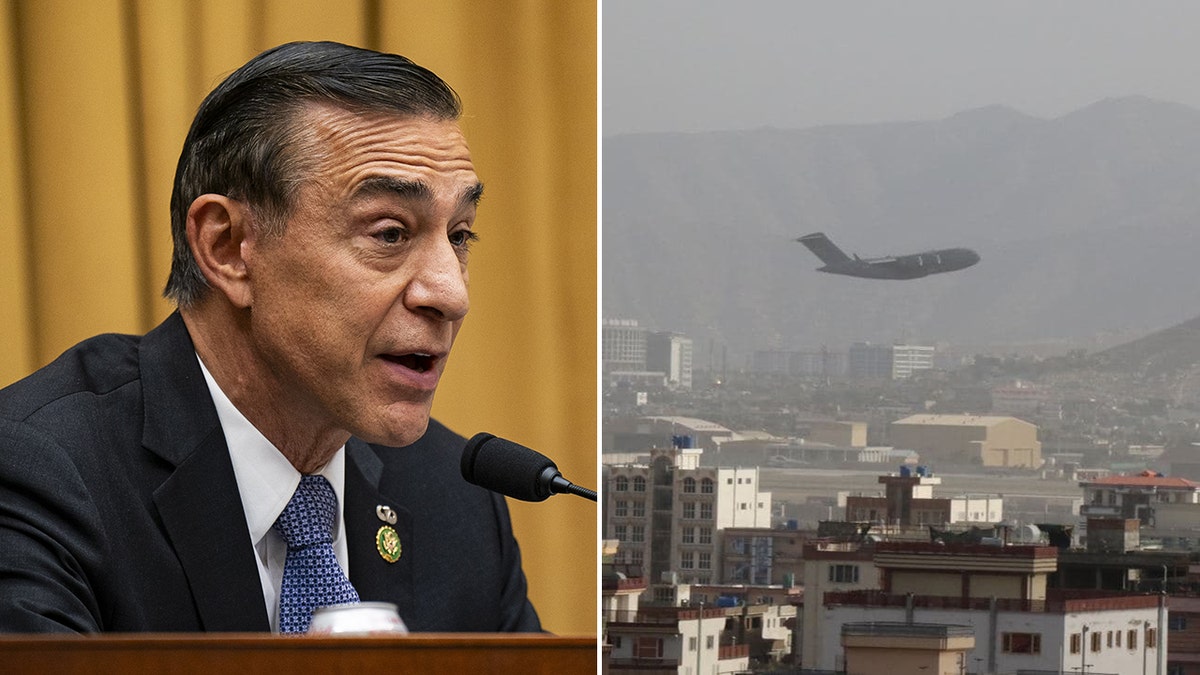 "People who tell us that the next generation is not like our generation or the one that came before us have not listened to the parents talking about the 13 men and women who have fallen. They are the next generation, and they are all soldiers, sailors, and sailors that we hope will continue to come our way."
"One question they answered was, 'given what you've had to go through, do you think we should still be standing our ground in Poland, with NATO, in Ukraine and in Korea? North and South and so on?' And everyone said yes. And that just says so much that even the parents who lost so much are still part of that generation that rightfully believes in America's place in the world," he said.
The administration has responded to the criticism, with the Joint Chiefs of Staff, General Mark Milley, releasing a lengthy statement just before the start of the hearing in which he also praised the families. .
"We owe them transparency, we owe them, we owe them accountability. We owe them what happened to their loved ones," Milley said in a statement to Fox News.
Milley addressed some of the claims from Gold Star families about misinformation.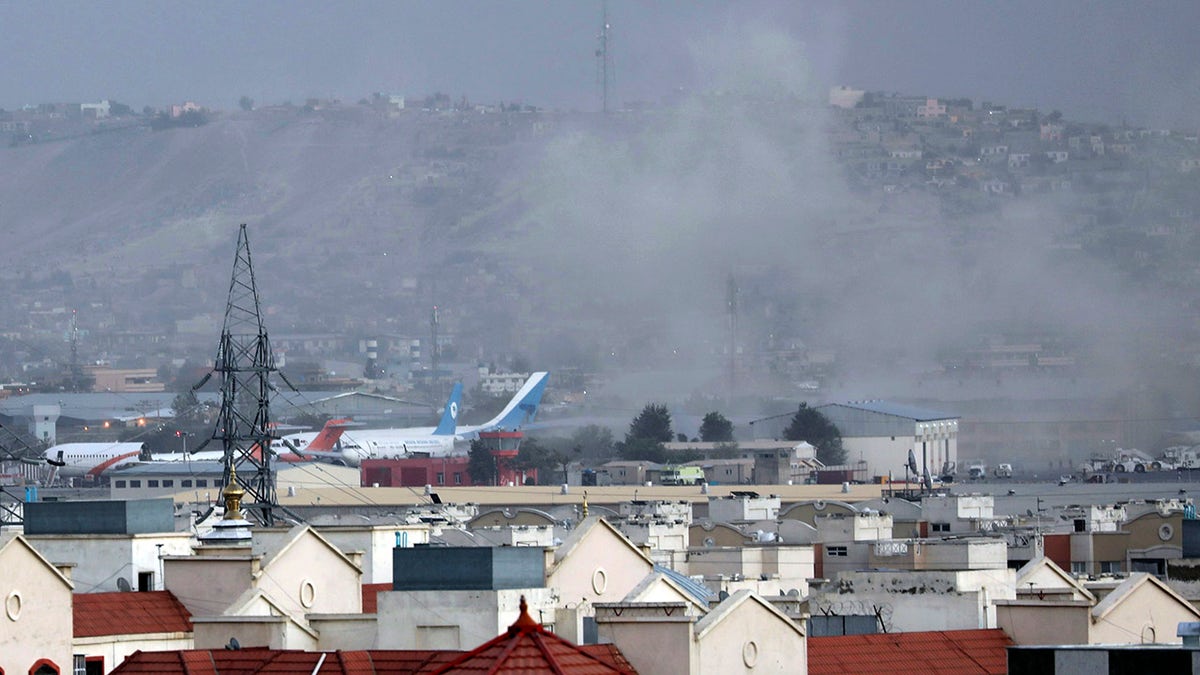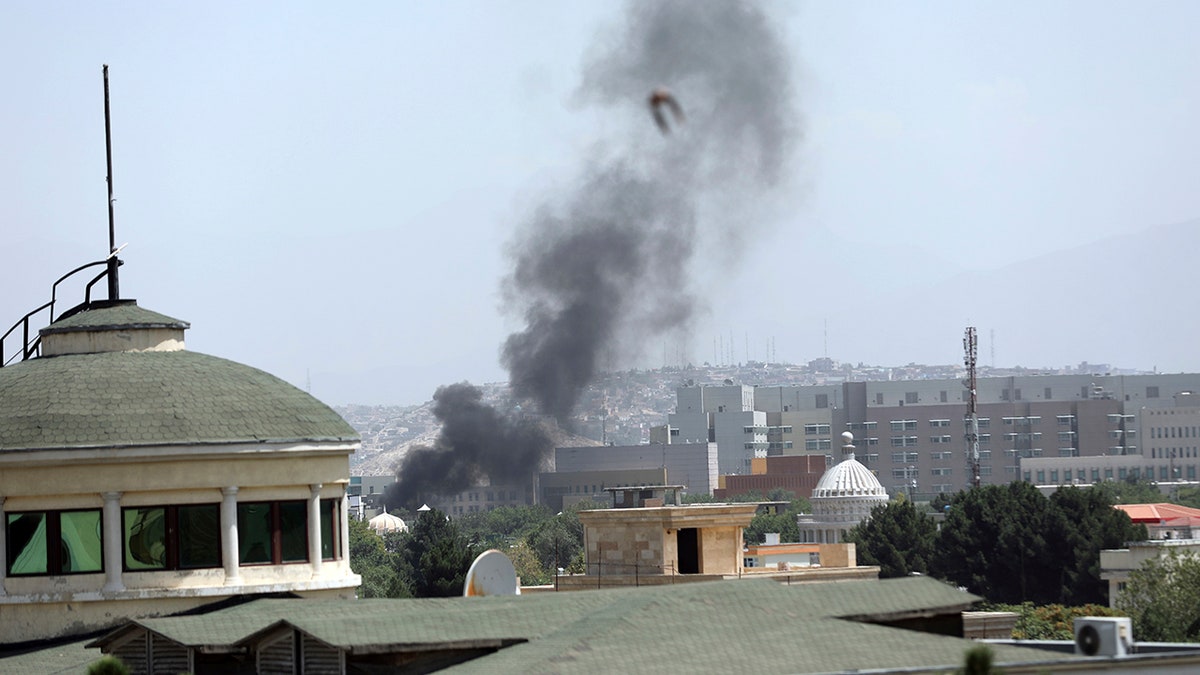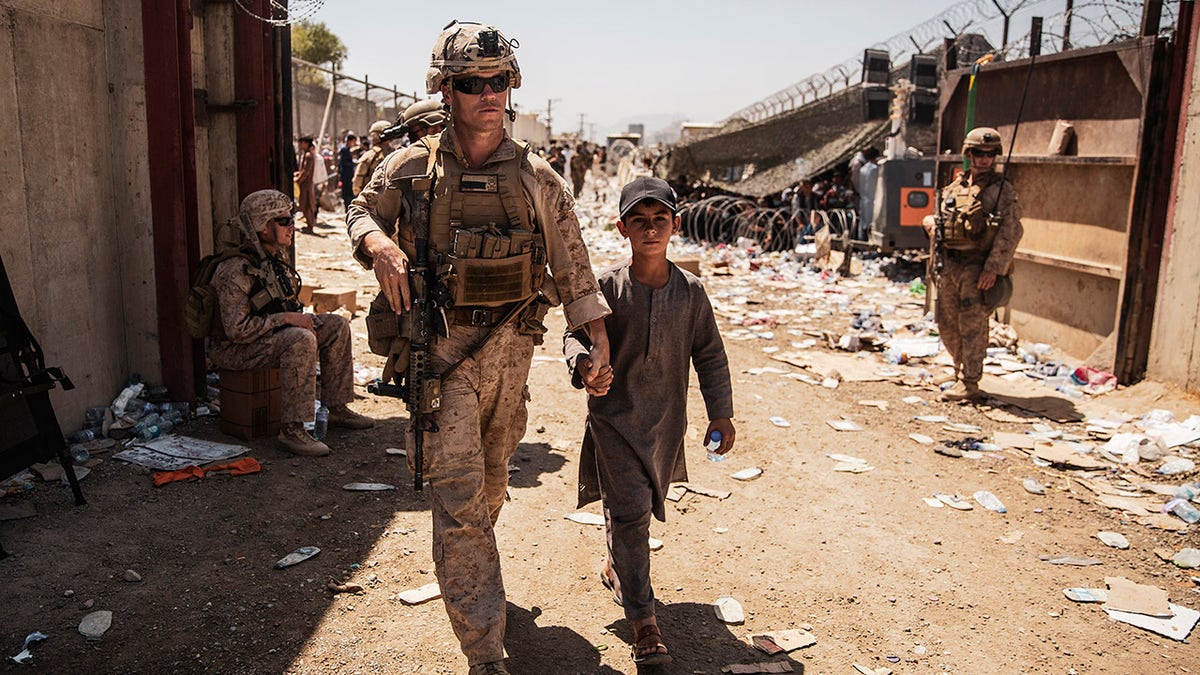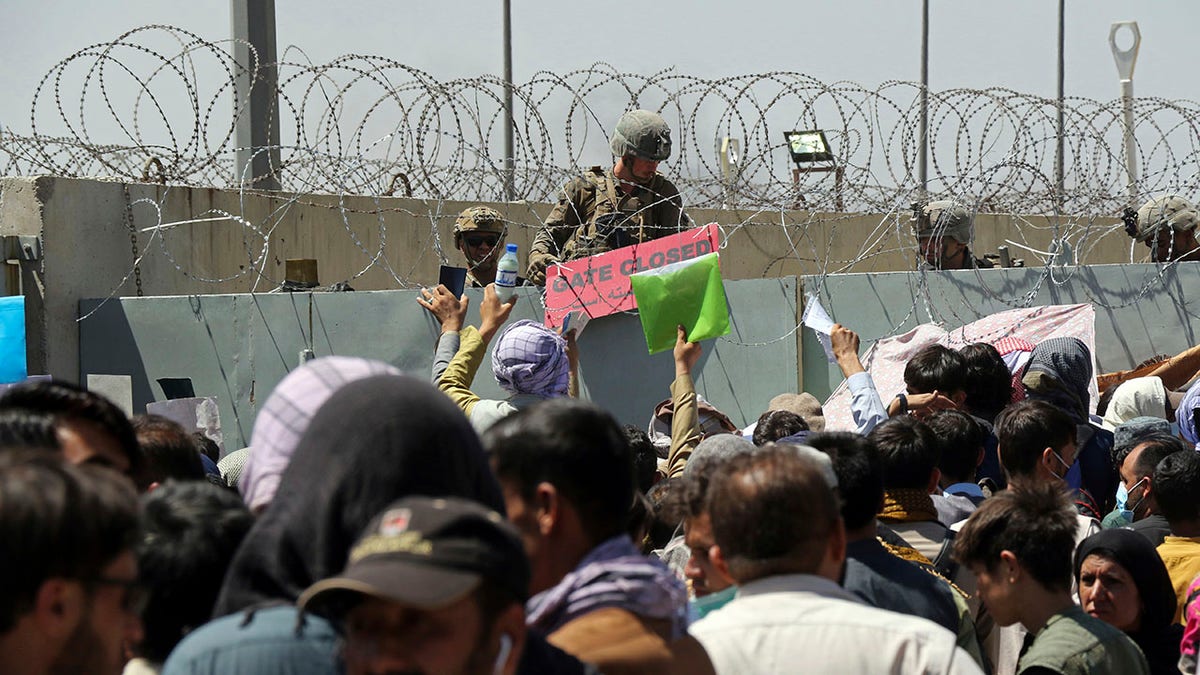 Gold star families follow you over the news about the withdrawal of Castish cooking like Milley Poverty'
"I hope the Army, Navy and Marine Corps did their best to inform the families who had loved ones killed at Abbey Gate. I believe the informants provided every piece of information they could. to take any corrective action necessary," he said. "And our hearts go out to those families."
He continued, "This is a personal matter for all of us in uniform. We do not like what happened in Afghanistan. We do not like the outcome of Afghanistan. We owe it to our families to take care of them. They were not in vain ."
The Pentagon also issued a statement expressing "our deepest condolences to the Gold Star Families who lost loved ones during the horrific bombing at Abbey Gate."
"We are forever grateful for their service, sacrifice and dedicated efforts while we are away.
He went on to say that US Central Command conducted a "significant, credible and definitive" investigation into the attack.
"As the CENTCOM chief said then, Gen. McKenzie, 'The volume of evidence gathered, the testimony of over 100 people, expert analysis, findings of fact, and the team's evidence-based conclusions provide a compelling and factual investigation. of the event.' US military commanders on the ground in Afghanistan made the best decisions and provided their best military advice based on what was known at the time and leaders took appropriate action in response to reported threat streams. "
"From the analysis at the tactical level, it was not possible to prevent the Abbey Gate attack without reducing the mission to increase the number of evacuations, and the leaders on the ground followed the measures and procedures -appropriate work," the statement said.
Issa, however, denied the statement by Milley.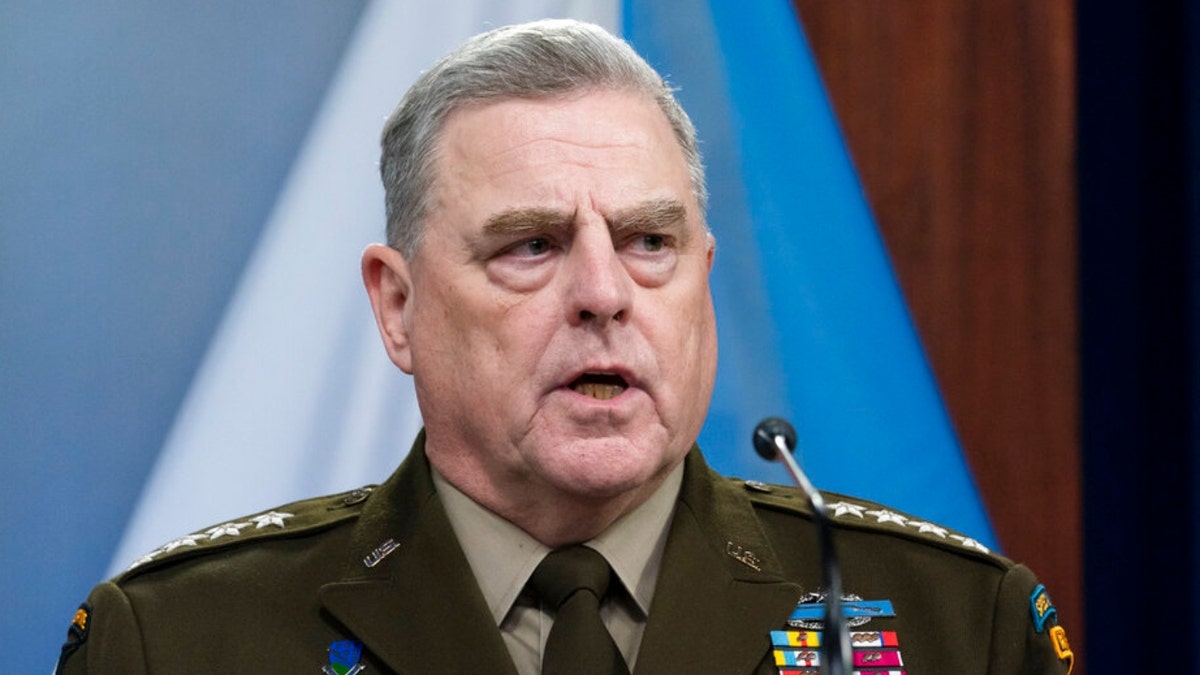 "That is a political statement. He has been the Chairman of Joint Chiefs for two years," he said. He has had these two years to do it. Our requests and requests have gone unanswered during that time. So it seems that his statement that he is going to do in what I understand to be about his last 60 days in the job is very empty. "
Regarding what he felt about whether there would be further action, he said that he was less optimistic than two years ago. However, he emphasized that it was an important battle to fight.
Click here to get the FOX NEWS app
"I think America believes that we leave no one behind and that we take care of the families of the fallen. And if we don't do it for these 13 high-profile deaths, the then who believes for a moment that we do. to the other thousands?" he said. "And so these families are speaking not only for their own 13 attackers, but for so many more who have been given over the years. "
Fox News' Jennifer Griffin and Aishah Hasnie contributed to this report.