San Francisco business owner roasts Newsom for cleaning up city for world leaders: 'He doesn't care' about us
A small business owner in San Francisco was frustrated by the city government and the California Democratic Gov. Gavin Newsom after ordering a thorough cleaning ahead of this week's APEC summit.
The city has made a major effort to build streets ahead of a crucial meeting between the US and China, including removing homeless encampments around the city.
"At first I thought… "Of course, we would have to clear high security zones. But then I realized that they were cleaning outside of these high security zones. "
WH Fires Reporter Asks BIDEN 'Embarrassed' About Liberal Town's 'Complete Renovation' Before XI Visit
Newsom acknowledged the cleanup Friday when a new program to plant trees in urban areas was announced.
"I know people say, 'Oh they're just cleaning this place up because all these fashion leaders are coming to town.' That's true, because it's true – but it's also true for months and months and months before APEC [Asia-Pacific Economic Cooperation summit]we have been having discussions," the governor said.
"It's really sad," Rabkin said of the comments. "He doesn't care about having clean streets for the members of parliament he serves. But at the snap of his fingers, things are clean. Just in time for this conference."
"If it wasn't very clear before, it is very clear now that our leaders at the local and state level are not completely incompetent and incompetent, they just choose not to serve the people."
President Biden and Chinese President Xi Jingping will meet face-to-face in the city this week – a first for the two leaders met in Indonesia in November 2022.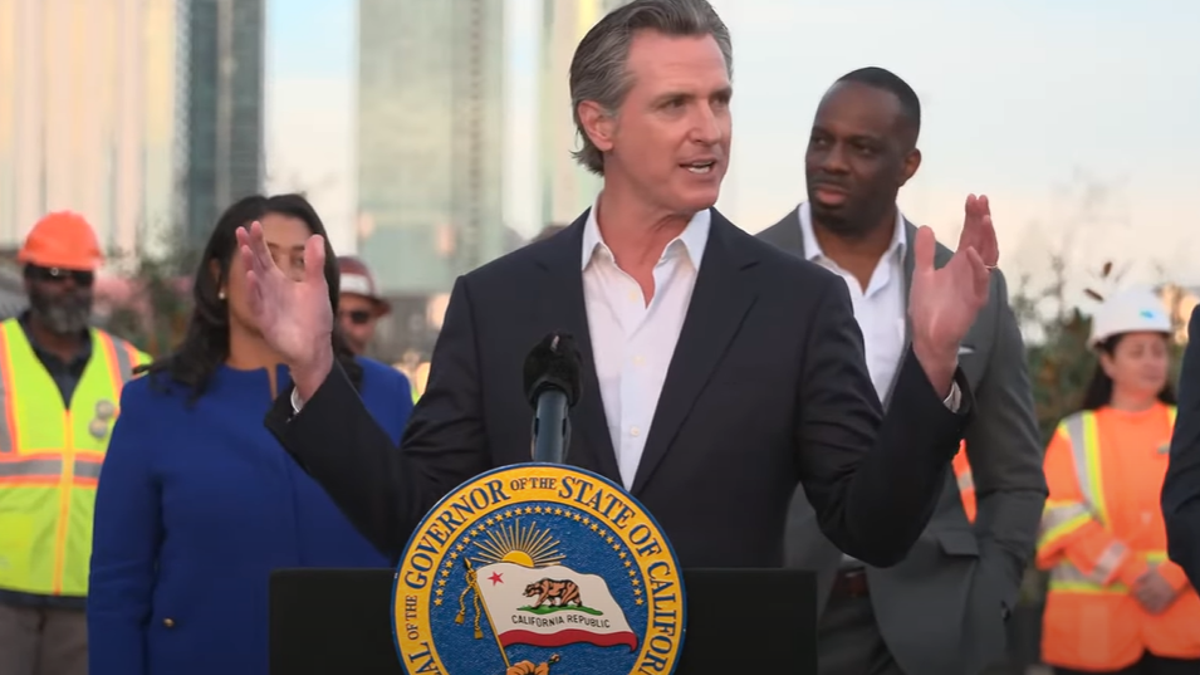 San Francisco Mayor London Breed said the conference could help the city inject $53 million into the economy, according to FOX affiliate KTVUsaying that "tourism is our business here in San Francisco".
"It's funny," Gabkin said. "The city has always gotten away with being poorly run. But with work-from-home policies, people are starting to leave… the tax base is shrinking. Small business owners are the ones who suffer. So it's really hard to see that there are issues. getting a proper cleaning because this conference is coming in and world leaders are going to come into the city."
Click here to get the FOX NEWS app
Gabkin, who has operated her small business for more than 11 years in the city, said the homeless crisis and drug epidemic have been weighing on residents for years.
"People don't need to be here anymore, and they don't want to live in a place that doesn't feel clean and safe," she said.
"We feel the terrible pain. It's no secret that stores are closing left and right. This is not a media stunt. This is the reality on the streets."
For more Culture, Media, Education, Opinion, and channel coverage, visit foxnews.com/media.
FOX News' Peter Aitken contributed to this report.