SEAN HANNITY: Did the CIA help elect Biden by spreading 'pro-Biden election disinformation?'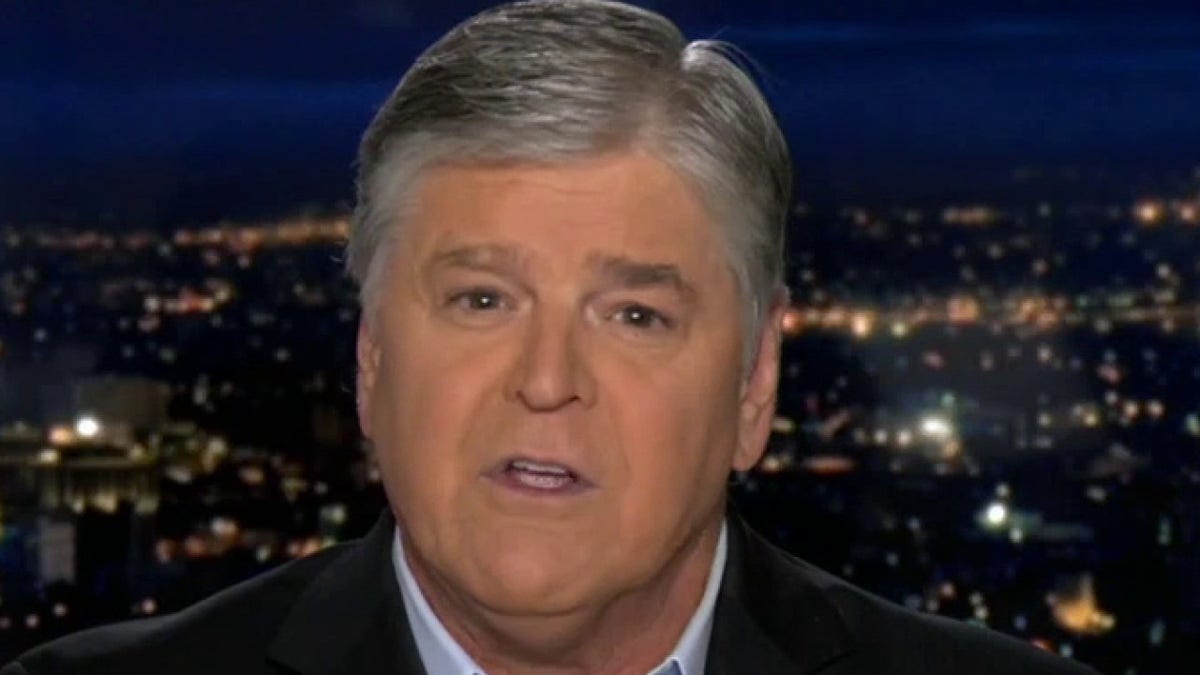 Fox News host Sean Hannity addresses allegations that the CIA helped gather signatures for the infamous Hunter Biden laptop letter on "Hannity."
SEAN HANNITY: The CIA actively helps Joe Biden get a president-elect in the fall of 2020? Did they tamper with the election scales, as is said about the FBI? We have a new report from the House Judiciary Committee. It shows an alarming level of electoral discontent among CIA personnel.
According to FoxNews.com, "The CIA may have helped in getting signatories for the letter signed by 51 former national security officials, discrediting Hunter Biden's hack as Russian disinformation ahead of the 2020 presidential election." Notably, one former CIA agent who signed the fake letter told the Judiciary Committee that an active staff member with the agency's Classification Review board encouraged him to sign on in the fall of 2020 as an agent active. "As he said, a CIA employee informed him of the statement, a CIA employee read him the text of the statement, and a CIA employee asked him if he would like to join.
BIDEN flirts with crossed ethical lines in talking about DOJ hunter probe, experts say
Now, quite simply, it appears that the CIA was concocting pro-Biden election disinformation for its former agents to quickly send a letter discrediting the New York Post's true reporting about real Hunter Biden laptop from hell. Now, the question is, well, why now? That should be obvious, to give Joe Biden a lying talking point before the presidential debate later this week. Needless to say, the CIA has no right to interfere in US elections.
Click here to get the FOX NEWS app
That would be a terrible abuse of power. In other words, it was shameful that 51 former intel officials lied to you, the American people, on a document all to help Joe Biden and hurt Donald Trump in the 2020 presidential election, but to be active. members of the CIA to also participate in this scheme that makes it beyond blank and remember, the FBI was also meeting every week, you remember, with big technology warning them every week that they could be the victim of a foreign disinformation campaign and it may be about Joe Biden or Biden the Hunter. So, how do we hold the bad actors accountable? How do we stop the Democrats in the deep state from doing this again? How do we stop them in 2024? …