Sheryl Crow 'scared' of AI, promotes new album and looks back on her career
Sheryl Crow found inspiration for her new album from artificial intelligence, although she said the technology left her "terrified".
At her induction into the Rock & Roll Hall of Fame earlier this month, Crow said she had no plans to make another album, just releasing songs.
But then "when the whole AI thing started coming out, especially with the Beatles, and also after I saw how AI was being used in my art form, I wrote a song about it."
She continued, "I was afraid, and where do I go when I'm afraid? I'm going to my master," she said, "And I found myself writing one thing after another." each other, and lo and behold, I had ten songs."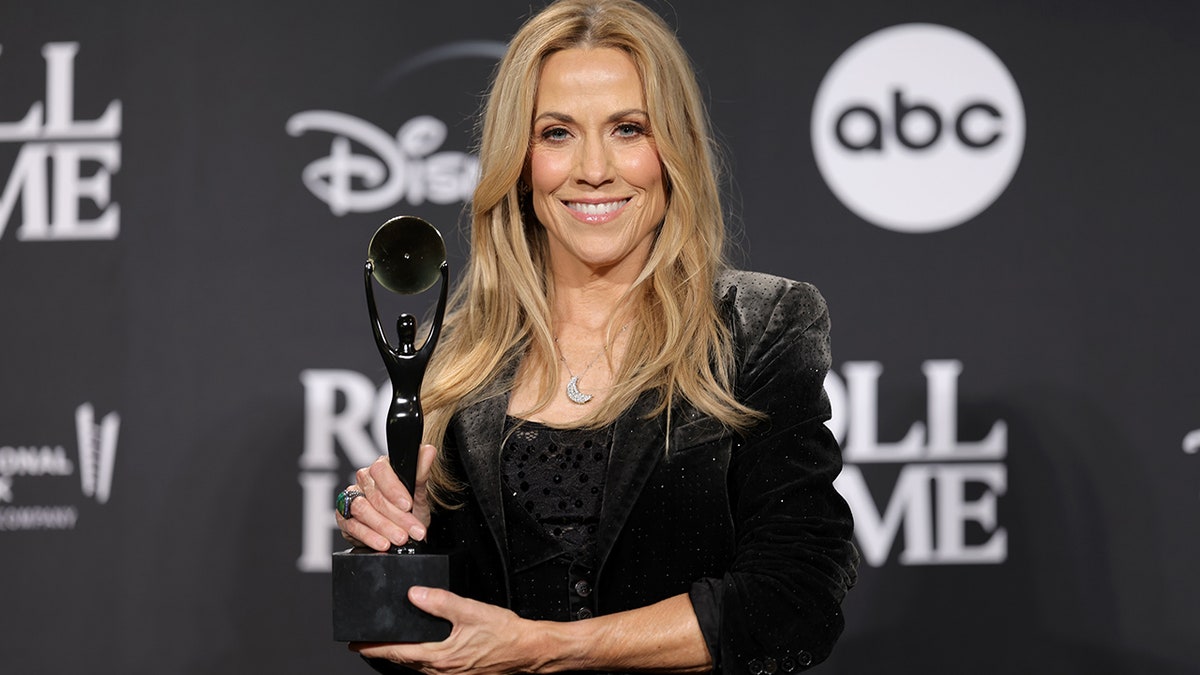 What is Artificial Intelligence (AI)?
Crow's reference to the Beatles appears to be a reference to the release of their last song, "Now and Then," which features performances by deceased band members John Lennon and George Harrison.
Paul McCartney had previously made a move when he claimed that they were able to draw Lennon's vocals and piano performance with AI, leading fans to think that Lennon's voice was faked, which he later clarified that was not the case.
Crow's song about AI is titled "Evolution" and is the lead single on her new album.
"The song is called 'Evolution' and it really stands for the whole thing because there's a lot of things on the album that are very timely, but also I'm at the that level where I look back more than I look forward," said the 61-year-old.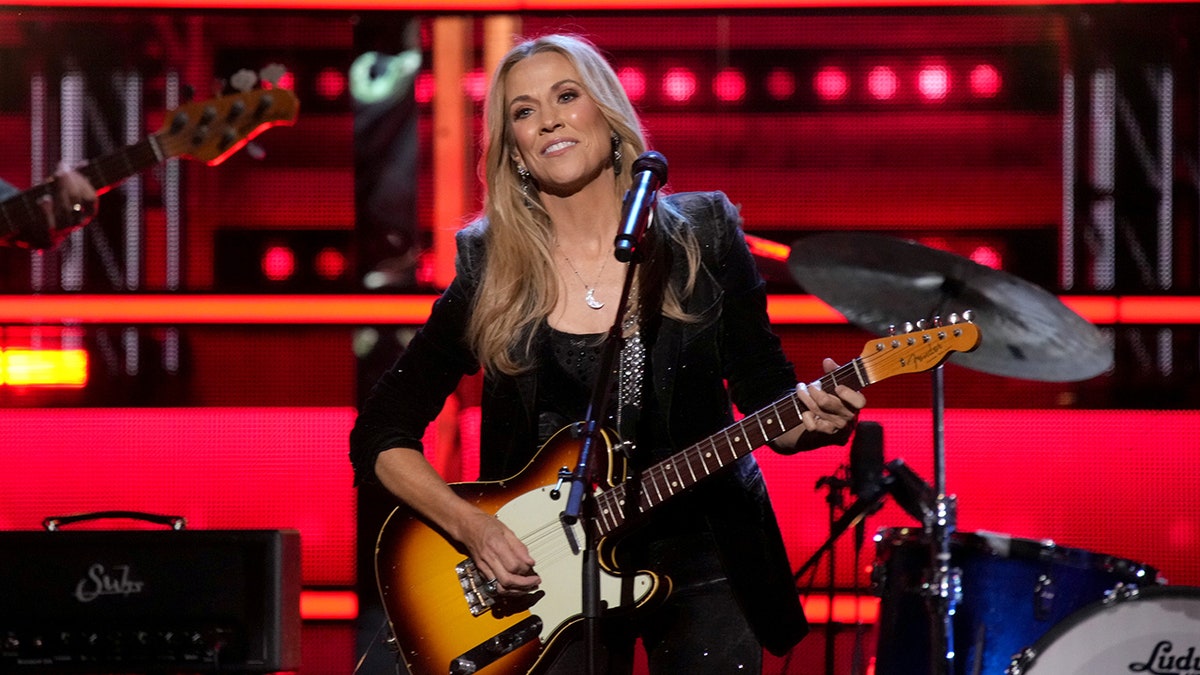 USE HERE TO REGISTER FOR THE HELP VISIT
"I have to remind myself, I have many more years ahead of me and much more creativity to be had. You get to a certain point when you start looking back, and it changes your perspective, especially when you're raising people. , and therefore, 'Evolution' is a perfect fit for what's on the album."
Crow talked about integrating AI into music during a Nov. 2 appearance on "The Tonight Show Starring Jimmy Fallon."
WATCH: SHERYL CROW explains how she was 'scared' to make new album
"I did a session the other day and this young songwriter had this amazing song, but she needed someone to sing it so she could pitch it to male singers in Nashville," the singer recalled. "All I Wanna Do". "You paid $5, put in John Mayer's name and she played it for me. There is no way you could tell the difference and em' blew his mind. And it just wasn't like him, I mean, like his reactions."
"For me, art is like a soul, it is connected to the soul," she said. "So when you get into something that's so much more advanced than our brains are at this point, it takes the soul out of it, you know, and it's scary."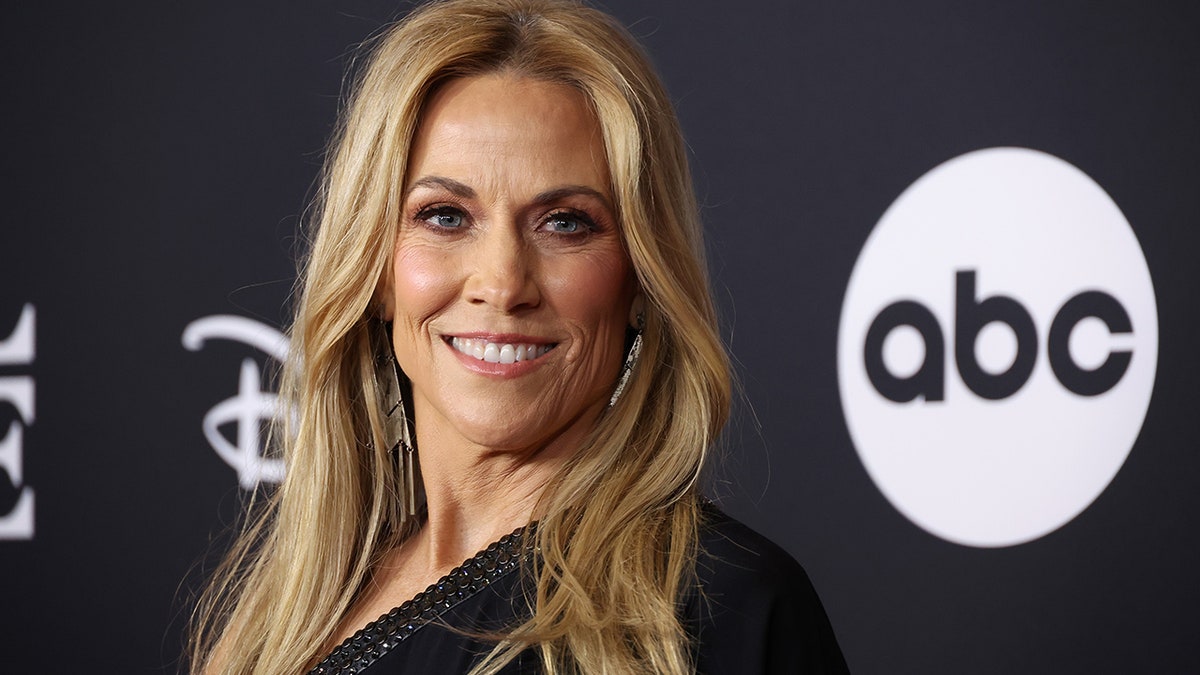 LIKE WHAT ARE YOU READING? Click here for more sports news
Crow celebrated her induction into the Rock & Roll Hall of Fame with other famous musicians, including Willie Nelson, Missy Elliot, George Michael, Rage Against the Machine and The Spinners. DJ Kool Herc and Link Wray were inducted for musical impact, and Chaka Khan, Al Kooper and Bernie Taupin were inducted for musical excellence. Don Cornelius received the Ahmet Ertegun Award.
Crow was joined on stage by Olivia Rodrigo, who performed her 1996 hit "If It Makes You Happy".
The honored mother of two adopted sons, Wyatt and Levi, reflected on her 37 years in the business.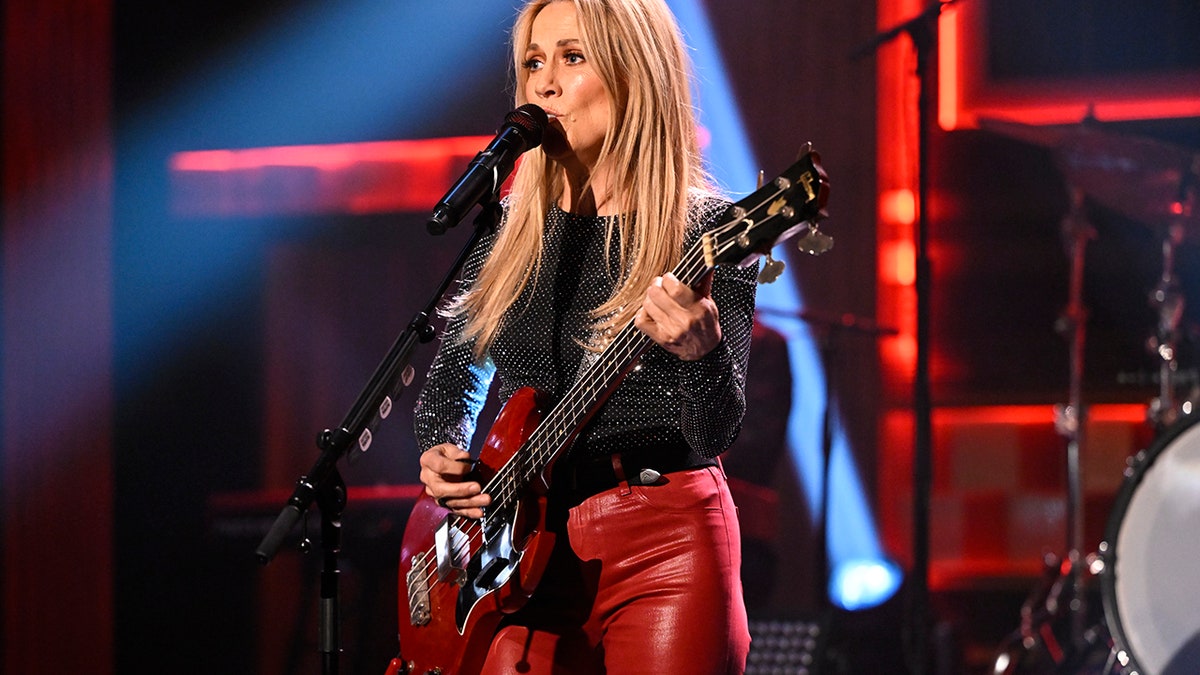 Click here to get the FOX NEWS app
"I started with the big hair with Michael Jackson. Before that, I was a school teacher. … I'm a big believer in showing off. We put a lot of attention on something," Crow said. to reporters at the ceremony.
"And for me, all my energy went into … expressing my experiences through music and through words. And, lo and behold, I got back what I put out. … yes I have been very blessed."