'Shock therapy' libertarian candidate Javier Milei, who ran as a foreigner, wins Argentina's presidential election
Argentinians have elected as their next president Javier Milei, a self-described anarcho-capitalist whose emotional rhetoric has drawn comparisons to former US President Donald Trump.
Partial election results showed that Milei had 55.8% and Massa 44.2%, with 95% of the polls. If that margin holds, it would be wider than expected by all polls and the widest since Argentina's return to democracy in 1983.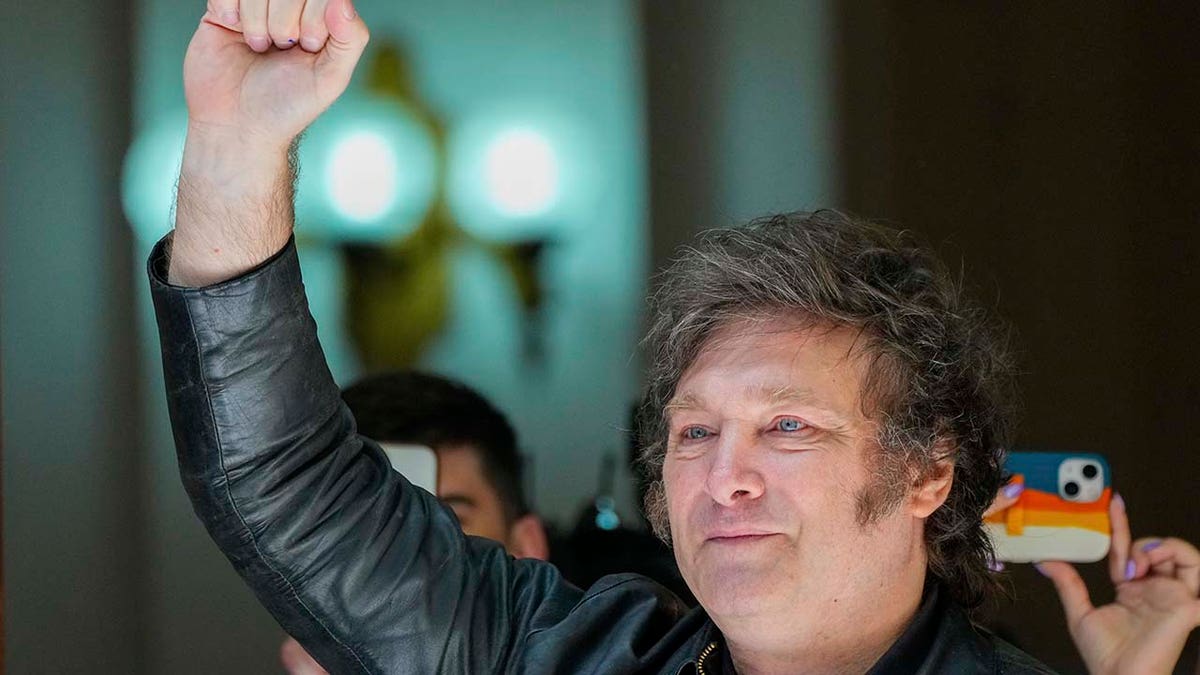 On the campaign trail, Milei, with his wild hair and inflammatory rhetoric, promised to cure the economic crisis and reduce the size of the state. He has also announced that he will move the Argentine embassy from Tel Aviv to Jerusalem – paralleling another move by the Trump administration.
Milei's victory comes amid a wave of widespread discontent across the country and rising poverty. His opponent, Economy Minister Sergio Massa from the Peronist party, conceded defeat and congratulated Milei.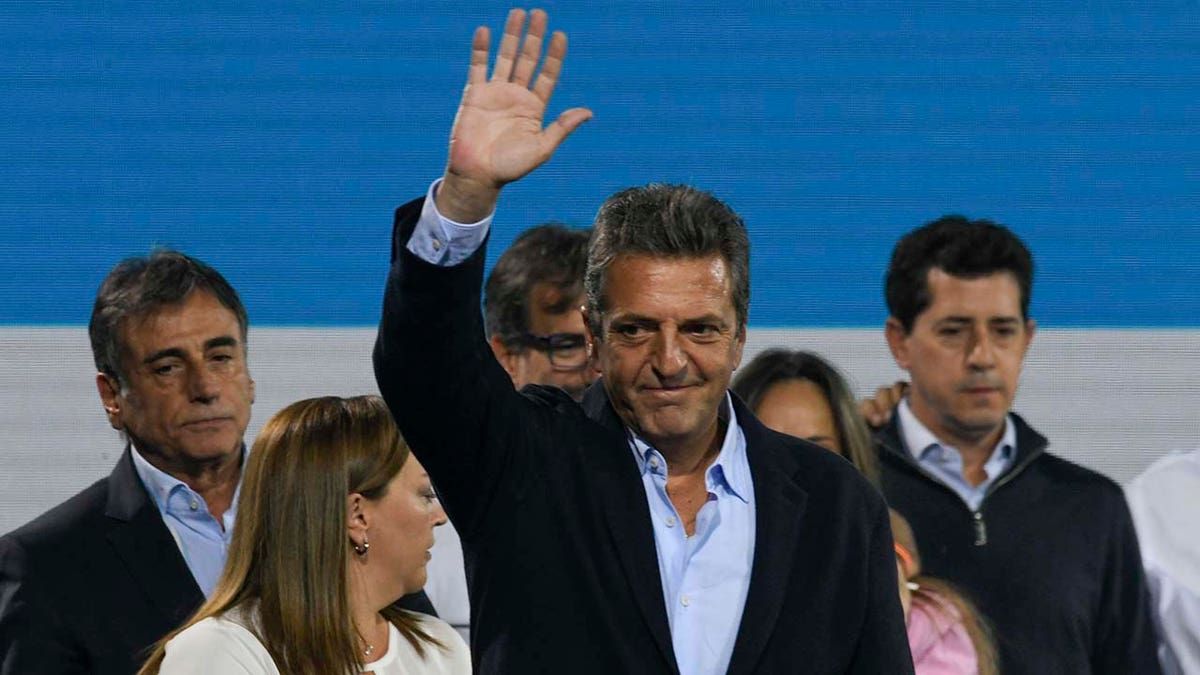 Argentina has been dealing with hyperinflation – over 140% – and poverty has worsened as the Massa Massa campaign warned Argentines that his libertarian opposition's plan to remove the prime minister and reduce the state quickly threatening public services, including health and education, and welfare programs many are responsible for. Massa also drew attention to his opponent's often aggressive rhetoric and openly questioned his sanity.
Pink Floyd's roger waters refused hotel accommodation in South America after accusations of antisemitism
Milei accused Massa and his allies of running a "campaign of fear" and walked back some of his most controversial proposals, such as gun control. In his final campaign ad, Milei faces the camera and assures voters that he has no plans to privatize education or health care.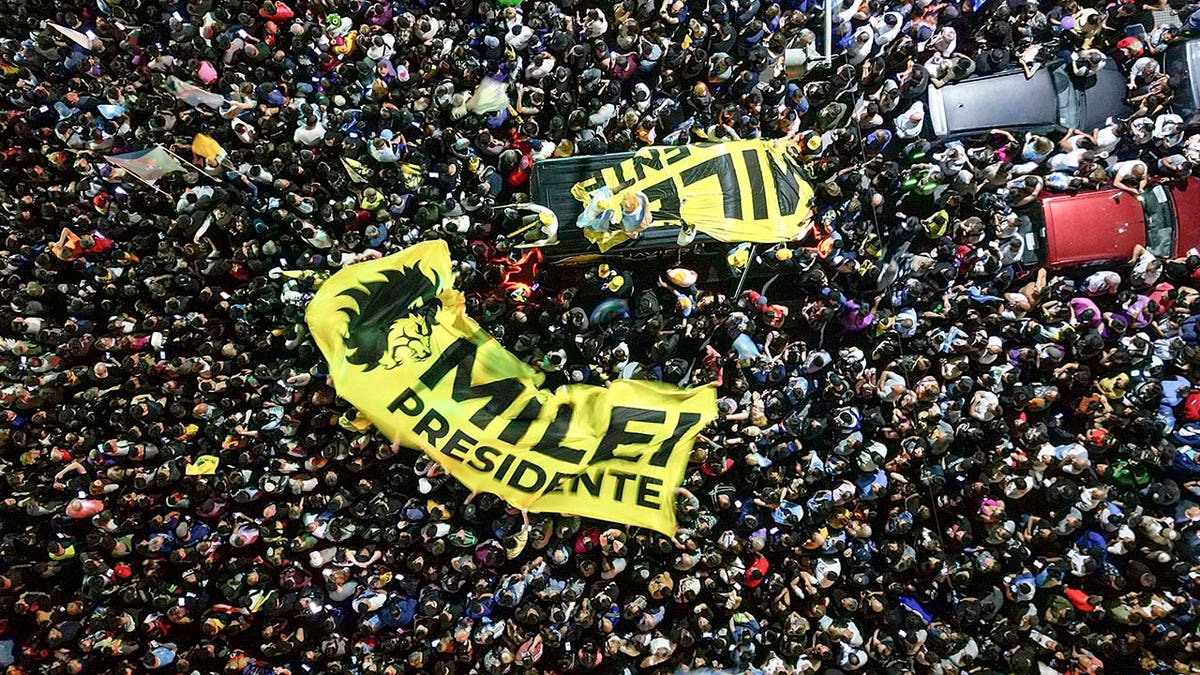 Milei's rhetoric resonated widely with Argentines angry at their struggle to make ends meet. The election forced many to decide which of the two they considered to be the lesser choice.
Underscoring the bitter division this campaign has revealed, Milei was both booed and cheered Friday night at the legendary Colón Theater in Buenos Aires.
Click here to get the FOX NEWS app
"We are starting a new chapter in Argentina," Massa told journalists on Sunday after casting his ballot. "This chapter requires not only good will, intelligence and ability but above all, communication and the necessary consensus for our homeland to cross a much more ethical path in the future."
The Associated Press and Reuters contributed to this report.