Sia reveals she was 'very depressed' and 'in bed for three years' after divorce: 'Dark times'
Sia opened up about falling into a deep depression that lasted three years after her divorce from husband Erik Anders Lang.
The 47-year-old singer recalled suffering through one of her darkest moments during a Wednesday appearance on Zane Lowe's Apple Music 1 podcast.
"I got divorced and that really threw me for a loop. It was such a dark time that I was in bed for three years, really, really depressed. And so I didn't "I can do anything for that time," said the "Chandelier" hitmaker.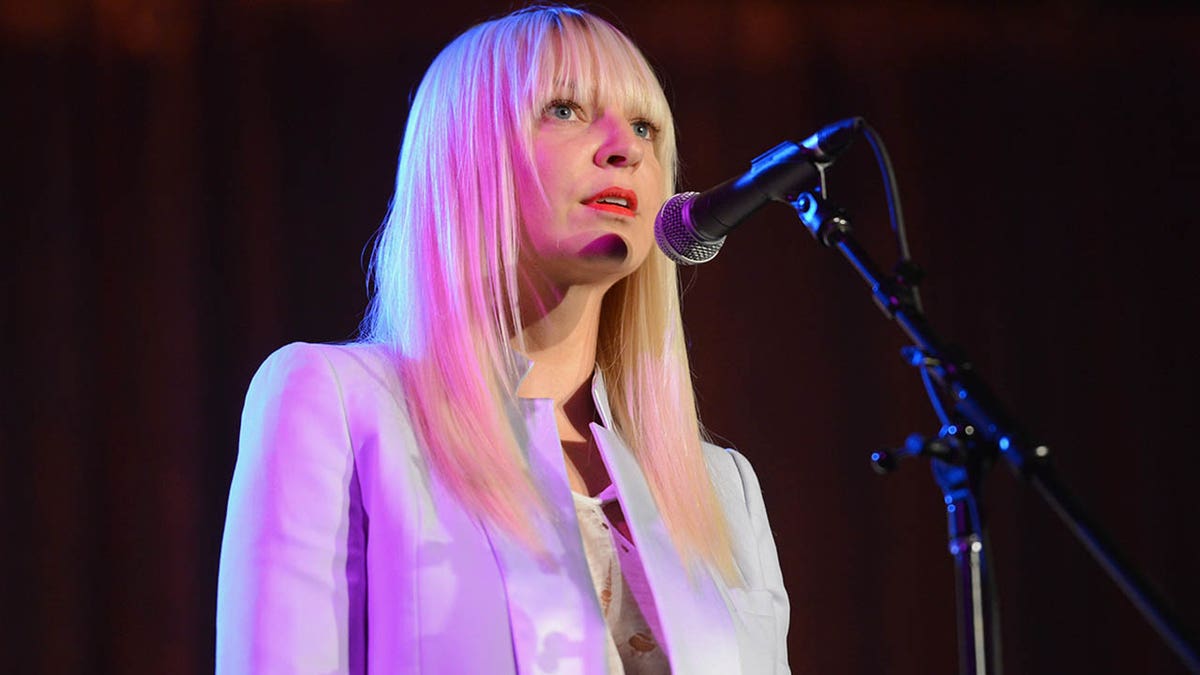 The "Titanium" singer and documentary filmmaker tied the knot in August 2014. In December 2016, Sia filed for divorce from Lang, citing "irreconcilable differences." At the time, the singer's publicist announced that they were separated but said that they were "dedicated to their remaining friends," according to The Hollywood Reporter.
SIA Claims She Blocked Dancer Maddie Ziegler From Getting On Plane With HARVEY WEINSTEIN
Sia appeared on the podcast to discuss her album "Reasonable Woman", which will be her first new release since 2016's "This Is Acting".
An Australian woman explained that she had continued to work on new music from time to time during her break.
"The truth is I've just been writing a song here or there for the last six, seven years," she said.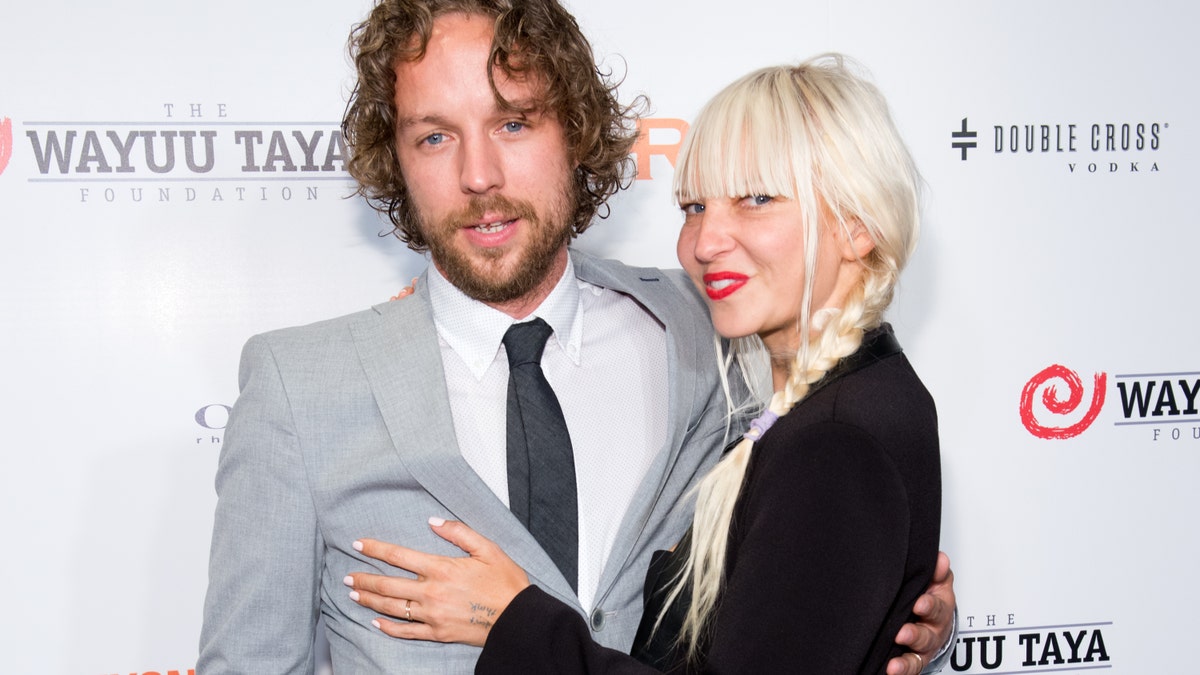 However, Sia said it was a challenge for her to start working on her new album in earnest because of her mental health
"I started again, just little bits here and there but it was really hard to get me out of bed," she admitted.
"And then, finally, it turned out that we had enough songs to make an album, good enough ones," the nine-time Grammy Award nominee recalled. "So I just rely on the management to tell me when we have enough good ones because I can't – not really – I can tell when I think a particular one is good, I think I can tell, but they are. tell me when we have 11 or 12 or 13 good enough, really good ones."
LIKE WHAT ARE YOU READING? Click here for more sports news
Although "Reasonable Woman" is expected to be released in the spring of 2024, Sia released a track from the album titled "Gimme Love" on Wednesday.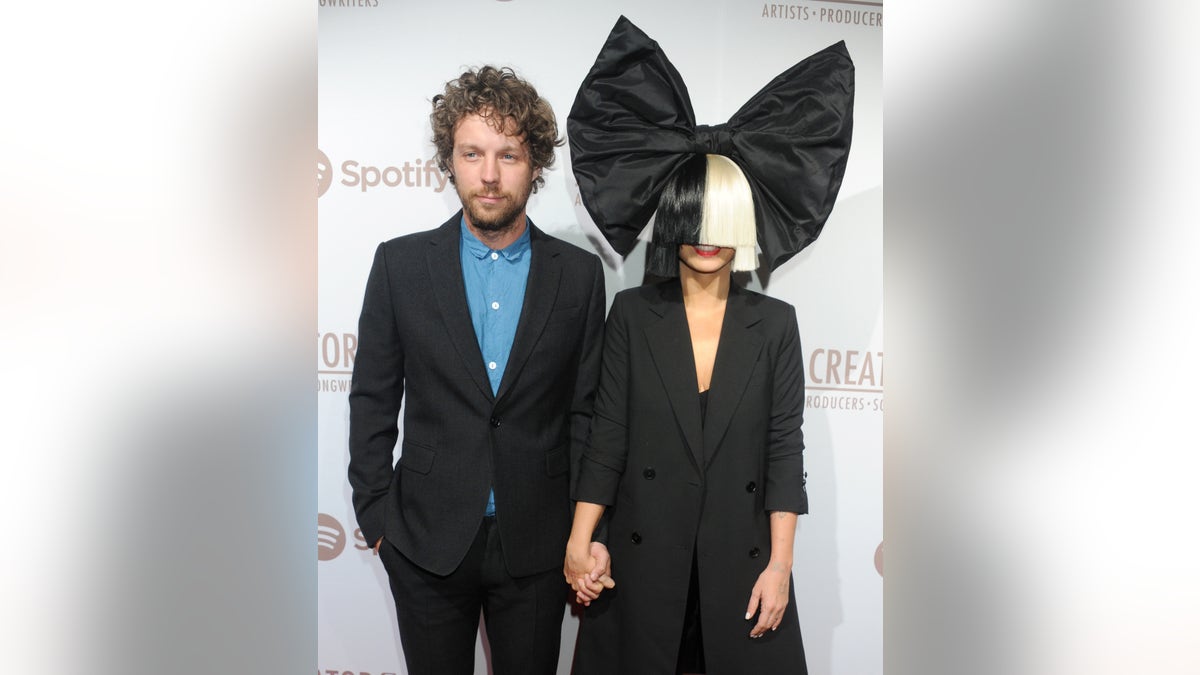 Since her split from Lang, Sia, who is very private about her personal life, married her boyfriend Dan Bernad in a surprise wedding in May. The weddings, attended by only six guests, including Sia and Bernad, took place at Domenico Dolce and Stefano Gabbana's Villa Olivetta in Portofino, Italy.
In a candid interview in 2020 with InStyle magazine, Sia revealed that she had adopted two teenage sons after years of struggling with infertility. She told the service that she "wanted to be a mother all my life".
Click here to sign up for our sports newsletter
"When I got married [to Lang]we did a lot of IVF, but I still had unexplained infertility," she said. "Eventually, we got embryos, but then we also got a divorce, so I wasn't able to use them."
She continued, "It was all very painful, and by the end of that relationship, I had suffered so much that it took a lot of deep healing for me to realize that I had to take care of my own child for a while.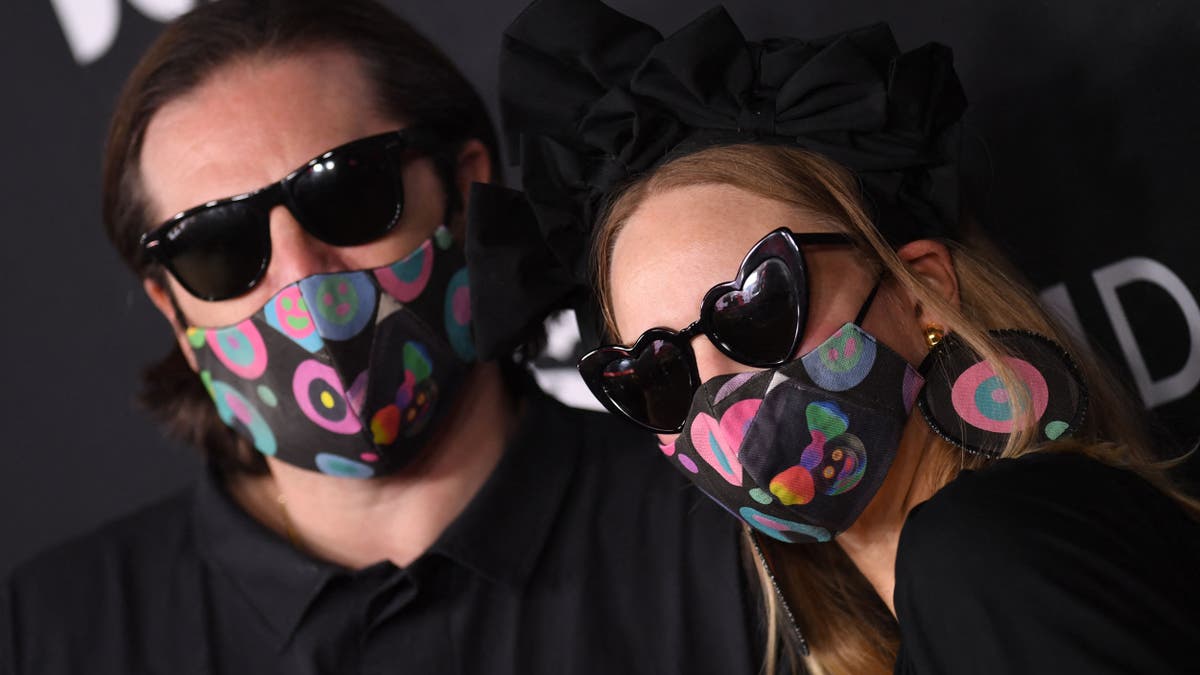 "So I took some time off. I spent three or four years basically in bed by myself, recovering from the trauma of my marriage."
However, Sia said that "everything changed" when she watched a documentary about the foster care system. She went on to adopt two 18-year-olds from a group home.
"Becoming a mother has changed me in every way," said Sia. "I've learned to be patient and compassionate. I have learned how to set strong boundaries. I've learned as a single parent that I need a great support system so I can ask questions about what's normal and what's not."
Click here to get the FOX NEWS app
She continued, "I learned what it means to love another person unconditionally. But the most important thing I've learned is that just because my sons didn't show up 19 years ago, doesn't mean they don't exist. my children I have already started thinking about adopting more children."
"And I've realized that this is exactly the way motherhood was meant to happen for me."