Texas Tech reaches $4.1 million settlement with coach who resigned over Bible reference controversy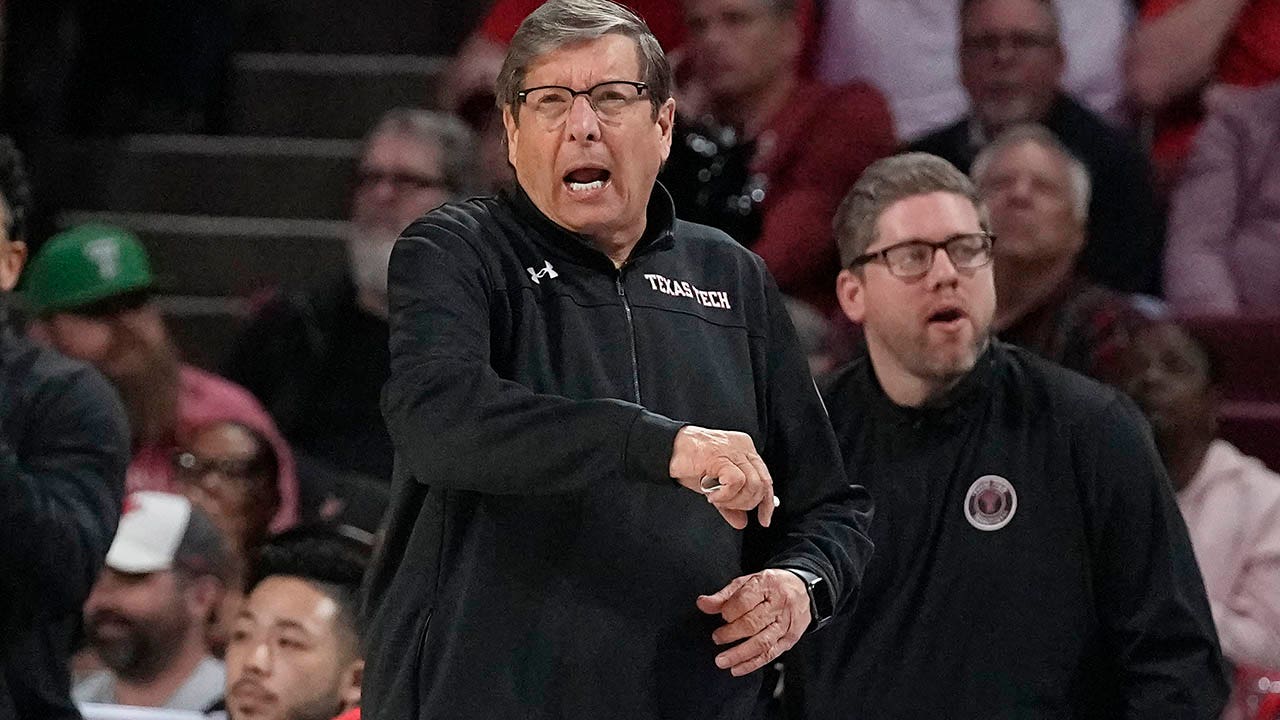 Mark Adams resigned as the head coach of the Texas Tech men's basketball team on Wednesday after he made a slave and master reference from the Bible when talking to a player.
Adams was also accused of spitting on a player and denied those allegations, but the school still called his comment "inappropriate, inappropriate and racially insensitive."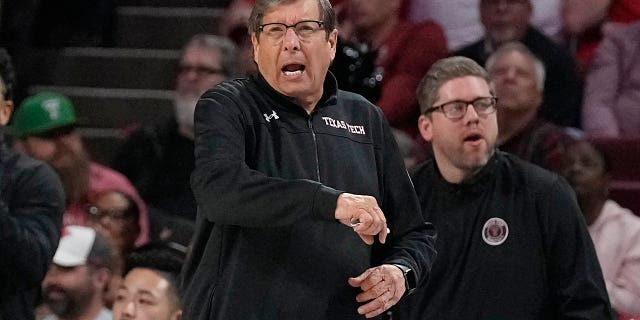 But the bitter end turned out to be a little sweeter for Adams, as he and the university settled on a settlement where he will receive $4.1 million.
The school has agreed to pay Adams within 30 days, in addition to any bonuses he earned this year. As part of the settlement, both parties agreed not to pursue any future lawsuits and to hold each other harmless.
"Adams hereby consents to the release of any and all claims against TTU and the Texas Tech University System and its associated employees, officers, administrators and agents his work, whether known or unknown, from the date of this Agreement and TTU agrees to release it. any claim against Adams," the settlement reads.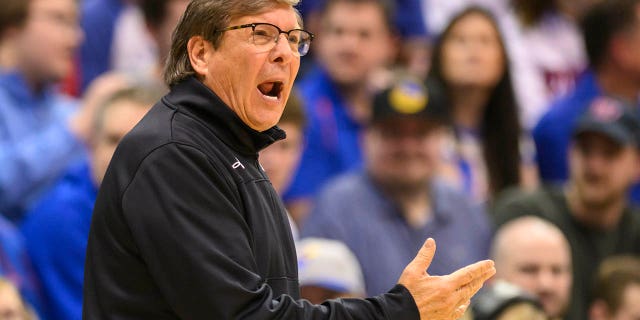 "This Agreement does not, and shall not be construed in any way, as an admission by the Parties that they have committed any wrongdoing against each other or that the Parties have violated any federal, state or local law that both parties deny.
The coach explained to Stadium on Sunday that he had been quoting a verse from the Bible and told one of the players that "there is always a master and a servant." He said he was only "quoting scripture" when talking about a coachable player.
"I said in the Bible that Jesus talks about how we all have leaders, and we are all servants," Adams told Stadium. "I was quoting the Bible about that. "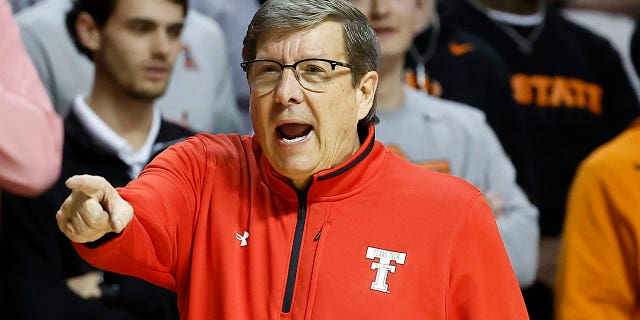 The Red Raiders finished 16-16 this season, but just 5-13 in the Big 12 after making the Sweet 16 last year.