The US moves military stockpiles from Israel to Ukraine
The US has moved thousands of artillery shells from a military ammunition depot in Israel to Ukraine for military assistance.
The Israeli stockpile has traditionally been used to arm US forces operating in the Middle East. The US has begun to rely on him to provide weapons to the Ukrainians, however, as US aid to the country cuts deeper and deeper into sources, the New York Times reported.
The stockpile in Israel is the second major source of weapons that the US has begun to drain, as it has also turned to stores in South Korea in recent months.
The location of the sources is politically sensitive, however, as both Israel and South Korea have pledged not to provide lethal aid to Ukraine. Neither country has officially broken that pledge, but some fear Russia could argue that allowing the US to remove arms from its stockpiles is such support, according to the Times.
Russia to expand the size of its army to 1.5 million soldiers, the Minister of Defense says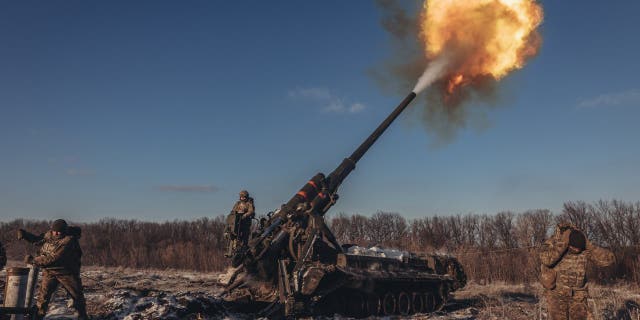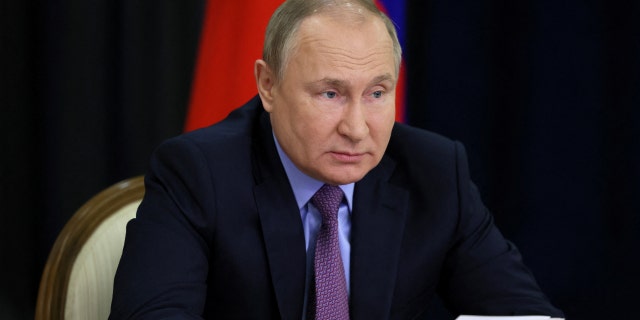 The new rush of artillery comes as Russia's invasion of Ukraine approaches the one-year mark. Russia plans to expand the size of its army to 1.5 million soldiers in the coming years with a series of conscriptions.
AUSTRALIAN OPEN RESULTS Russian, Belarusian flags after event
Defense Minister Sergei Shoigu announced the troop increase on Tuesday, which is expected to be completed by 2026, according to Russian state news agency TASS.
"Only by strengthening the main structural components of the Armed Forces is it possible to guarantee the state's military security and protect new organizations and critical resources of the Russian Federation," Shoigu said, according to Reuters.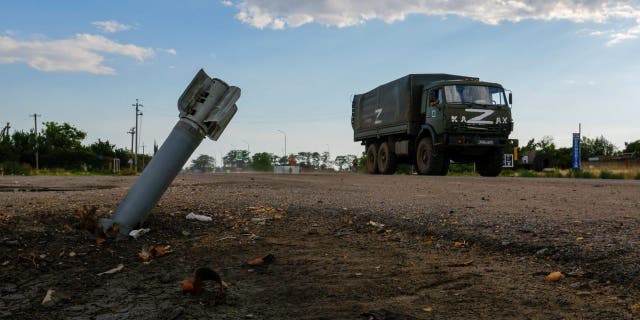 Click here to get the FOX NEWS app
The Russian military has about 1 million soldiers, and it is difficult to estimate the number killed in the fight with Ukraine.
The Kremlin it was previously thought that the size of its armed forces was sufficient, but that changed after hopes for a quick victory over its neighbor were dashed by strong Ukrainian resistance.
Fox News' Louis Casiano contributed to this report.