The Weekend for Star to enter and produce his first feature film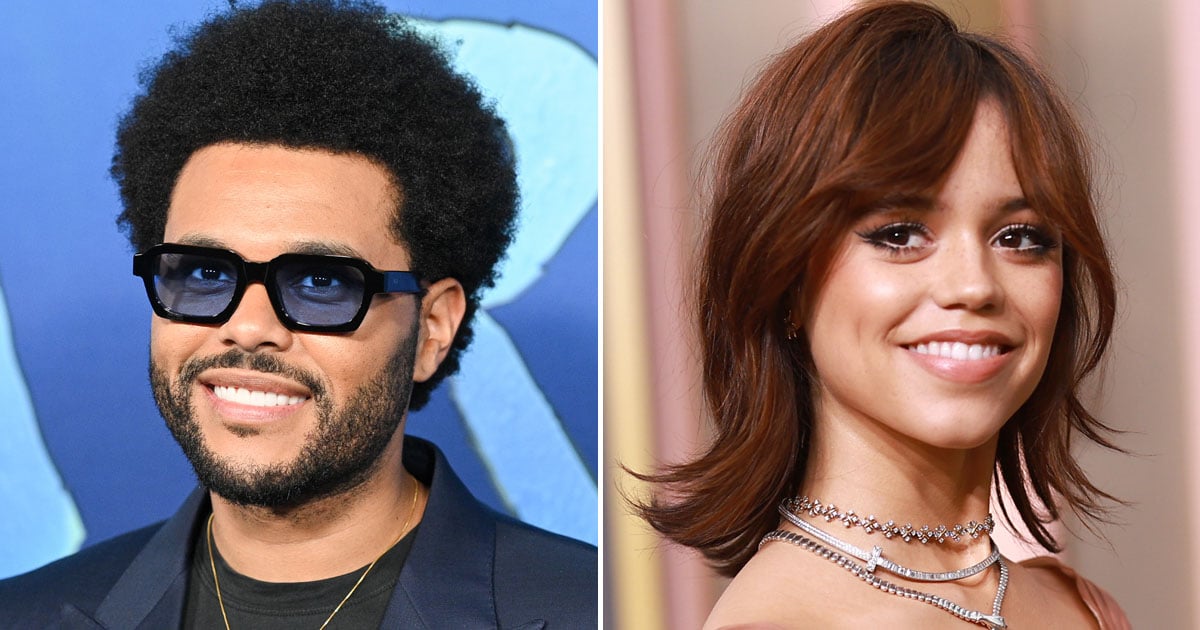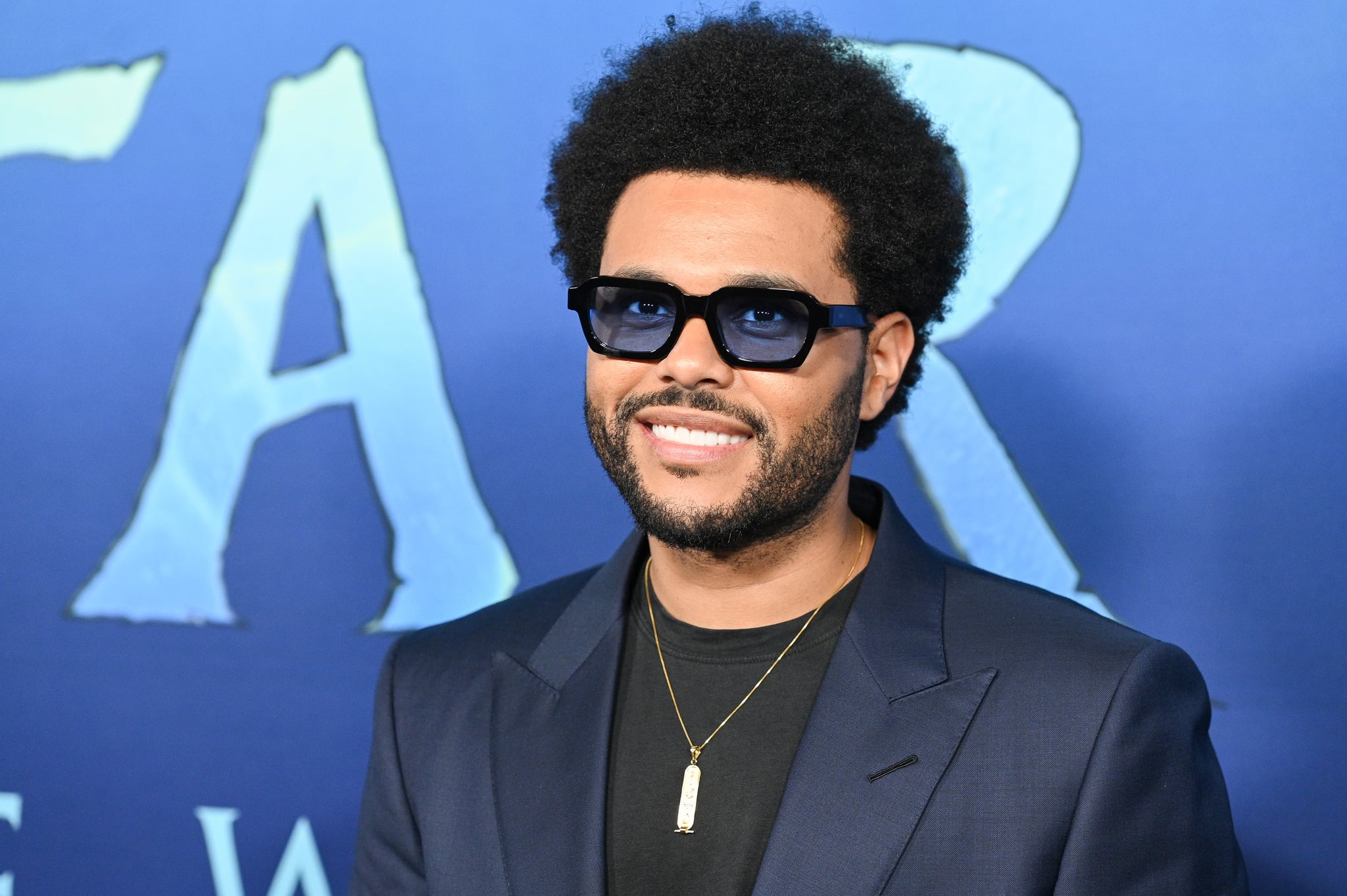 Image source: Getty/Gilbert Flores/Variety
Abel Tesfaye, known as The Weeknd on stage, is cementing his role as a multi-hyphenate in Hollywood with his first major role in a feature film. On February 28, the "Save Your Tears" singer's rep confirmed to POPSUGAR that he will make his film debut as a lead actor, producer, writer and director in an upcoming film. The untitled production also stars Jenna Ortega from "Wednesday" and Barry Keoghan from "The Banshees of Inisherin".
According to the press release, the project will also be produced and co-written by Tesfaye's producing partner Reza Fahim. Additional producers include "The Idol's" Kevin Turen and "Euphoria's" Harrison Kreiss. The team includes acclaimed director of photography Chayse Irvin, Trey Edward Shults as writer and director, and composer and producer Daniel Lopatin, better known as OPN. Before that, OPN worked on the scores for "Good Time" and "Uncut Gems", which The Weeknd came in as himself. Details about the film's plot, genre and cast are currently under wraps.
News of the upcoming film comes ahead of the series premiere of The Weeknd's HBO show "The Idol." The mysterious cult drama stars The Weeknd, Lily-Rose Depp, Dan Levy, and Blackpink's Jennie Kim as members of a cult in a complicated relationship with a rising pop star. Between "The Idol" and his untitled movie, prepare to have The Weeknd's face all over your screens.