UK PM Sunak vows to deport all illegal immigrants: 'You can't stay'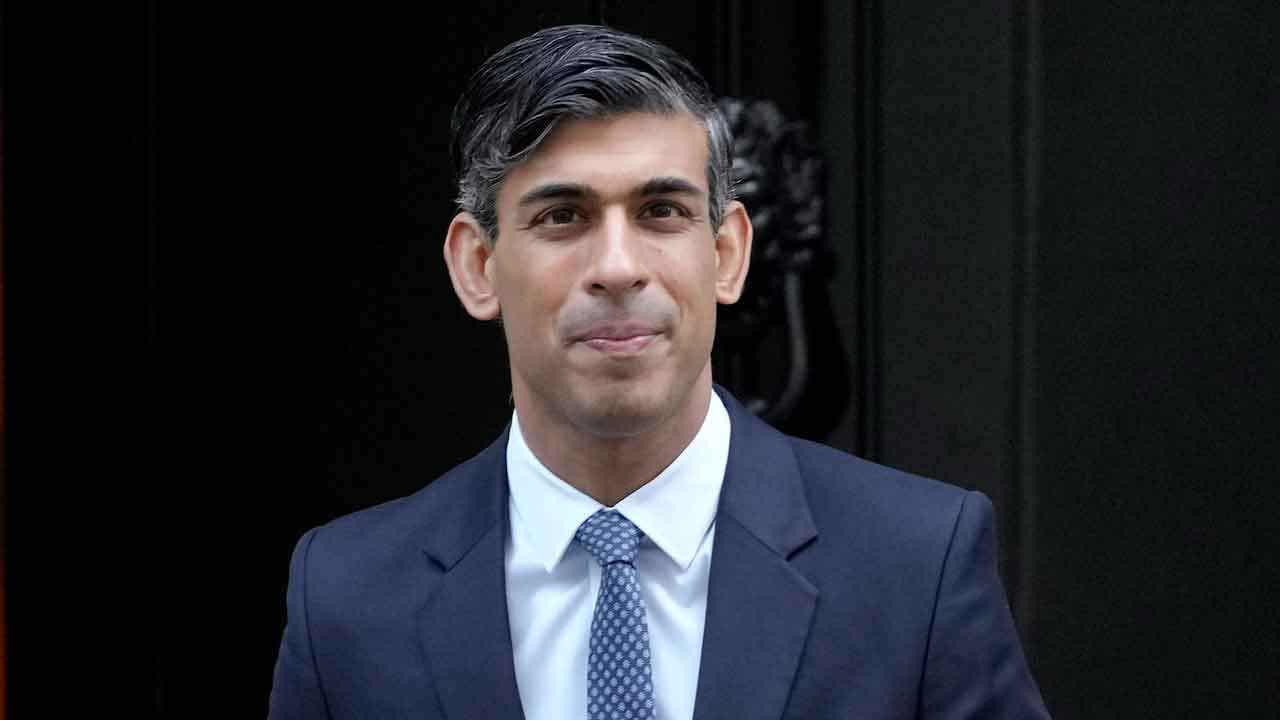 UK Prime Minister Rishi Sunak warned illegal immigrants who entered the country that they would be deported and "can't stay" on Sunday.
Sunak made the pledge in an interview on Sunday as the UK faces a steady flow of migrants crossing its borders from Europe. Sunak's government is expected to push legislation cracking down on illegal immigration later this week, with a particular focus on illegal immigrants arriving on boats across the English Channel.
"Make no mistake, if you come here illegally, you will not be able to stay," Sunak told UK media.
Just like the US, Britain currently has laws that allow illegal immigrants to obtain asylum after crossing the border. The migrants are usually allowed to stay while their case is being prosecuted, but the new legislation would prevent such migrants from claiming asylum in the first place, the BBC said.
The Prime Minister of the United Kingdom, RISHI SUNAK, plans to visit Scotland for the first time since taking office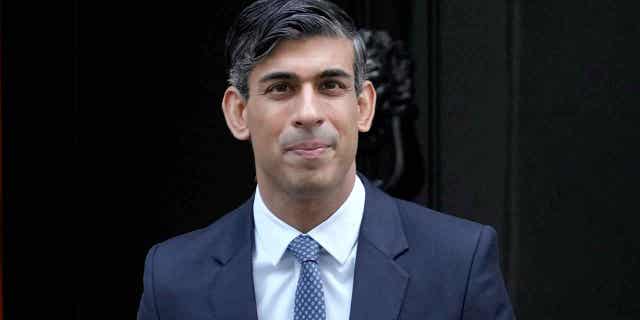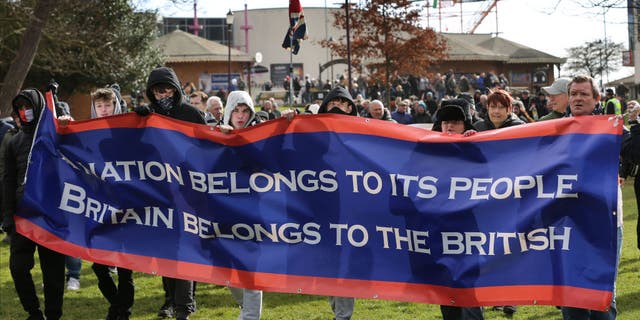 "Illegal migration is not fair on the British taxpayer, it is not fair on those who come here legally and it is not right that criminal gangs should be allowed to continue the illegal trade their morals. "
GOP Senators Tour Texas Southern Border, Say Migrant Crisis Is 'Self-Feeding Decline'
The crackdown on illegal immigration from America's closest ally comes as the US itself is in an unprecedented crisis at the US-Mexico border. US Customs and Border Protection (CBP) has tracked more than 230,000 immigration incidents per month since October, up from 100,000 per month when President Biden took office.
In contrast, the UK will see just 45,000 migrants crossing the English Channel in 2022, according to Reuters.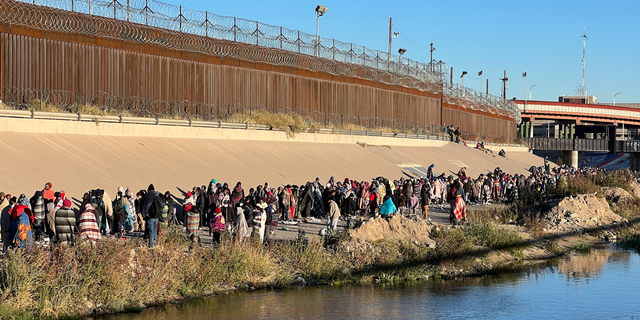 Click here to get the FOX NEWS app
Like Sunak, Biden has faced growing calls to address the crisis at the border.
Reuters contributed to this report.