Was Meghan Markle treated like a 'bimbo' on the sets of Deal or No Deal, despite allegations? The show boss finally REACTS
Meghan Markle said she was treated like a "bimbo" on the US version of game show 'Deal or No Deal'. Now, the show's Chief Content Officer has broken his silence on the Duchess of Sussex's allegations. He responded to Meghan's claims and denied them.
Deal or No Deal boss tackles Meghan Markle claims
In an interview with Variety published on May 24, Banijay's chief content officer Lucas Green, who oversees the structure of Deal or No Deal, responded to the Duchess of Sussex's comments. Asked if he agrees with Meghan's claim that the show's models are "charged," Green replied that he disagrees. He said, "We're always changing the format so it's not the same show which it was 15 plus years ago," he said. Green said, "A lot of work goes into updating our forms to make sure they represent our values ​​as a company and as a wider society."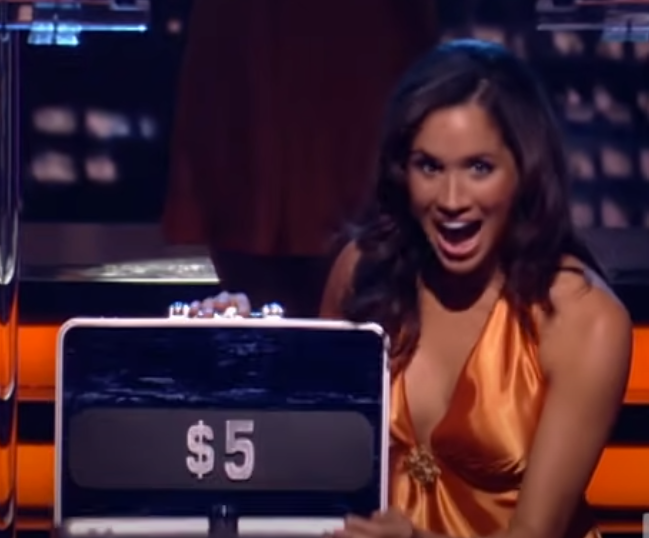 What did Meghan Markle say about the game show?
The former Suits actress sparked controversy in October 2022 when she said her time on the game show, which ran from 2006 to 2007, made her feel like a "bimbo". In an episode of the Archetypes podcast, Markle said, "When I look back on that moment, I will never forget this detail." She also said, "There was a woman who ran the show and she'd be backstage and I can still hear her… she'd go, 'Markle, pull it in! Markle, pull it in!"
Meghan explained how women were told to wear hair extensions and false eyelashes as well as spray tans and bra padding. She said, "There was a really cutie idea of ​​what we should look like." Markle continued, "I'd end up leaving with this pit in my stomach knowing that I much more than what was being put against the stage.
The former 'Suits' actress said, "It was just about beauty, and not necessarily about brains." She continued, "I was surrounded by smart women at that point. with me, but that was not the focus of why we were there and I would leave with this pit in my stomach." She also added, "Like I said, I was grateful for the job but not for how it made me feel, which wasn't smart."
Meanwhile, another model who took part in 'Deal or No Deal', Donna Feldman, criticized Markle's claims last year. Additionally, 'Real Housewives of Atlanta' star Claudia Jordan opened up about her time on the trivia show and blasted the royal's statement.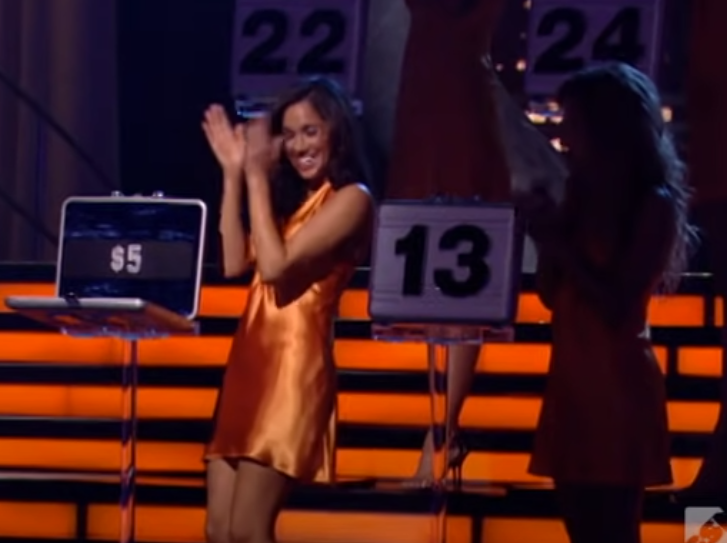 Read also: Did Prince Harry and Meghan Markle talk to paparazzi before car 'crash' around NYC? Details here