WATCH: Biden again refers to VP as 'President Harris' at White House Stanley Cup celebration
President Biden referred to Vice President Kamala Harris as "President Harris" during the Stanley Cup celebration at the White House on Monday.
"President Harris is here to make sure we do this the right way," Biden, 80, said in what appeared to be a joke just moments after taking the stage to honor him The Las Vegas Golden Knights, who won the Stanley Cup in June.
The gaffe marks the latest instance in which Mr. Biden has mistakenly referred to Harris as "the president," which has happened at least six times before.
KARI LAKE OFFERS SOLUTION TO REPUBLICAN ELECTION FAILURES, REVISITED GOP VOTERS VOTE FOR ONE PRIMARY NAME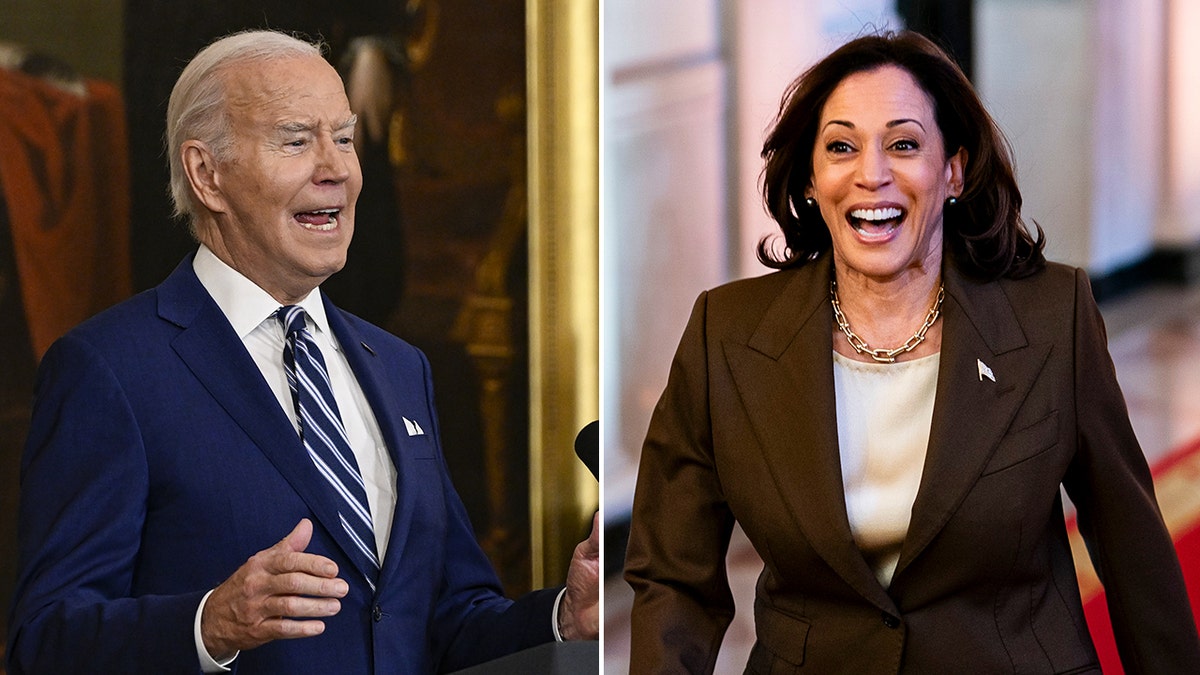 At one point in October 2022, Biden called Harris "a great president" while wishing her a happy birthday at a White House event. "Happy birthday to a great president, we know your mother is always with you," Biden said.
He called her "President Harris". during references in South Carolina in December 2021, and they did so at another event earlier that year in January. In March 2022, he mistakenly referred to Harris as "the first lady" while speaking to reporters.
Biden, who turns 81 on November 20, is the oldest man to ever serve as president. If elected to a second term, he would be 82 on inauguration day, and 86 when he leaves office.
Watch: Spies seek speech with demands for a ceasefire​​​​​​​​​​​​​​​​​​​​​​​​​​​​​​​​​​​​​​​​​​​​​​​​​​​​​​​​​​​​​​​​​​​​​​​​​​​​​​​​​​​​​​​​​​​​​​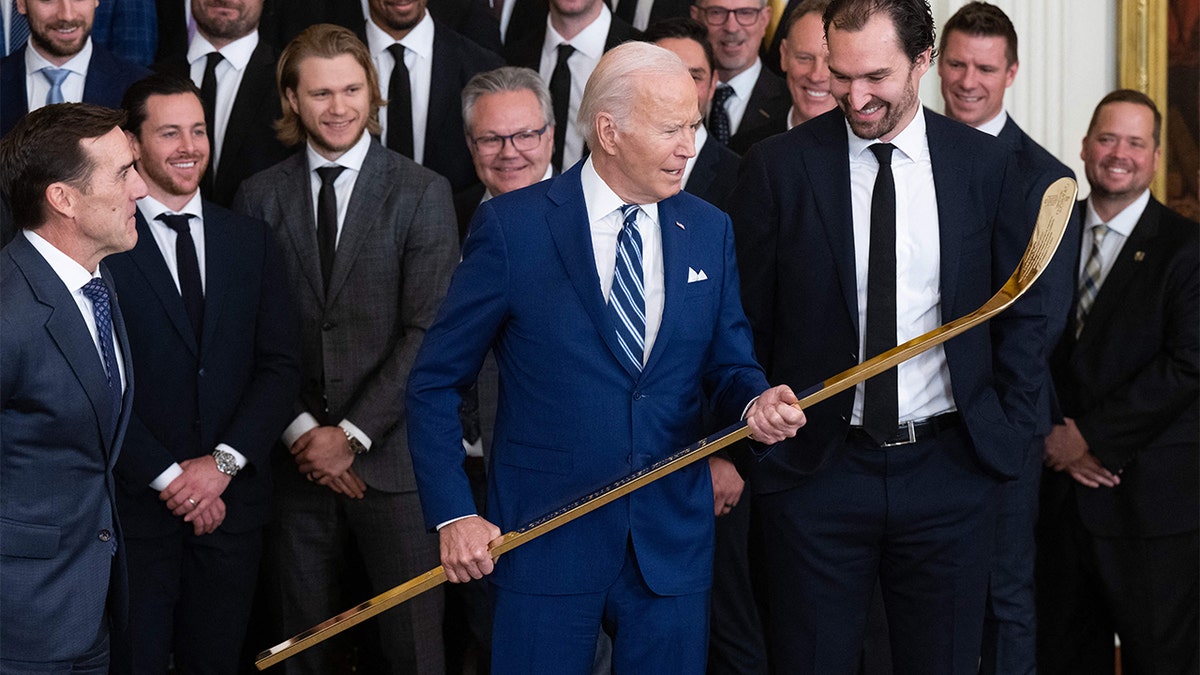 Harris, 59, has often defended Biden against concerns about his age, including in his own party. Last month, she told "60 Minutes" that "Joe Biden is very much alive and running for re-election. "
Click to get the FOX NEWS app